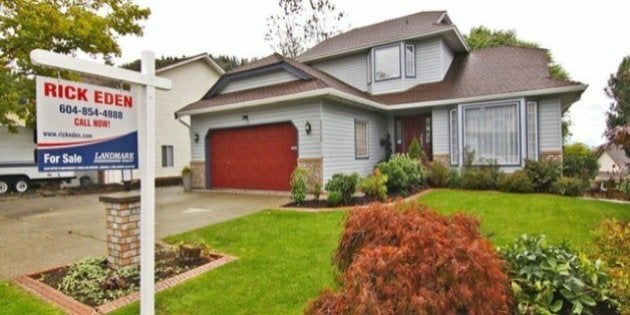 Surrey tops a list of B.C.'s best cities for real estate investment for the fourth year in a row, but two new cities cracked the top 10 because of better commutes.
Surrey's No. 1 spot on the Real Estate Investment Network (REIN) list was no shock with the city's continued population explosion, transportation network, "forward-thinking political leadership and its pockets of affordable housing," said the report. The city is expected to grow by 250,000 people over the next three years.
The surprises came with Chilliwack and Langley, which debuted in the eighth and 10th spots respectively.
"The big thing that impacts the list is the transportation improvements, so the Port Mann Bridge, the Golden Ears Bridge, the extra lanes on Highway 1 are bringing communities like Langley and Chilliwack 'closer' to places of employment such as Surrey, Coquitlam, and Vancouver," Melanie Reuter, REIN's director of research, told The Huffington Post B.C.
Story continues after slideshow: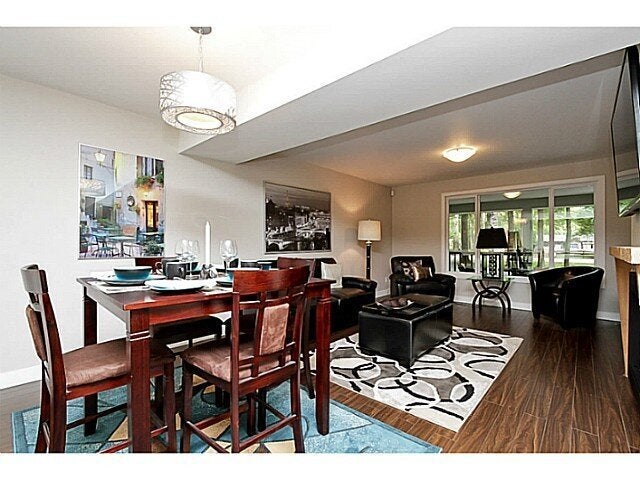 Top 10 B.C. Cities To Buy Real Estate, 2014
Extra lanes added to Highway 1 and lower price points in Chilliwack mean that "people are willing to do that commute which is less than it's ever been before," said Reuter. Adding public transit to connect Chilliwack to other cities would be "game-changing," stated the report, which is released every winter.
The list noted that an increase in average rents for Chilliwack makes it attractive to landlords.
But Reuter cautions buyers need to know specific neighbourhoods in cities.
"Not every property will do well, and not every neighbourhood will do well," she explained.
"South Surrey is very different from City Centre, so more cash flow opportunities in City Centre because of price points, nearness to SkyTrain stations, the university, the mall."
In Chilliwack, for example, "risk is higher for real estate investors in areas undergoing revitalization, but pay off may very well be higher as the city provides redevelopment incentives," said the REIN report.
Top 10 B.C. Cities For Real Estate Investment

1. Surrey

2. Maple Ridge & Pitt Meadows

3. Fort St. John

4. Dawson Creek

5. Kamloops

6. Abbotsford

7. Kelowna

8. Chilliwack

9. Prince George

10. Langley

Source: Real Estate Investment Network (REIN)
Like this article? Follow our Facebook page

Or follow us on Twitter