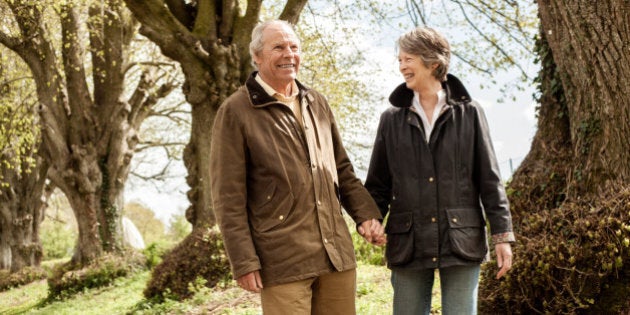 If you are a card-carrying member of the Boomer generation, you've got a new focus after years spent at the office and raising kids: retirement. Chances are, what you don't feel about finishing the "work" part of your life is that it's an ending. For many Boomers, hitting the magic retirement age of 67(ish) in Canada is something to look forward to -- the chance to make a new start and enjoy experiences they may not have had when they were employed.
Retirement for this group is not going to be just about knitting, gardening or hours on the links. "The research is telling us that Baby Boomers are going to be significantly different to the current generation of retirees," says Dr. Rebecca Genoe, principal investigator of a University of Regina kinesiology department study into how Boomers are experiencing retirement. "There are so many of them and they really have influenced a lot of change in our society, [and] because of that retirement is the next thing they are going to change." Here are some new and different ways that the Boomers will enjoy their golden years.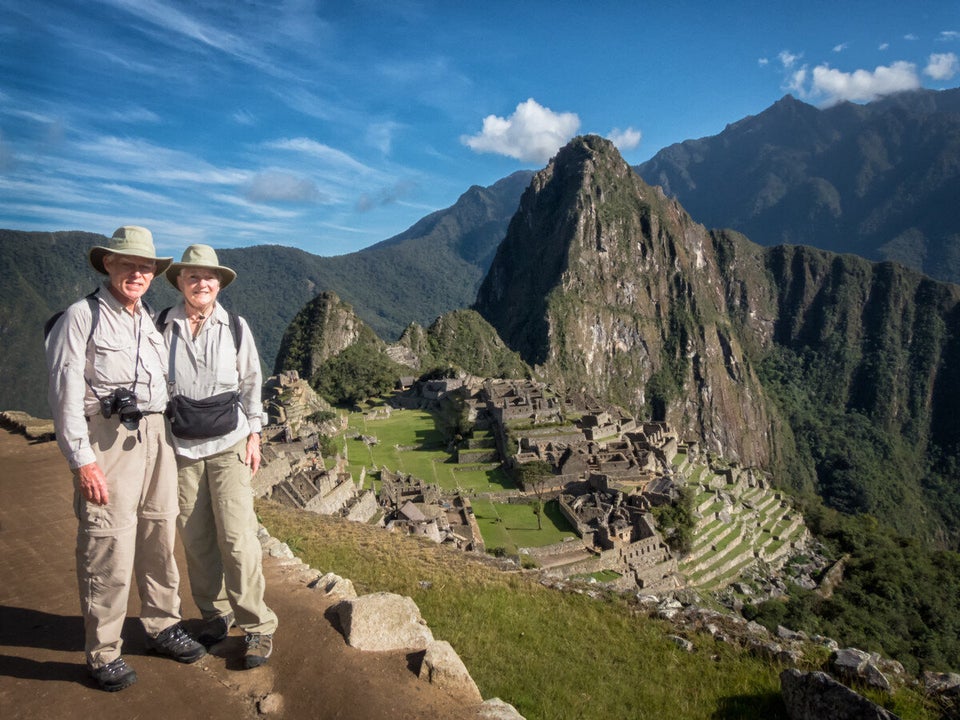 Not Your Father's Retirement: How Boomers Live Differently After Work Ends
Boomers may have more disposable income after they retire than their parents and grandparents had, says Prof. Genoe. If retirement savings allow, it's the perfect time to travel -- especially to the far-reaching places you didn't have the time to get to before. And many Boomers want to do it differently, whether it's backpacking across Europe, taking a half a year to camp across the country, or voluntourism -- combining travel with helping disadvantaged communities build schools or clean up beaches. As an added bonus, many of these trips are very affordable. Or, if you have the means, consider owning a permanent vacation locale: purchase a home in the southern United States. The top spots for 2014 include Las Vegas, Florida or Detroit.
If you've spent your career in the business or construction world, now's the time to finally explore those other interest areas. Check out community colleges and universities -- many have classes for seniors. Or, do it on a smaller scale, such as once-per-week art seminars or lectures at your local library. Bring out that inner Jackson Pollack! Some courses may even be free of charge.
One of the main recommendations for optimal health late into your senior years is to keep active. Prof. Genoe says that for the Boomer group, physical fitness is more of a priority than for previous generations. And while many might want to maintain their regular running or swimming routines, this might be the time to try an entirely new fitness regimen. Why not check out something like Zumba Gold, a special version of Zumba for Boomers? Or challenge yourself to combine fitness with a special cause.
You've got the time; why not train for a 12-hour Relay for Life fundraising walk? Getting physical can also include pride-invoking projects such as taking on major house renovations yourselves (learning how to drywall or lay down your own pipes) or finally getting around to landscaping at the cottage.
Retirees of past generations may have spent much of their later years engaged in so-called "hobbies" such as gardening, bridge club or heading to the seniors' centre. But those born after the Second World War may not ever visit one, says Prof. Genoe.
"How is the traditional community senior centre going to have to change, with this cohort coming, who aren't necessarily interested in going to something called a 'Senior Centre' because they don't want to necessarily associate with being a senior?" says Prof. Genoe.
Instead, Boomers may reinvent leisure time places and activities. Taking up an instrument or finally dedicating time to learning photography can be incredibly satisfying. Others may want to spend the time they might have gone to a seniors' centre tutoring children or driving cancer patients to appointments. Or write that autobiography you've been thinking about for years. Some libraries across Canada even have a book printing machine, which will print and bind a copy of your autobiography or fiction tome in minutes. Fees to publish one copy are around $15. It's never too late to (literally or figuratively) write a new chapter in your life story. Good luck!