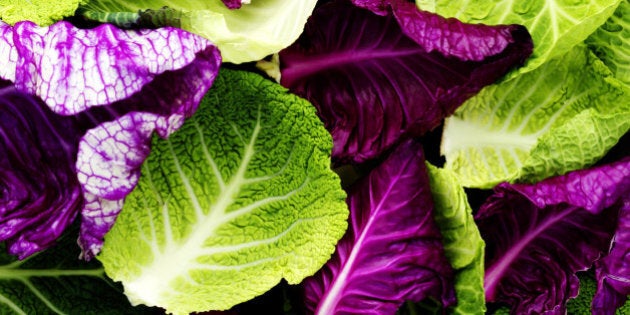 May is officially here, so if you're ready to change up your palate and get messy in the kitchen, it's the perfect time to head to your local fruit and vegetable market.
As seasons change, so does the availability of food across the country. While some provinces, like Ontario and British Columbia, have an abundance of fresh fruits and veggies all year round, other provinces start seeing both the bounty and the growing season for summer fruits and vegetables in May.
While some foods are unique to their provinces, others are popular everywhere. For example, asparagus, rhubarb, radish and lettuce are all available almost nationwide in the month of May. And speaking of greens, kale, spinach, chard, collard greens and other green veggies like green onions, leeks and garlic scapes, are all available throughout the month of May on the east and west coasts.
And while driving or walking over to a local farm or farmers' market is an experience on its own, eating locally can also provide more flavour (thanks to eating the food fresh instead of waiting for it be shipped), nutrients (due to the shorter time between harvest and consumption), and of course, it's great for local economies, according to Michigan State University.
Here are 37 fruits and vegetables available in May across the country — why not try out some new options this season?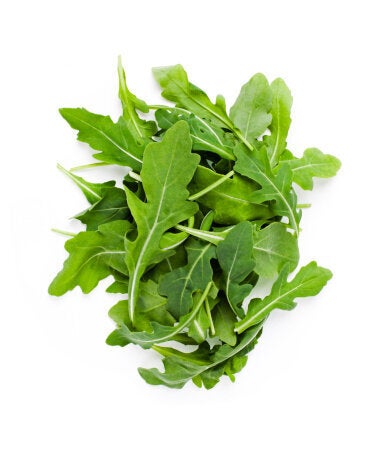 May's Fruits And Veggies In Canada