Vancouver slumlord George Wolsey failed to show up for a legal hearing on Monday morning, but his lawyer insists he isn't trying to evade justice in the courts.
Wolsey, the former owner of two SROs in the Downtown Eastside was ordered to repay more than $18,000 to former tenants after the B.C. Residential Tenancy Board found they lived in squalid conditions and faced serious health risks.
On Monday, Wolsey was scheduled to appear in court in Vancouver to hear evidence presented by creditors, but his lawyer Dan Barker appeared without him, and told the court Wolsey was "medically unfit to attend court".
Barker said Wolsey had to undergo an emergency MRI instead, and asked the judge to adjourn the hearing.
"Unfortunately he has a medical condition that's been exacerbated recently. According to his doctor he shouldn't attend," said Barker outside the court.
Barker says Wolsey's financial situation hasn't changed since his last hearing in March and he's still too broke to pay the money back.
Pivot Legal Society represents the tenants and is opposing the adjournment. They want the hearing to go ahead so they can present evidence showing Wolsey actually has the money to pay his former tenants back.
The judge in the case has ruled the hearings will continue this afternoon.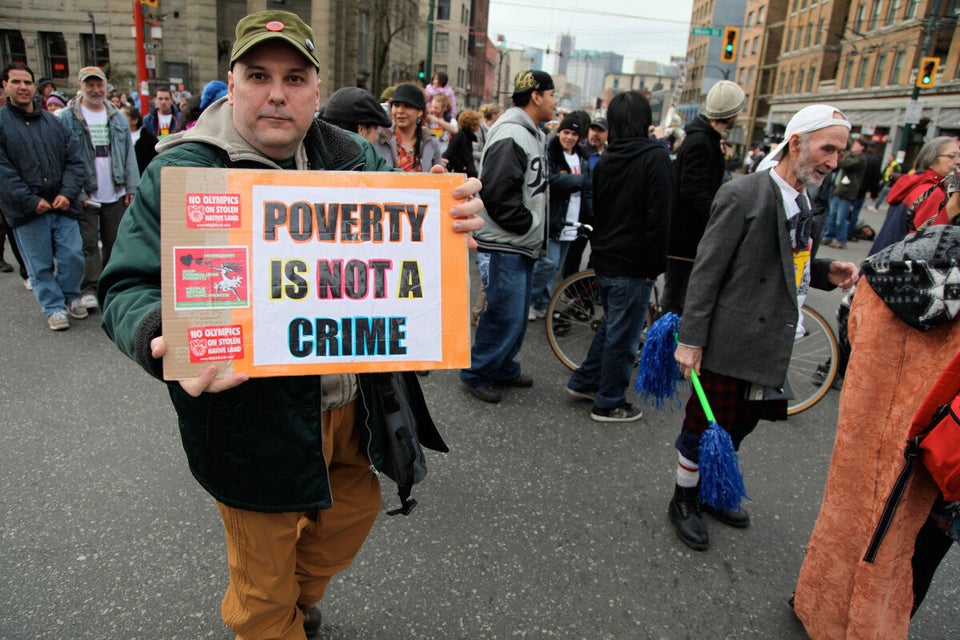 Downtown Eastside, Vancouver