Canada's already crowded online music marketplace just welcomed a major new player as Google Play Music heads north as of, uh, right now.
Already a hit in the U.S., where Google's streaming service All Access launched last year and was dubbed 2013's fastest -growing subscription service -- albeit in a country where Spotify is already well-established -- the surprise announcement about the Canadian launch came with an even more surprising factoid: there will be slightly more tracks available in Canada then in the U.S.
All told, Google Play All Access, which will cost $9.99 a month unless you lock in an introductory rate of $7.99 available until June 30, offers about 25 million songs which is on par with streaming music market leader, Rdio Canada. It will also offer interactive radio -- meaning you can access and rearrange algorithmically-generated playlists based on specific songs or user listening habits.
There are also playlists curated by on-staff music experts and you can build your own -- however, you won't be able to embed a playlist that is listenable to non-subscribers as Spotify allows in the U.S. Speaking of, while there have long been rumours that Spotify will be entering Canada, nothing has as of yet materialized.
What Google offers differently from their streaming rivals is their iTunes-like music store Google Play (which also sells apps, books, magazines and movies) as well as free cloud storage for up to 20,000 songs from your personal collection. Though there is arguably less incentive to buy songs that are available through All Access as they can not only be streamed but saved on your mobile devices to reduce data so long as you remain a subscriber. However, your personal songs may fill in gaps that exist in All Access' music library.
Google Play is available on iOS devices as well as Android phones and tablets.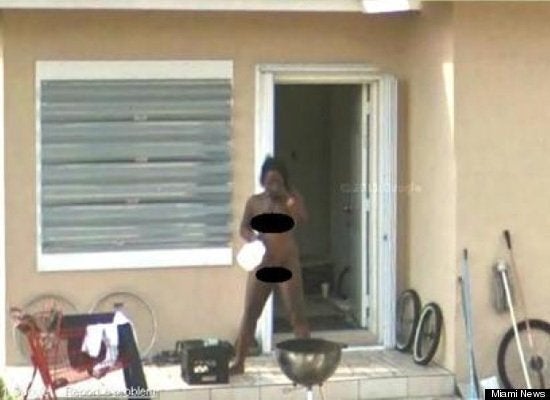 Strangest Google Street Views