Aurora borealis! In this part of the country, at this time of year, localized in the sky over Winnipeg?
Apparently so! Reddit user Armand9x posted a photo of northern lights that was said to be taken on Sturgeon Road outside a community centre on Saturday night.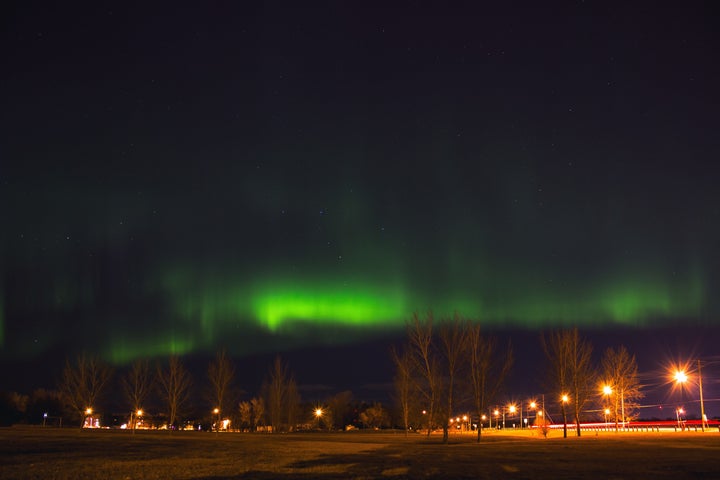 The photo was reportedly taken with a Canon t3i, and the lights were even brighter in the sky than they appeared in the image, the user said.
And that wasn't the sole sighting of the spectacular display. Numerous Twitter users noted the presence of the northern lights in the sky over southern Manitoba on Saturday.
Though it isn't rare to see the northern lights in Canada, people don't often spot them over major cities.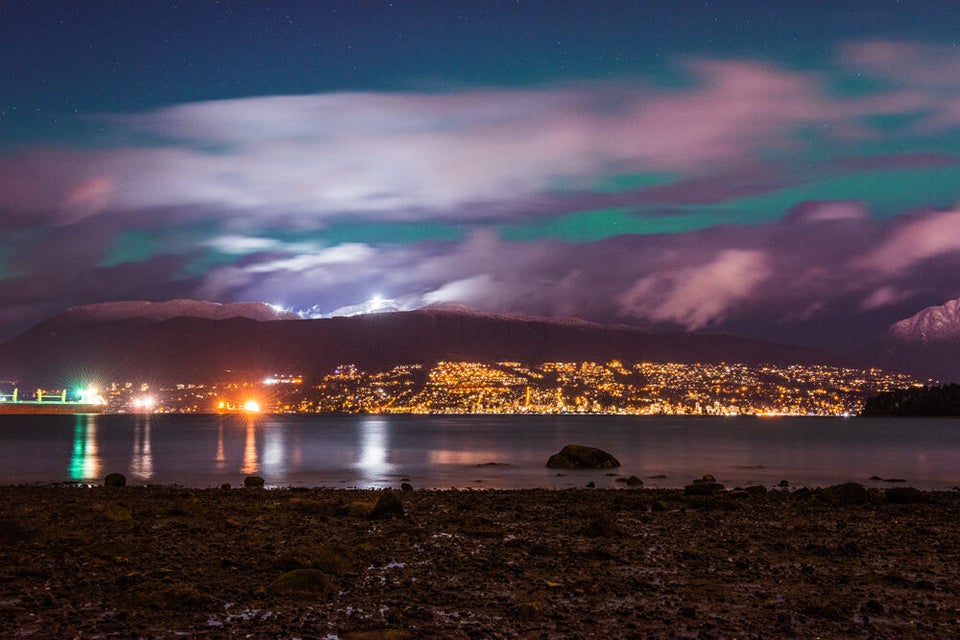 The Northern Lights Over Vancouver