Limited supply, rising feed costs and an outbreak of porcine epidemic diarrhea across North America's hog industry have pushed up the price of pork in recent months.
But instead of charging customers more, some food companies have quietly reduced the weight of bacon packs while keeping prices unchanged.
Gilbert Kohlman, a butcher at Cantor's Meats in Winnipeg, said he has recently noticed 375-gram packages of sliced bacon instead of the usual 500-gram packs.
"You will not see this again, the 500 grams," he said, adding that the weight reduction translates to at least four fewer slices of bacon per package.
Kohlman said the lighter bacon packages are just one of numerous adjustments he has had to face as pork prices rise.
"I hold as much as I can, but I'm holding at maybe 30 cents a pound higher than we were," he said.
PED to blame for recent spike
U.S. pork prices have gone up by seven to 10 per cent from a year ago because of the spread of porcine epidemic diarrhea (PED), which kills young pigs but does not affect humans.
The deadly pig virus has spread to Canada, putting agricultural officials in several provinces on high alert.
"The price spike that happened over the last couple of months is probably more … due to the virus than any other thing," said Derek Brewin, an associate professor of agribusiness and agricultural economics at the University of Manitoba.
The spread of the virus has further driven down pork supplies, which have been reduced for several years as hog producers across North America went out of business because of lower prices and higher feed costs.
Meanwhile, the demand for pork remains steady, especially during barbecue season.
"When it comes to pork you don't have a more affordable alternative, which is why demand for pork is very different than with other proteins," said Sylvain Charlebois, a professor of marketing and consumer studies at the University of Guelph.
Danny Kleinsasser, a pork producer and owner of Danny's Whole Hog BBQ in Winnipeg, said he expects current prices to be the new norm.
"We haven't raised our prices here yet, but we will have to do that," he said. "So far we're just taking the hit a little bit."
Neither Kleinsasser nor Kohlman has reported a decline in pork sales to date, which Kohlman attributes to an upcoming surge in seasonal demand.
"I mean, they're tired of winter. They want to barbecue," he said.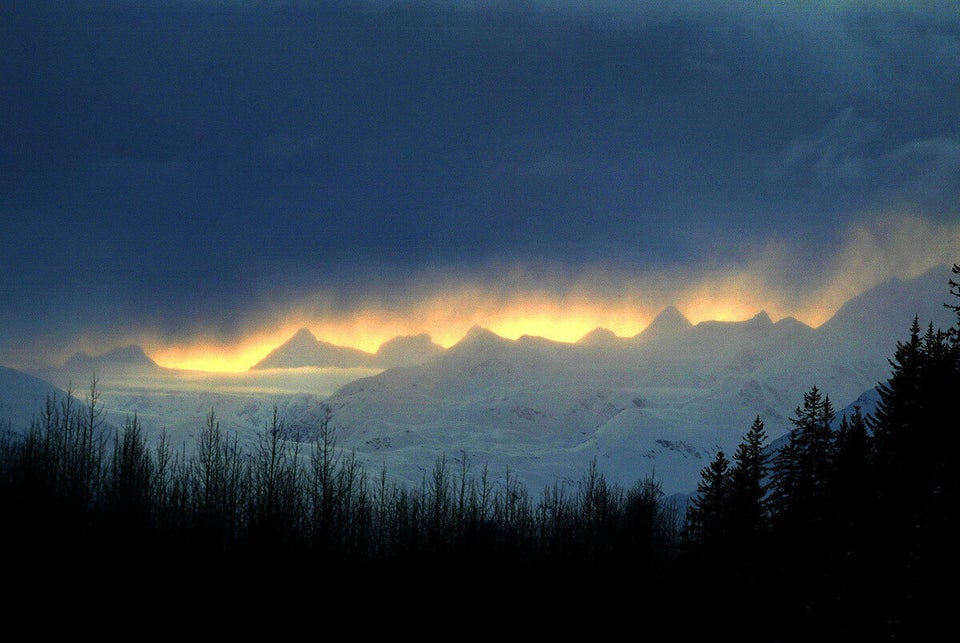 10 Worst States For Animal Abuse Laws