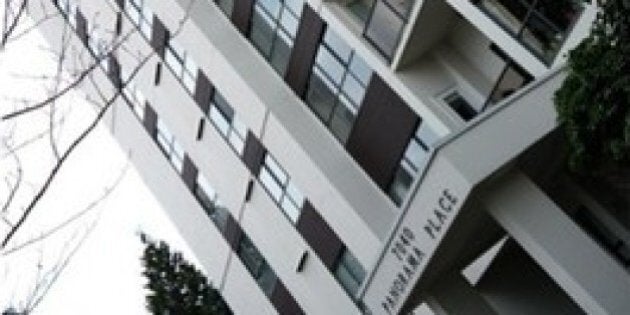 UPDATE - May 5, 2014: Jian Hua Wu, 41, has been charged with second-degree murder in the death of his wife, said RCMP in a news release. Alcohol and drugs were not a factor in the case, and there was no criminal history of violence, said police.
A man is in custody after a woman was found dead in a Richmond, B.C. condo on Sunday afternoon, say RCMP.
"The male in custody knew the victim and it appears to be a domestic violence situation," said Cpl. Dominic Duchesneau in a news release. "We are in the very early stages of this investigation and we are working to establish what happened inside the apartment."
The man was arrested at the scene.
RCMP did not disclose what relationship the man and woman had.
Police say the homicide scene covers a whole floor of the building in the 7000-block of Granville Avenue, reported The Province. To avoid disturbing evidence, some people had to leave the complex through a window aided by firefighters, said the newspaper.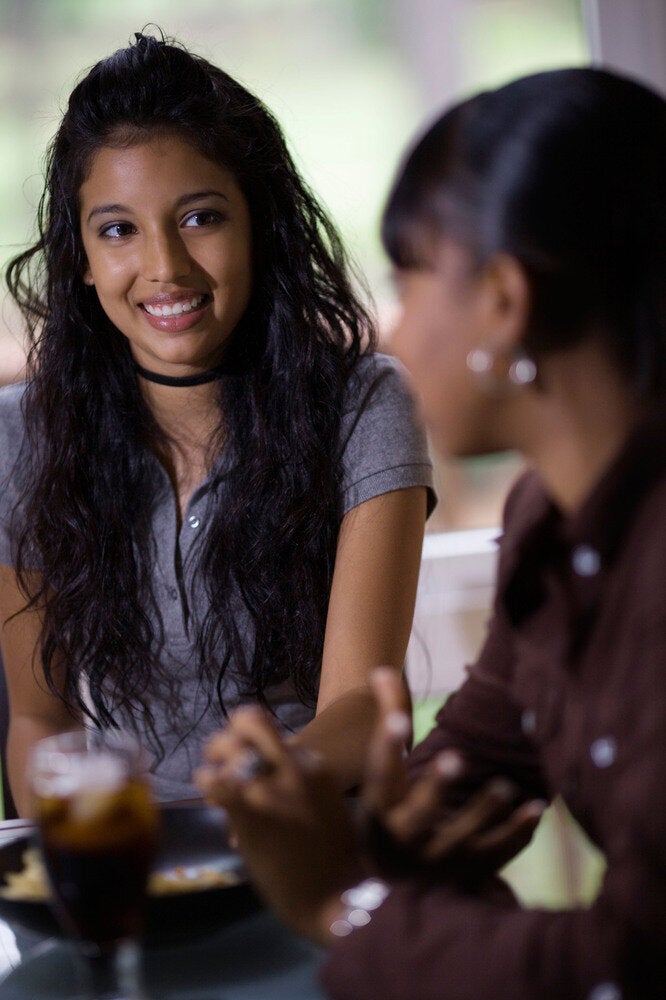 How To Help A Victim Of Domestic Abuse