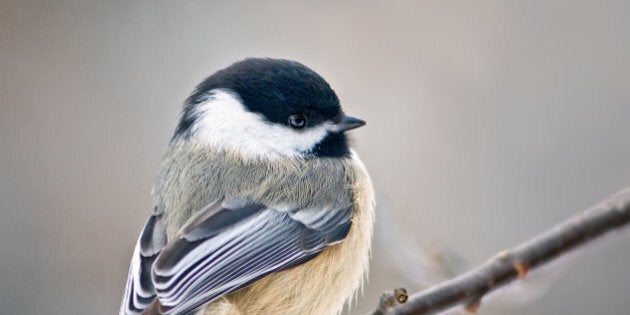 Shine your beaks and dust off your feathers, birdies, it's your time to soar!
Six birds that live in Vancouver year-round are "competing" for public votes to be named this year's "official City Bird." The winning feathered friend will be used in 2015's Bird Week promotions.
Voting, which began on April 13, closes on Saturday. It's also proving to be quite popular:
Which bird gets your chirp of approval?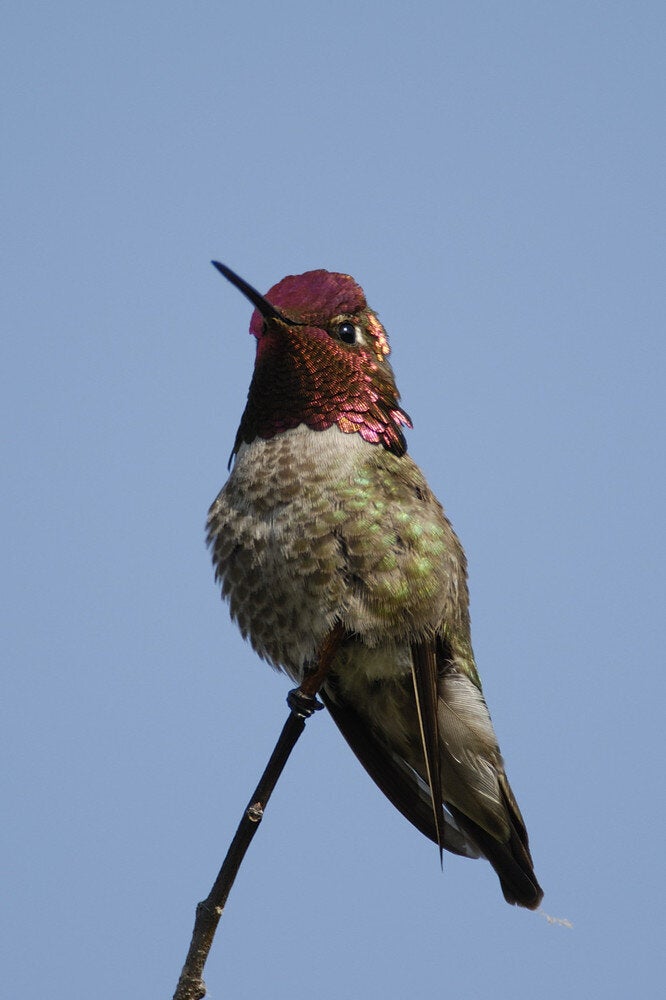 Vancouver City Bird Competition 2014
Like this article? Follow our Facebook page

Or follow us on Twitter