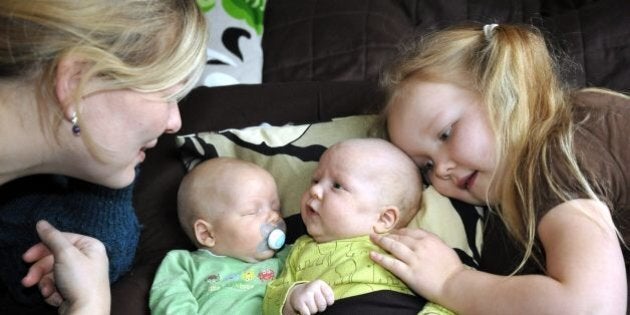 This list is meant to shed light on the difficulties faced by mothers in developing countries, including maternal and infant mortality rates, access to education and representation in political parties. The countries that ranked lowest in this year's index include Mali, Niger, DR Congo and Somalia, similar findings to 2013.
But what is it exactly that distinguishes the best places in the world for mothers from the worst? According to the report, the five indicators are:
Lifetime risk of maternal health: A focus on the mother's risk of mortality when giving birth includes the number of pregnancies she has, how far apart they are, and the conditions in which she gives birth. It's also indicative of the healthcare system as a whole.
Under-5 mortality rate: Because a mother's well-being is connected to her child's well-being, the rate of under-5 deaths is a huge factor in the rankings. Once again, it also speaks to the quality of the healthcare system.
Expected years of formal schooling: Thanks to the relationship between higher education and income, health and participation in society, this factor can make a huge difference in people's lives. It's also been found that when a girl is educated, her eventual children will be healthy, and also given education.
Gross national income (GNI) per capita: With the expectation that mothers use their resources to provide for their children, the GNI helps determine how much is available to mothers to give.
Participation of women in national government: The more women in places of power federally, the more issues concerning women and children will be raised on a national level.
Check out the top 20 and bottom 20 countries to be a mother in 2014: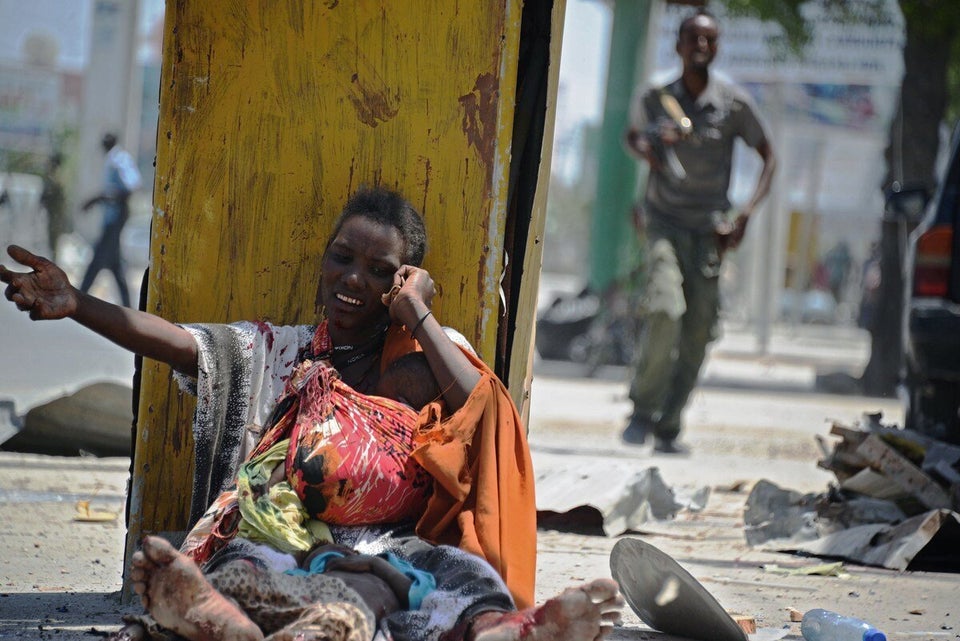 2014's Best And Worst Place To Be A Mother