One of the world's richest — and hottest — royals swung through Vancouver and Whistler this month with an entourage, Instagramming their travels along the way.
In some ways, the Crown Prince of Dubai, Sheikh Hamdan bin Mohammed bin Rashid al Maktoum, was like many tourists to the area. He cycled, snowboarded, rocked Roots sweatpants, and visited Starbucks.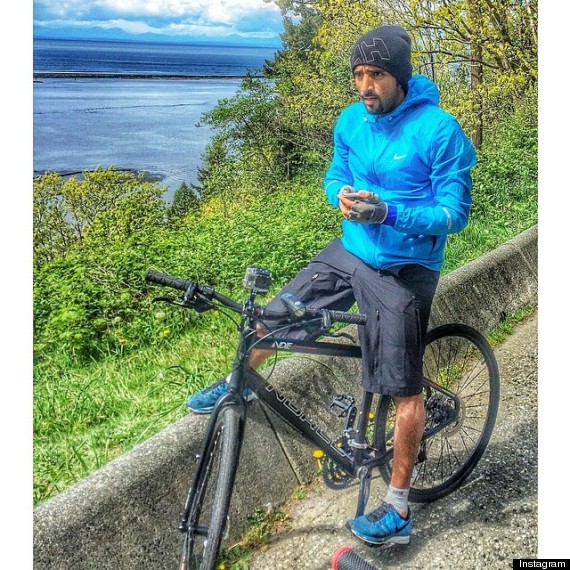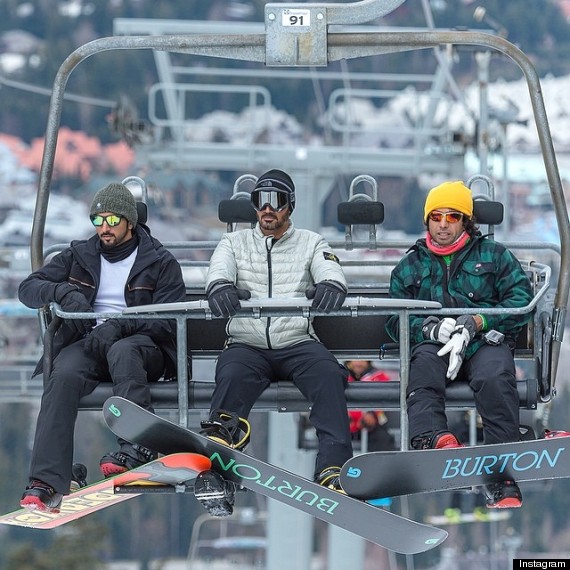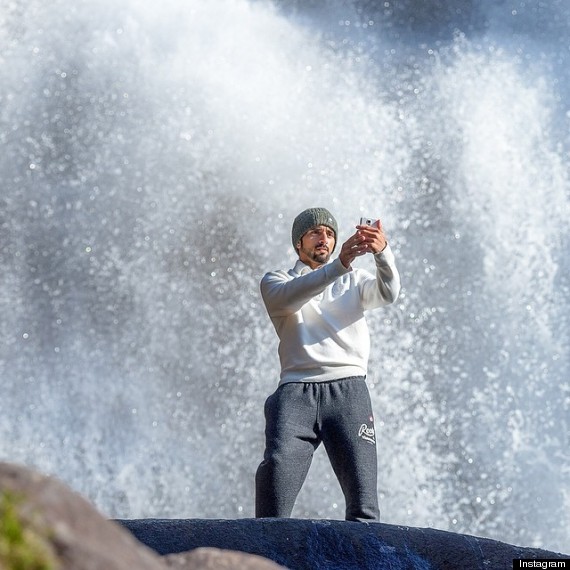 But unlike the average sightseer, the 31-year-old prince is heir-apparent to Mohammed bin Rashid Al Maktoum, the prime minister of the United Arab Emirates and constitutional monarch of Dubai. His family's wealth is estimated to be more than $4 billion US, according to Forbes.
Two weeks ago, a Boeing 747-400 owned by the Dubai government was spotted at a Vancouver airport hangar. The sheikh flew his three dogs in on another jet, reported CTV News.
He previously visited Vancouver in 2013. Coincidentally, around the same time, an unidentified Middle Eastern royal bought the penthouse of the Fairmont Pacific Rim hotel, as well as three sub-penthouses, for $55 million in cash.
Educated at Sandhurst (where Prince Harry went) and the London School of Economics, Sheikh Hamdan also publishes poetry under the name Fazza.
As his prolific Instagram account shows, the crown prince is partial to skydiving, sport fishing, and general traipsing around the world.
Check out what else Sheikh Hamdan did on his B.C. visit:
Crown Prince Of Dubai Visits Vancouver, Whistler



Like this article? Follow our Facebook page

Or follow us on Twitter