NDP MP Charlie Angus says revelations about another Conservative senator are further proof of Prime Minister Stephen Harper's lack of judgment when it comes to making public appointments.
On Monday, The Huffington Post Canada reported that Tory Senator Don Meredith has been touting degrees from unaccredited schools, including an honorary doctorate from an association of Christian counsellors with no standing as a degree-granting institution.
Meredith frequently signs press releases and newsletters as "The Honourable Dr. Don Meredith."
In a speech to the House before question period, Angus wondered why "Dr. Don Meredith" was appointed to the Senate until the age of 75 with no chance of being fired.
"Now, he may be a loyal Conservative but he's no doctor. He boasts these academic credentials from his so-called university that is unaccredited, unregulated and apparently unable to provide a real phone number," he said.
"And if you call the unelected Dr. Don's number, well, you don't want to go there."
Angus called the developments a "sad commentary" on Canadian political life under Harper.
"Canadians are tired of the way this prime minister undermines public office as he surrounds himself with dodgy characters, fills patronage appointments while trashing public officials who stand in his way," he said.
Meredith was appointed to the upper chamber in December 2010. He ran for the Conservatives in the 2008 Toronto Centre byelection that put former interim Liberal leader Bob Rae in the House. Meredith finished fourth.
Like this article? Follow our Facebook page

Or follow us on Twitter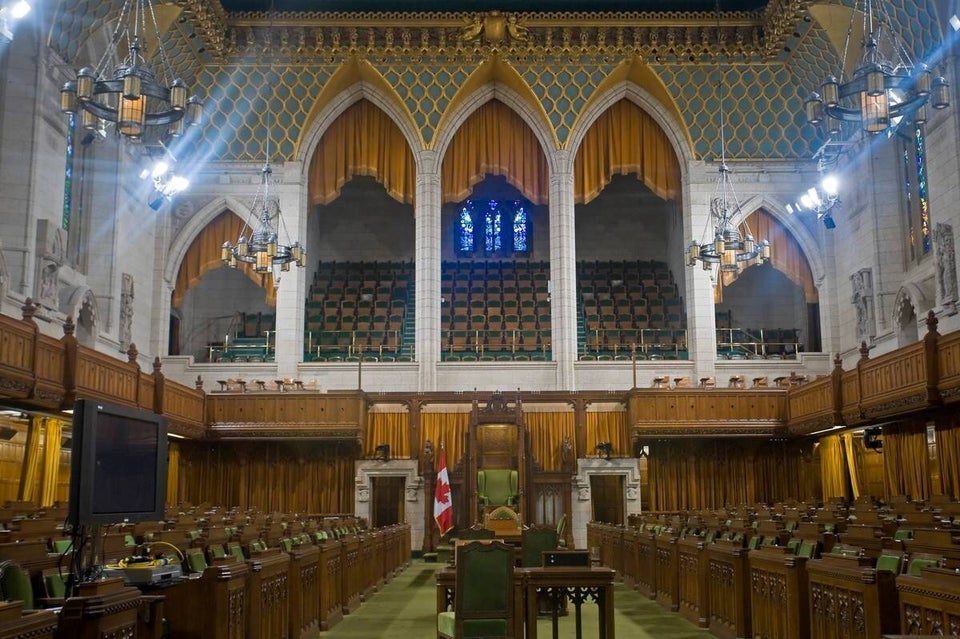 How Much Are Federal Politicians Making?