There's the Katie Holmes way of styling messy hair and then there's the Blake Lively way of styling messy hair. Who do you think wore it better? D'uh, Blake!
The day after dazzling attendees at the 2014 Met Gala with hubby Ryan Reynolds, the actress returned to the red carpet at a Gucci "Chime for Change" campaign in New York City.
At the event, the 26-year-old rocked a messy fishtail braid that actually complemented the chic blue suede Gucci trench coat she sported.
Unlike Katie Holmes' Met Gala 'do, which looked quite bizarre from some angles, Blake's tousled locks looked purposely messy in an effortless way.
"The Age of Adaline" star's outfit held a surprise too: a bejewelled bib leather mini-dress that flaunted her toned legs.
No wonder she's such a fashion star!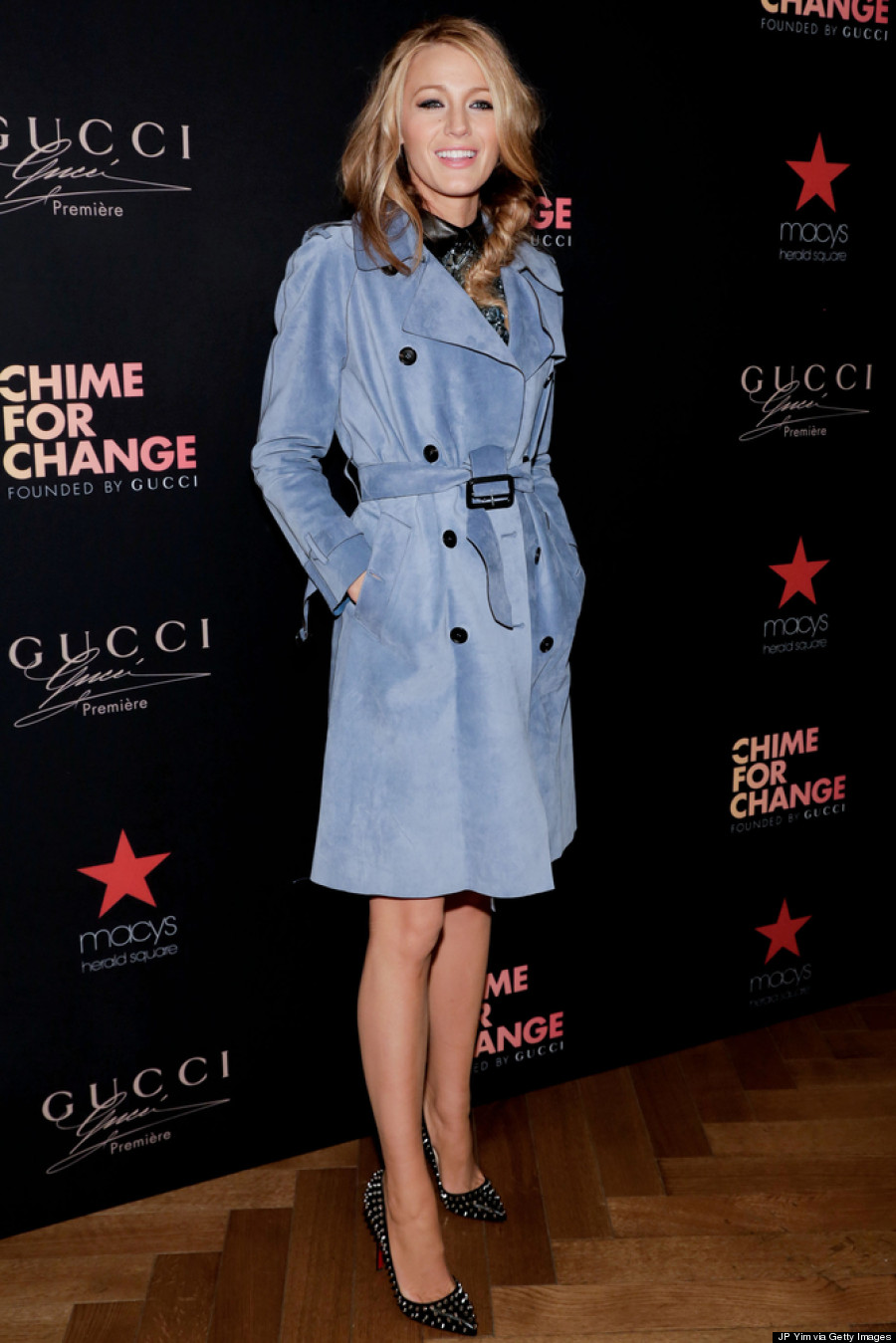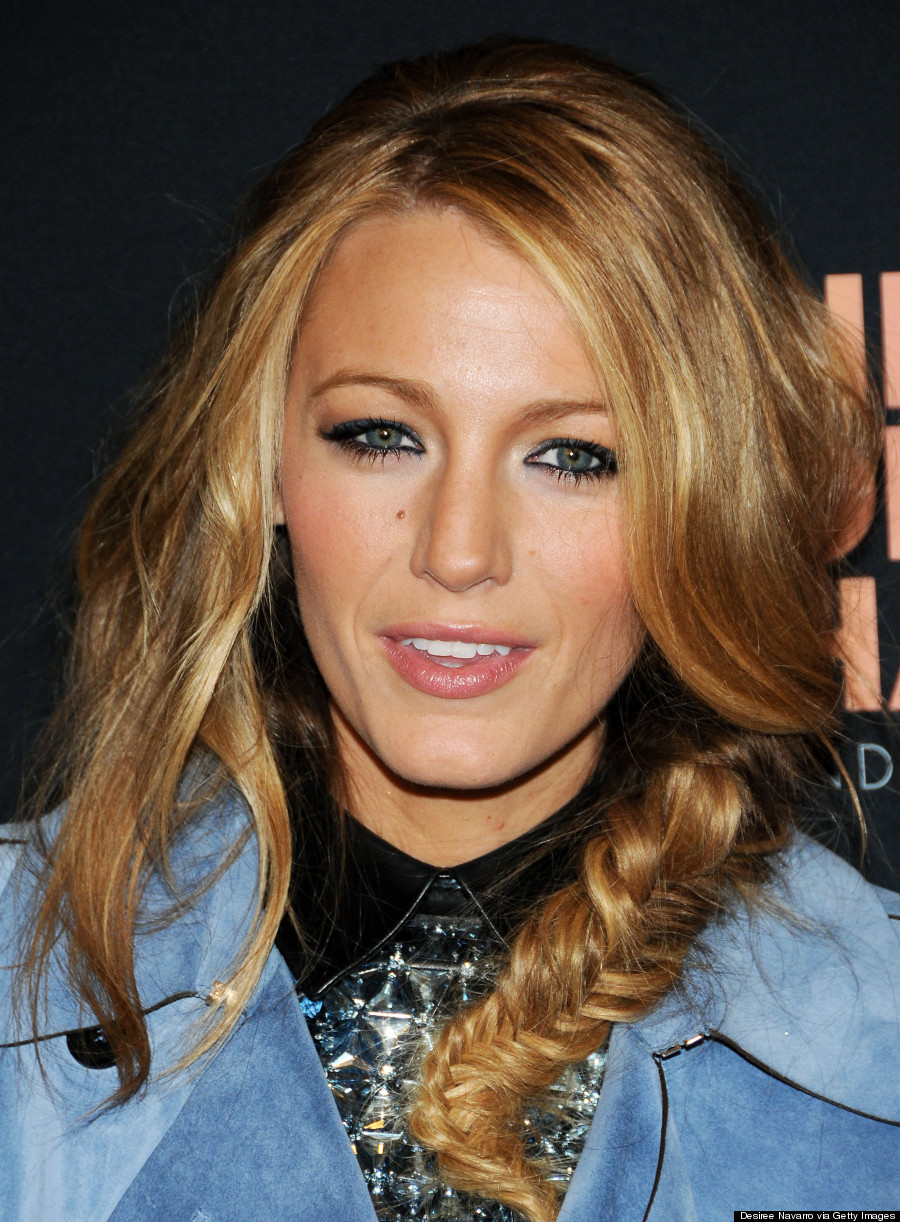 Also on HuffPost