If you grew up in the most picturesque portion of Scarborough, this is for you.
When people say you're from Scarborough you're like

Because Scarborough looks like this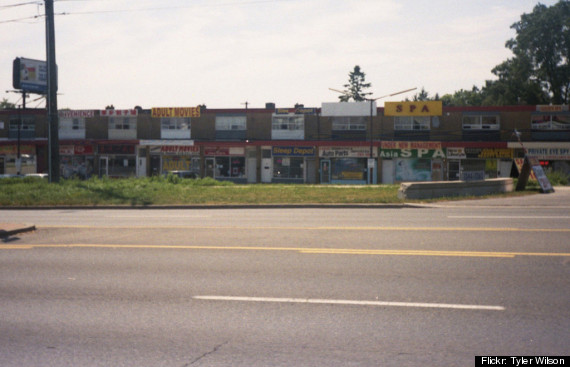 (Credit: Flickr/Tyler Wilson)


And West Hill looks like this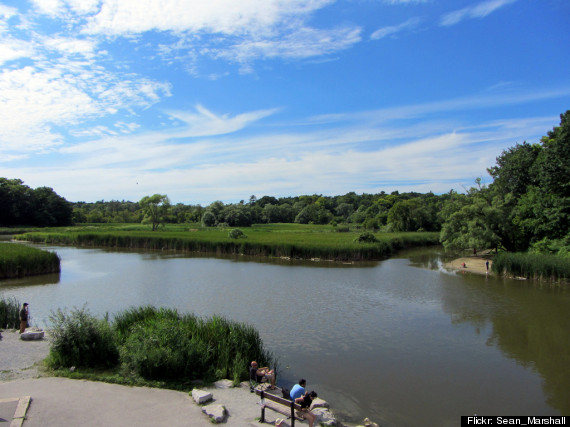 (Credit: Flickr/Sean_Marshall)


I mean, this is the view from our Go Station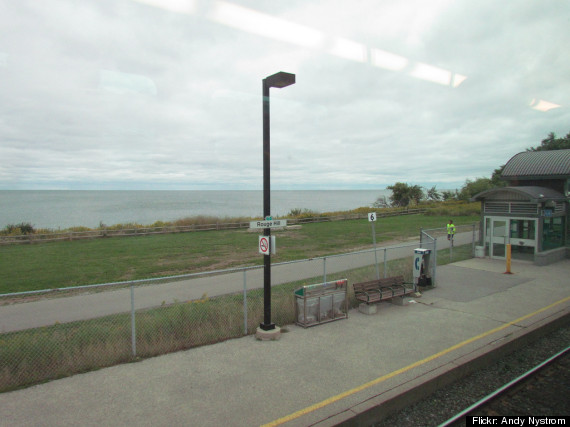 (Credit: Flickr/Andy Nystrom)


You remember when Morningside Mall still existed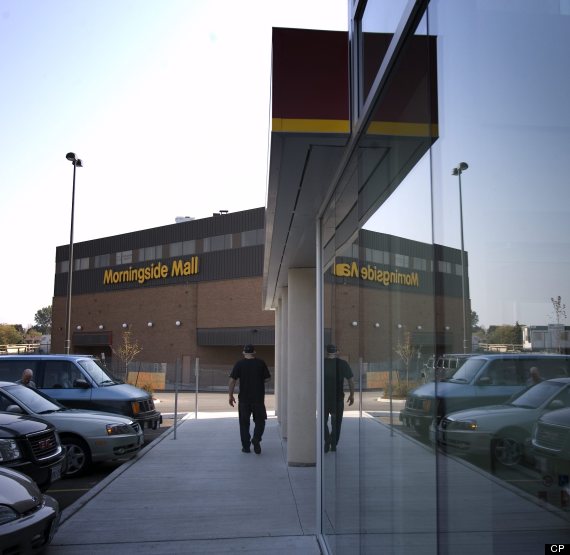 You avoid people from Pickering like the plague

Had such a great time at Pickering Town Centre w/ @NKOTB and thousands of their closest fans yesterday. Shades of MM! pic.twitter.com/xUnTckG3vD

— Rick Campanelli (@RCampanelliETC) April 14, 2013
Hangovers rekindle memories of this place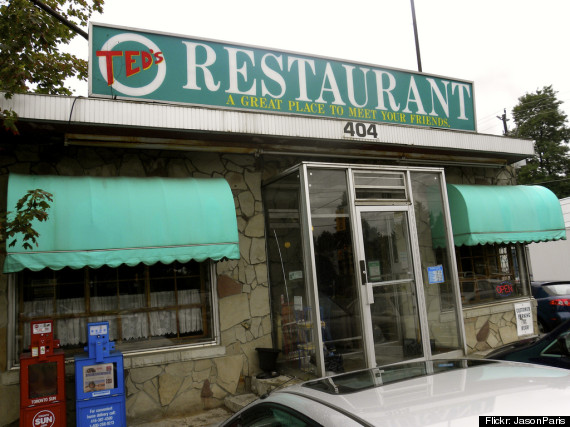 (Credit: Flickr/JasonParis)


You know the Mosque on Old Kingston Road used to be a strip club


You know people north of the 401 live in "Paradise"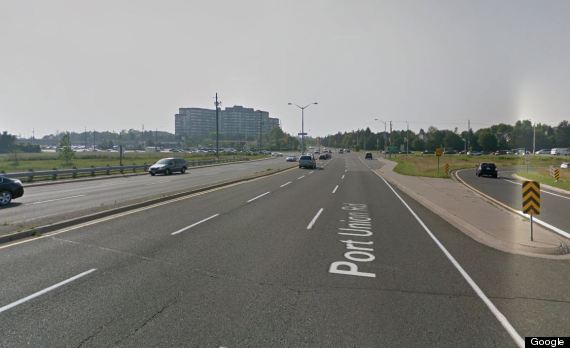 You remember what things looked like before all the houses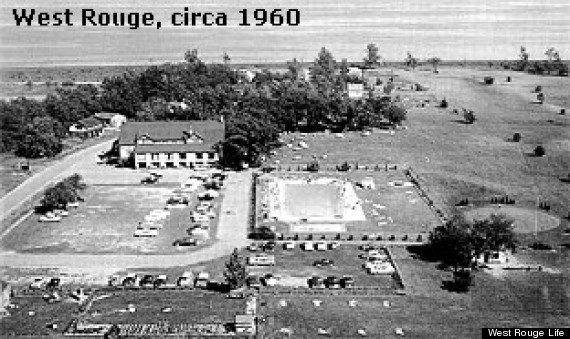 And the golf course that is no more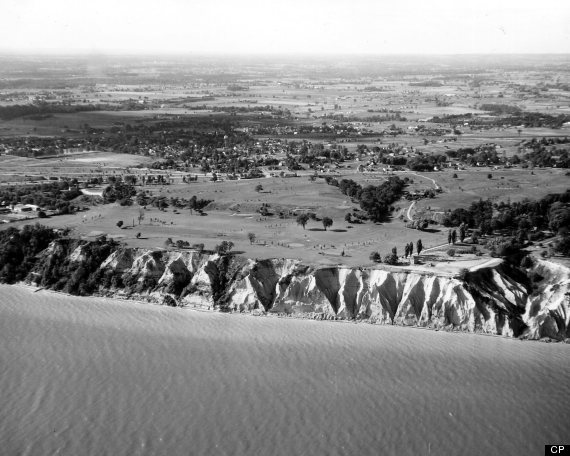 This guy ripped your movie tickets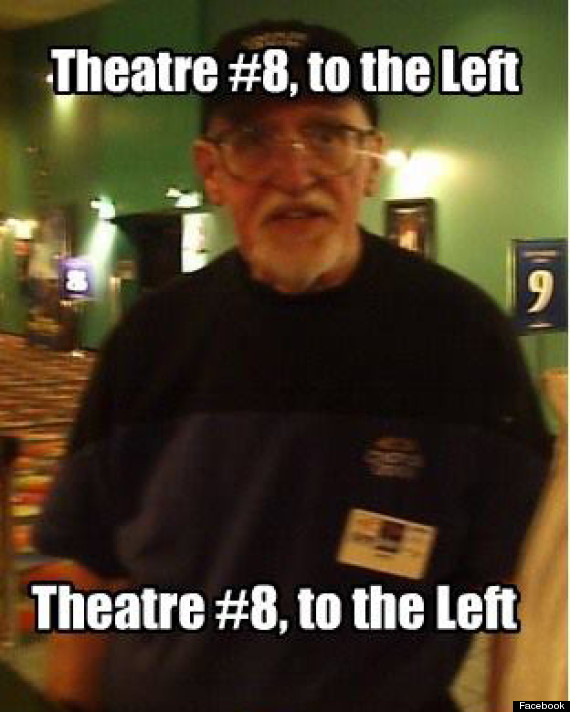 His name is James Loader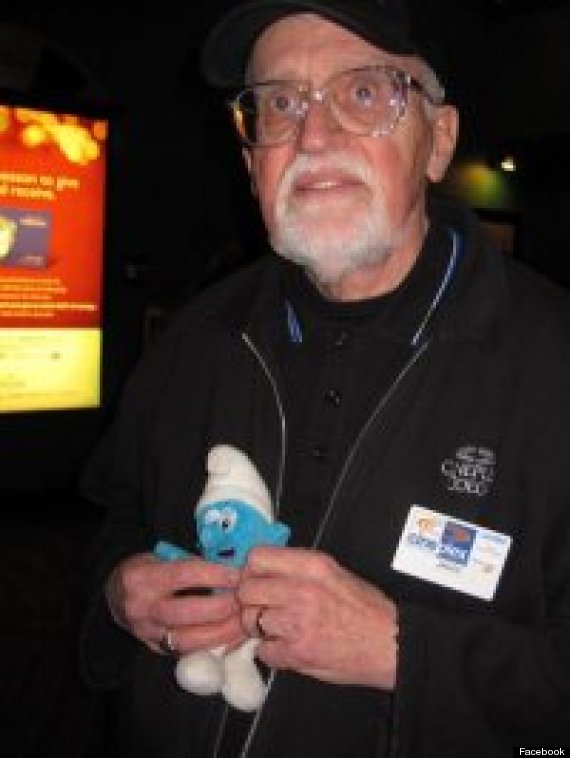 He has a trademark rip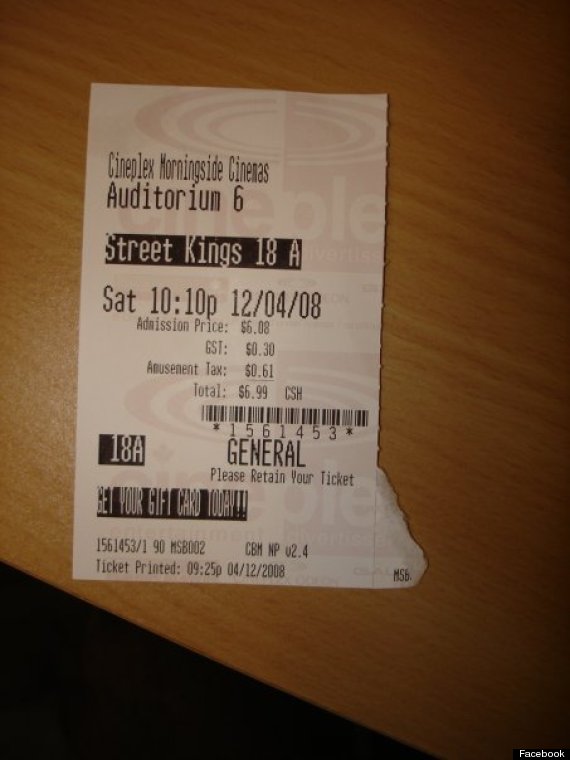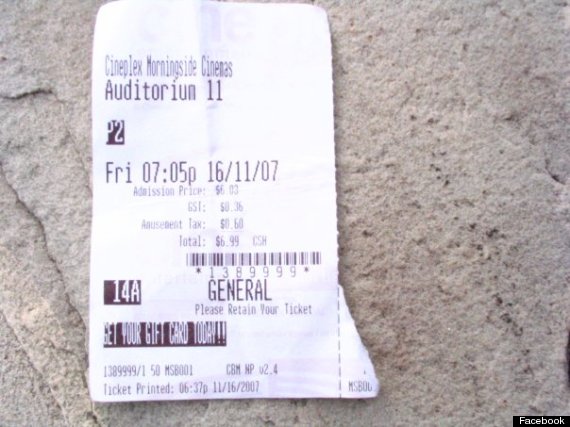 And he's basically a meme now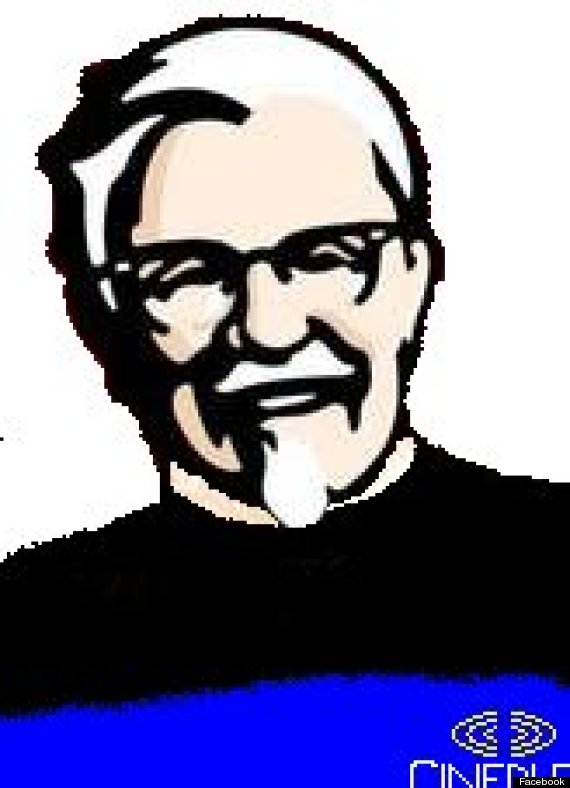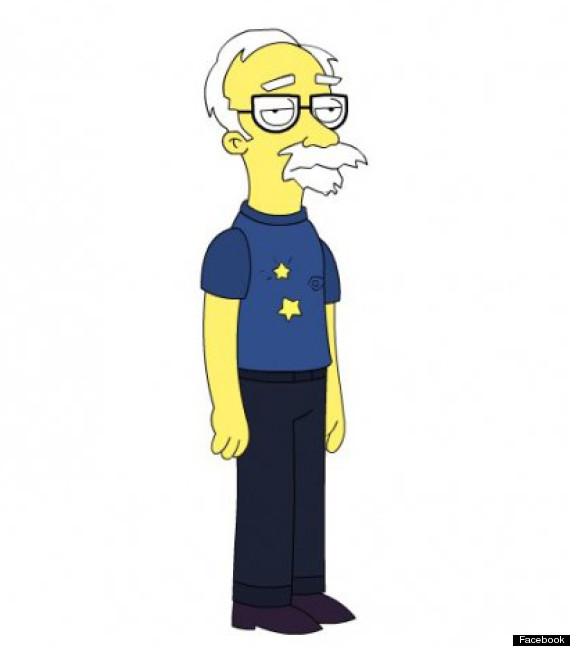 You rented movies here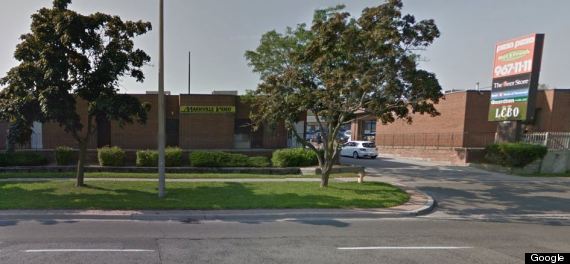 You have daydreams about this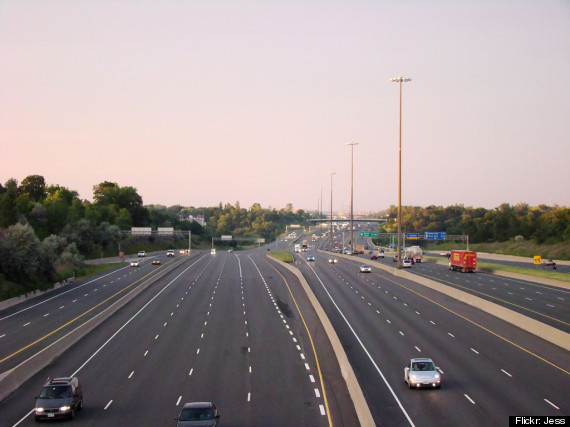 (Credit: Flickr/Jess)
And nightmares about this...

We need more lanes on the 401 screw the Scarborough subway. pic.twitter.com/3ttmoKHa0p

— Nick Dees (@NicDees) July 16, 2013
... And this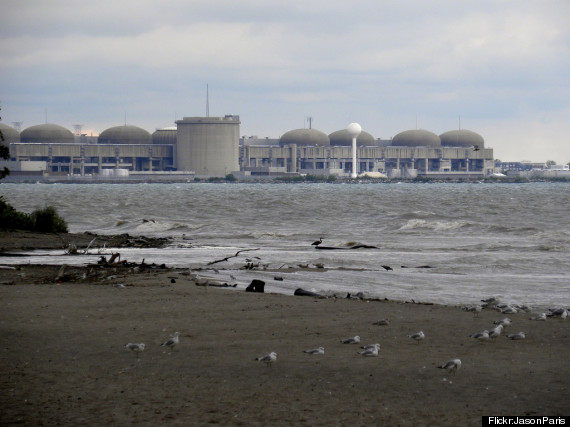 This is the end of your world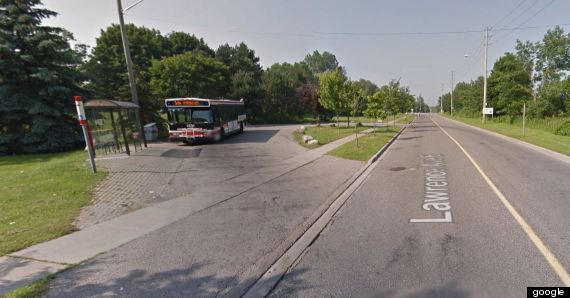 You made out here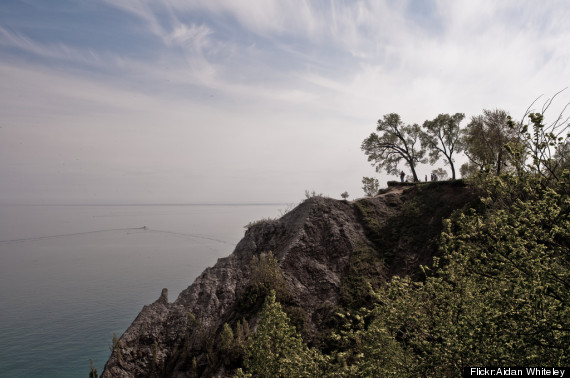 (Credit: Flickr/Aidan Whiteley)


And here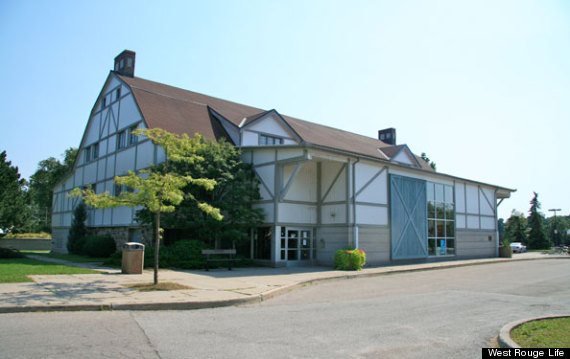 You probably own this t-shirt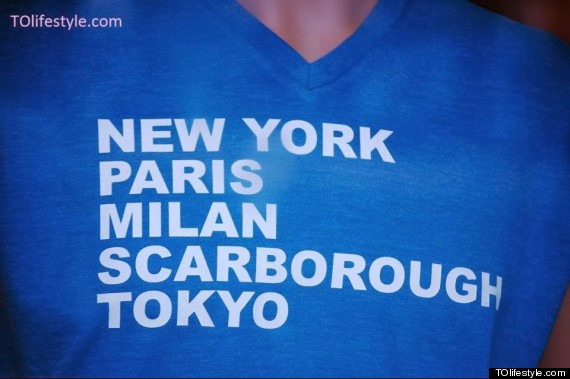 You ate here way too much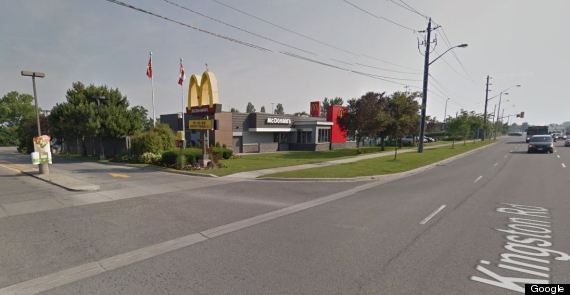 And waited in this line far too often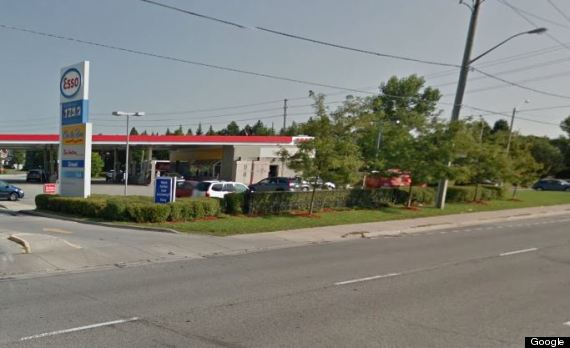 Until you could wait in this line across the street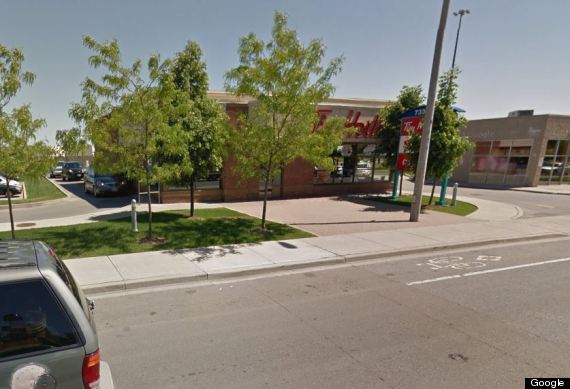 You know this used to be Penny Lane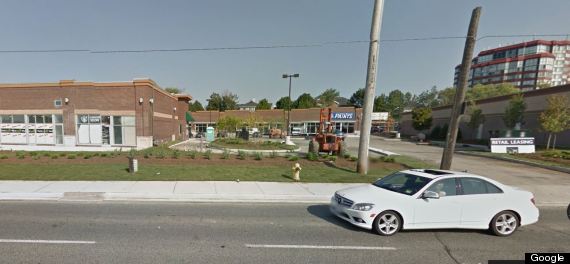 You listened to this a lot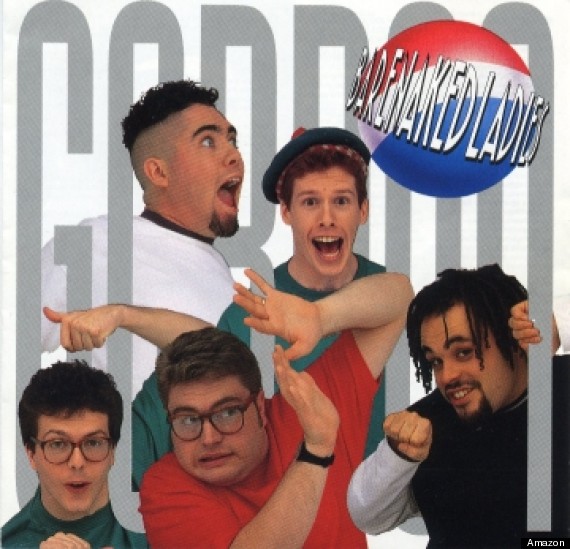 And loved seeing your hood in this video

You actually swam in the lake

And you're looking forward to having a national park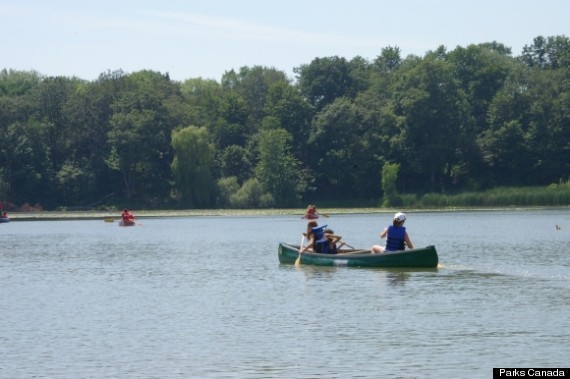 And even though you may live here now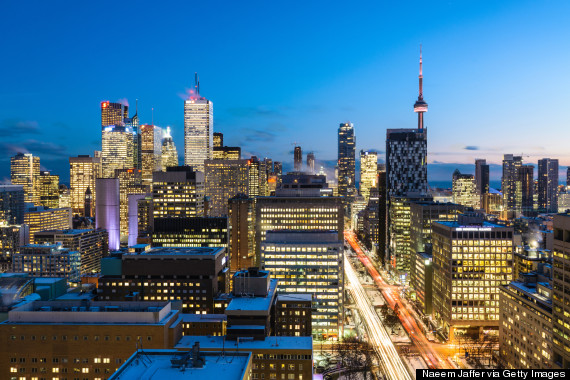 This will always be home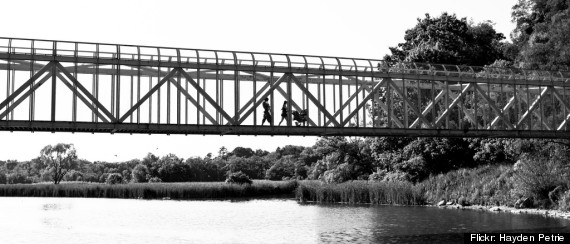 (Credit: Flickr/Hayden Petrie)


Did we miss something? Email us your West Hill memories.
Follow Michael Bolen on Twitter
Also on HuffPost
New Toronto Restaurants 2014