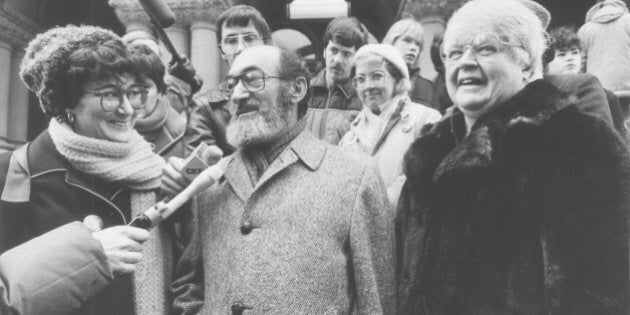 The debate on Parliament Hill about restricting abortions has mostly calmed after two years of attempts to reopen the discussion. As the annual March for Life protest against the lack of restrictions hits Ottawa today, here are three things to know about abortion in Canada.
There are no federal restrictions on abortions in Canada, although provincial laws vary. Pro-choice supporters say access remains difficult, particularly for women in rural or remote communities.
No facility on Prince Edward Island performs terminations, for example, and the Morgentaler clinic in Fredericton, N.B. is closing at the end of July. The Morgentaler clinic is the only private abortion facility in New Brunswick and the only one east of Montreal, leaving hospitals the only option. Women wanting to end their pregnancies in New Brunswick need the approval of two doctors.
A public health centre in St. John's, NL also performs abortions.
2. Health Canada considering abortion pill
Mifepristone, also known as RU-486, has been under consideration by Health Canada since December 2012. It usually takes about nine months for pharmaceuticals to work their way through the approvals process, making mifepristone overdue for a decision.
If approved, the drug would be available by prescription to terminate pregnancies of up to nine weeks. It's different from the morning after pill, which is used within a few days after sex to prevent pregnancy. Advocates say the drug, which is used in 57 countries, is an important alternative for women without access to surgical abortions.
Opponents say the drug shouldn't be approved because they don't want to see another option available to terminate pregnancies.
March for Life organizers, who want to see restrictions put on abortion, are making the drug the focus of this year's protest. They've adopted the slogan "RU-4 life?"
A spokeswoman for Health Canada wouldn't say when a decision may be made.
"Timing for the review of drug submissions varies depending on the information provided by the manufacturer, as well as whether or not requests for additional information or clarification are needed," Leslie Meerburg said in an email to CBC News.
3. Justin Trudeau declines anti-abortion candidates
Past debates on abortion have revealed tension in the Conservative caucus, while the NDP and Liberals have mostly been able to avoid that kind of split.
But Liberal Leader Justin Trudeau, while being questioned by reporters, said yesterday that any candidate who runs for him in 2015 will have to be pro-choice. That rule doesn't apply to MPs already in his caucus, he said.
Trudeau said it is part of the screening process to ask candidates where they stand on a number of issues, ranging from same-sex marriage to abortion, and about making sure they "are consistent with the Liberal Party as it is now, as it stands under my leadership and under the feedback we're getting from Canadians across the country."
He insisted his party is committed to open nominations, but that does not prevent him from screening candidates.
NDP Leader Tom Mulcair said Trudeau was compromising his principles by creating a double-standard within his own party.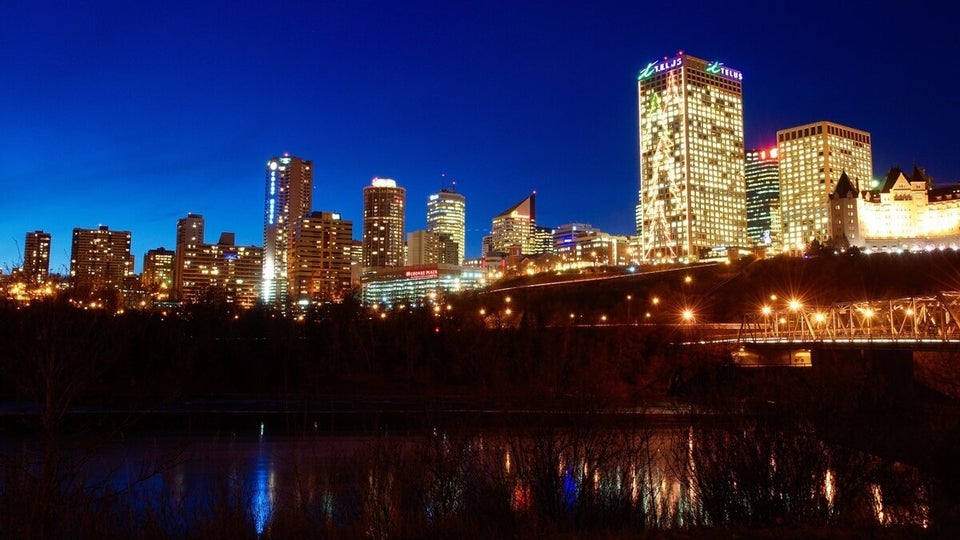 Best And Worst Canadian Cities For Women