An unretouched photo in a magazine is a scandalous thing, but that's exactly what Bare is all about.
By keeping the photos unretouched, the magazine provides a platform for the images to tell stories that are real and true. Bruno explained: "Looking at countless blogs and Tumblrs, the images that we were sharing were much more raw and personal than what I typically see in fashion print."
Wanting to replicate that idea, Bruno and her partners decided to strip away artificial layers (re: Photoshop, airbrushing) that typical fashion publications use to make raw and beautiful images.
Lundin, who is based in Berlin, also commented that Bare, in its own way, is a rejection of technology's massive role in magazines. She told the New York Times: "We spend so much time strapped to our screens… our eyes are tired, necks aching and we're getting bad posture. It's time to lean back on the grass and flip through a magazine that can double as a spot to place one's head for a quick snooze in the park."
And if that doesn't make Bare stand out from the crowd, then you'll be impressed to learn that there are no art directors. Photographers direct their own shoots so that their creations are "free form and unmediated."
While any magazines would fear imperfection by being unable to use Photoshop, Bare owns its naturally formed photos proving that fashion doesn't need to be perfect to be spectacular!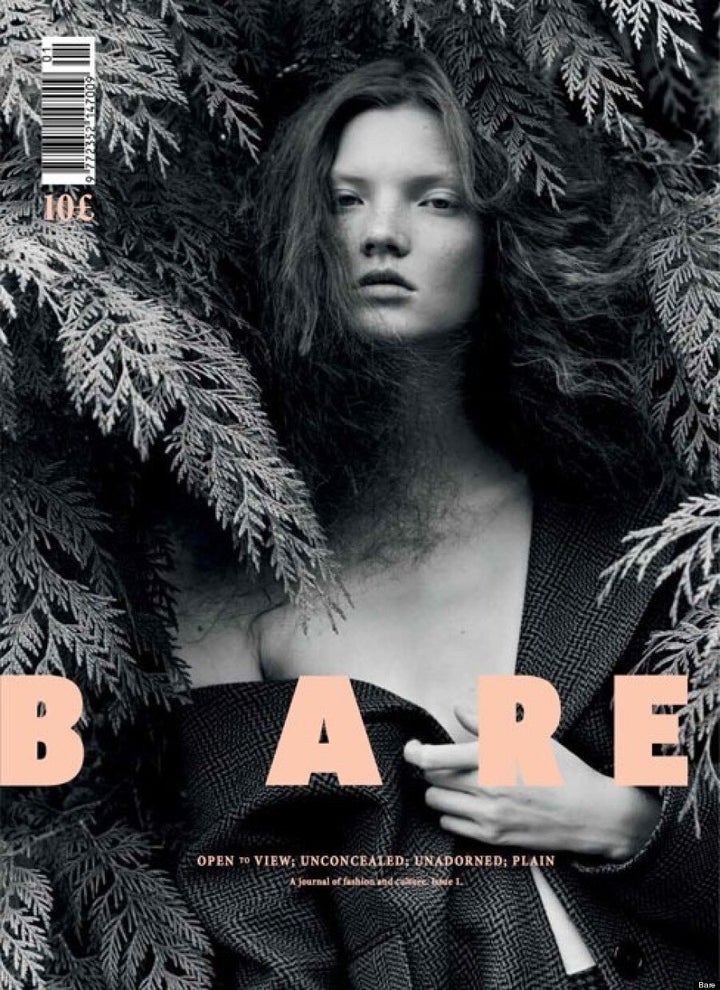 (Update: A previous version of this story incorrectly had a photo of a different magazine. The error has been fixed. Apologies for the error.)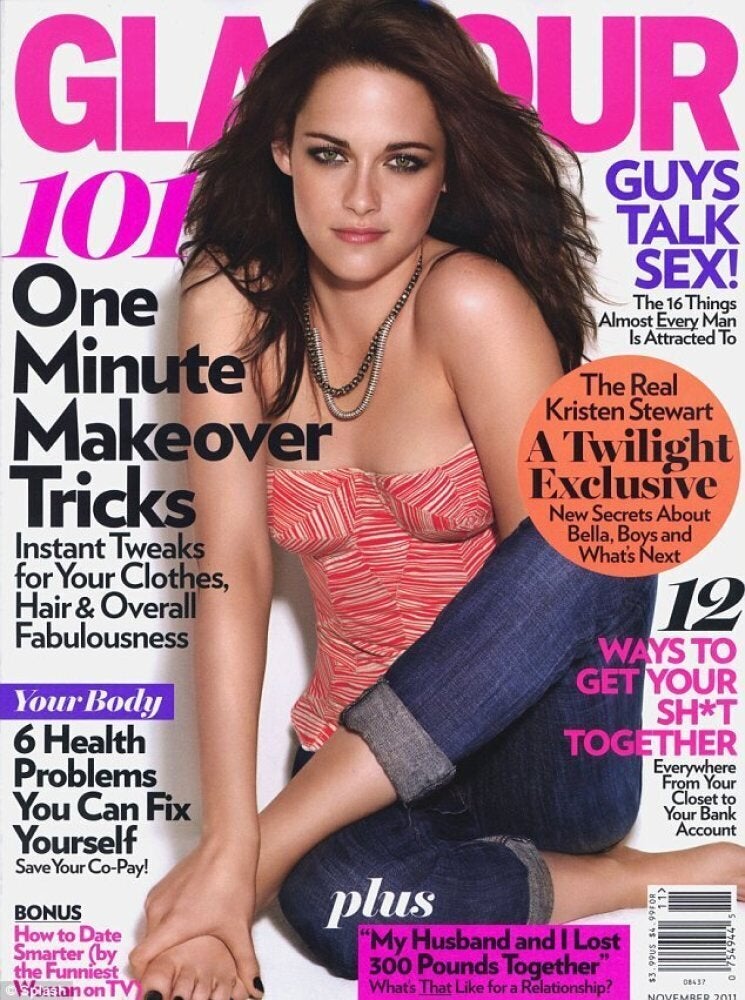 When Photoshop Goes Wrong...