Of all the advantages to the Internet, we think CNA has hit upon the best one yet.
The Brazilian language school has paired up with people living in a retirement community in Chicago to help their students learn English. Students log onto a site that connects them with the mature adults in the U.S., and just talk. Simple, practical, and helpful for everyone.
"The idea is simple and it's a win-win proposition for both the students and the American senior citizens. It's exciting to see their reactions and contentment. It truly benefits both sides," Joanna Monteiro, executive creative director at FCB Brasil, told the publication.
It's hard not to tear up while watching the joy on both parties' faces, and giggle at the know-it-all tone taken by a few of the participants (who doesn't picture their grandparents correcting their grammar?). But most of all, we think this is just a brilliant use of technology and time.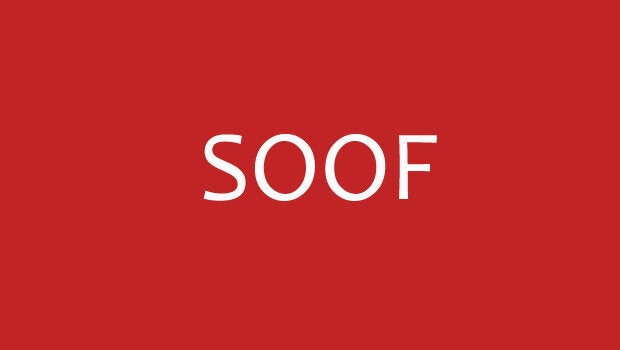 Slang Words Throughout The Years