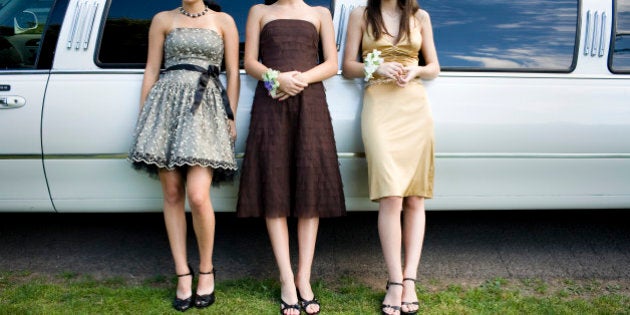 It's the season where people are getting hitched, which means that for guests, it's time to look for some great cocktail dresses for weddings.
Once the warmer weather hits, it seems that a new wedding happens every single weekend (a fellow HuffPost Canada editor has 10 to go to this summer alone!)
Now, when you're dressing for a wedding, there always seems to be a set of rules you need to follow as a guest. For instance, wearing white is a total no-no (same goes with black in some cultures), but these days those rules don't really seem to exist — even Pippa wore white to sister Kate Middleton's wedding.
The only rule that still applies is that you don't want to outshine the bride (meaning don't show up in the biggest ballgown you could find), because it is her day after all. That being said, it doesn't mean you can't look absolutely amazing.
We think a great party dress (or maybe a few) goes a long way for summer wedding season, and so to give you a little inspiration we've found some of the best cocktail dresses for weddings the internet has to offer. Have a look below to check them out.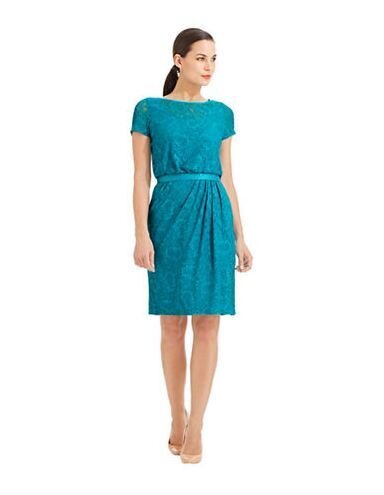 20 Cocktail Dresses For Weddings