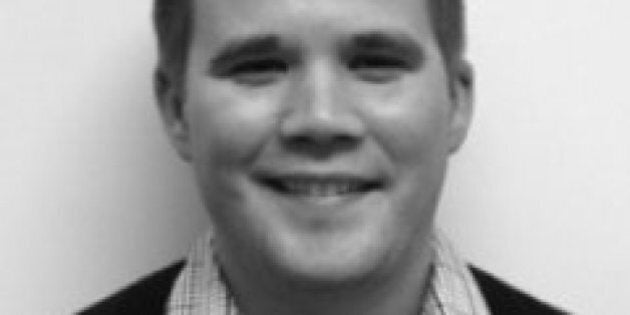 Maloney won for his story about Bruce Moncur, a Canadian veteran who returned from Afghanistan with a brain injury and the treatment he subsequently received from the federal government.
Speaking at the awards, Maloney said as a Leafs fan and a Buffalo Bills fan, he's not used to the sensation of winning. (Well, you did, Ryan, and it was well-deserved indeed. - eds.)
HuffPost Canada was also up for two other awards. Business reporter Sunny Freeman was nominated in the online category for her Staking Claim series, which looked at the impact of a potential new mine on isolated First Nations communities in Ontario.
The CAJ awards honour the best reporting of 2013 in print, online, magazine and television.