No matter what kind of personal drama is going on at home, Beyonce is able to show a calm (and stylish) public front.
Just hours after a video was released showing Bey's sister Solange Knowles attacking Jay Z, Bey and Jay watched the Brooklyn Nets play the Miami Heat on Monday and were all smiles for the camera.
Naturally, Yonce took a page from Rihanna's on-court style playbook (or was it vice versa?) and sported the perfect Canadian tuxedo a.k.a. the double denim.
But it wasn't just any plain old Canuck tux: the outfit was actually a jumpsuit with rolled-up sleeves and a big collar. The 32-year-old accessorized the cute look with killer black-and-gold Tom Ford heels, wavy hair and tons of attitude.
Although the couple haven't yet commented on what went down in that elevator last week, it seems as if they're not going to go into hiding anytime soon. (Thank God for that!)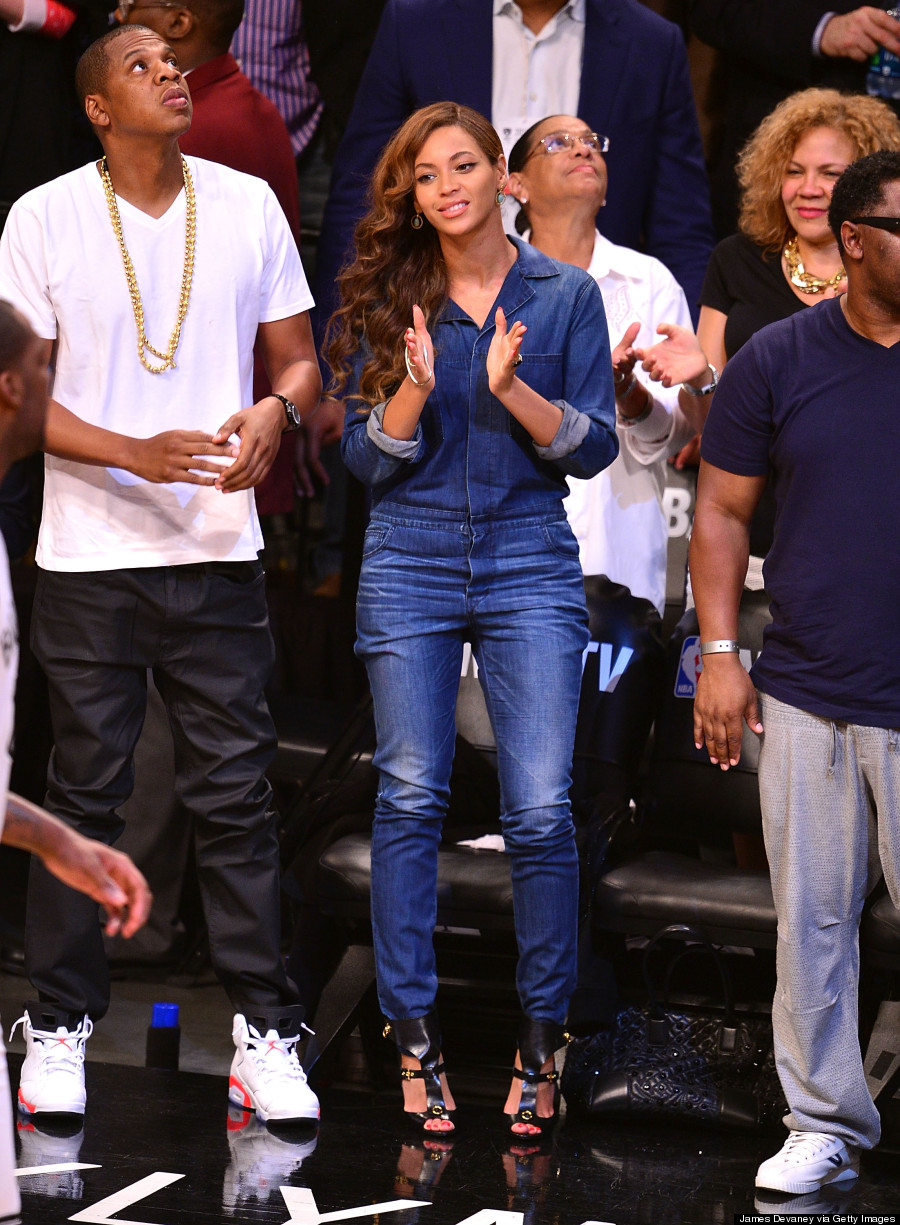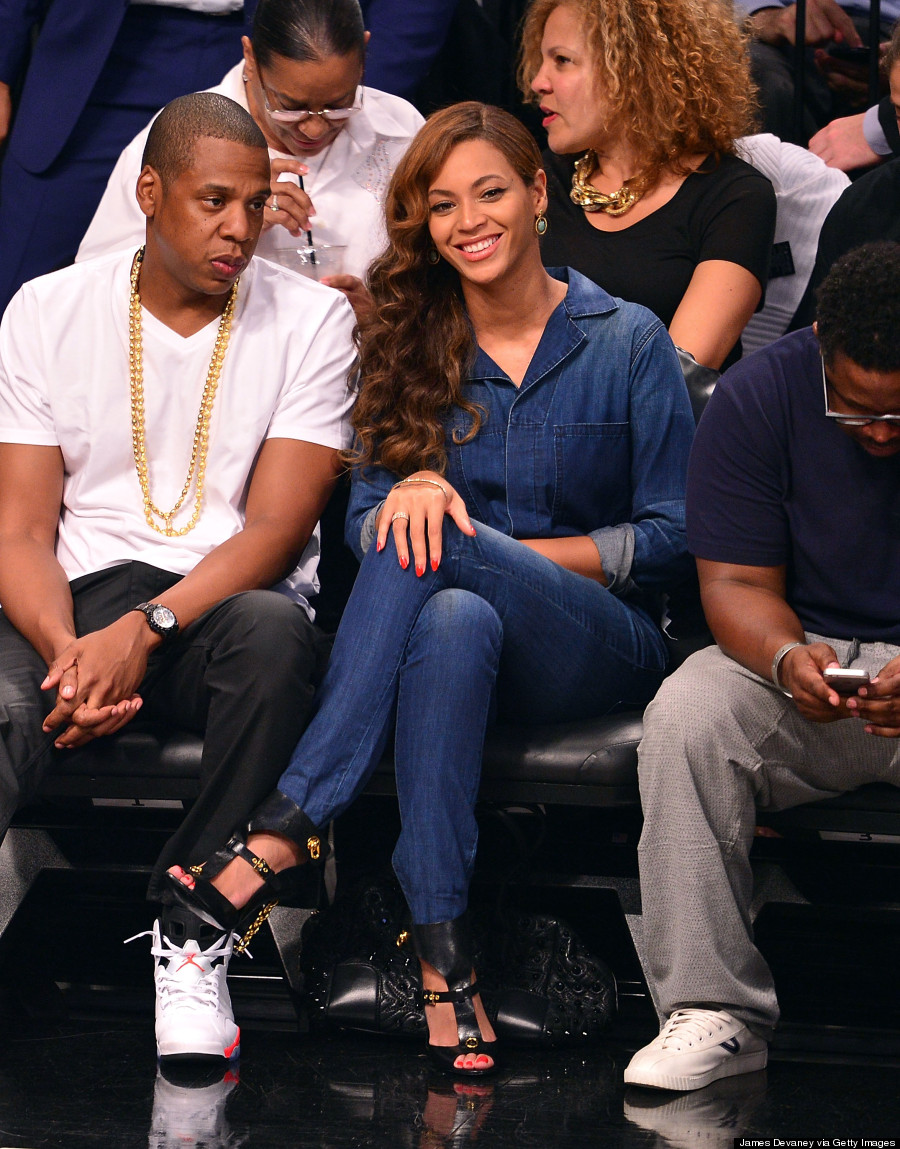 Also on HuffPost