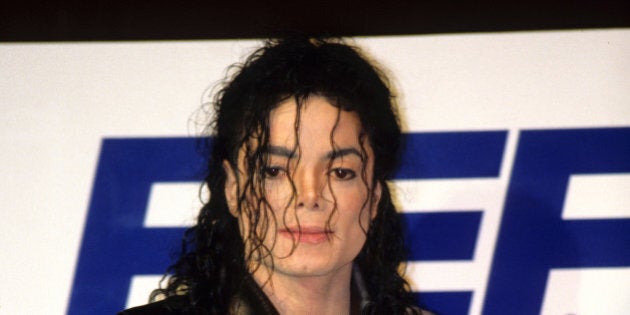 Michael Jackson's link to Pepsi was infamous as the singer's hair caught fire while shooting a commercial in 1984. However, a 1987 Pepsi ad is now being linked to more controversy as a child who worked on the commercial has filed a sexual assault complaint against the late singer last week in court. He joined an existing lawsuit against the Michael Jackson estate that already included four others.
The Daily Beast reports two sources have said the complaint is sealed but revealed the man to be James Safechuck. Safechuck appeared in the 1987 Pepsi commercial and claims Jackson molested him for several years starting when Safechuck was 10 years old
Safechuck denied he was molested by Jackson in documents filed prior to Jackson's 2005 criminal trial when he was mentioned as a possible abuse victim by those working at the singer's Neverland Ranch. Employees said Safechuck was a frequent guest at Neverland with a maid stating she saw Safechuck and Jackson together in bed and nude from the waist up.
Those claims, however, couldn't be heard by the jury in 2005 as Safechuck never made a claim of sexual abuse. In May 2013, Safechuck added his name to a suit brought by Wade Robson, an Australian who defended Jackson back in 2005 but has since changed his position, alleging Jackson forced him to perform sex acts.
A source told the publication Safechuck's claim of sexual abuse is similar to Robson's, adding Safechuck claims he was molested from the age of 10 to about 14 or 15. "Once you start having children and you see what it's all about...your perspective on life changes," the source said regarding Safechuck's decision to file the suit. Lawyers representing Safechuck as well as Jackson's attorney Howard Weitzman made no comment on the allegations.
After appearing as a small blonde youngster in the 1987 Pepsi ad promoting Jackson's Bad Tour, Safechuck was often seen around the pop star. In 1988, they attended a Pepsi conference and were seen together in New York to see "The Phantom of the Opera." Safechuck also attended a string of Jackson's European shows in the summer of 1988 before the tour's finale in Los Angeles.
In June, 2005 a jury found Jackson not guilty on all 14 charges against him, including seven child molestation charges. Jackson died in June, 2009 at the age of 50.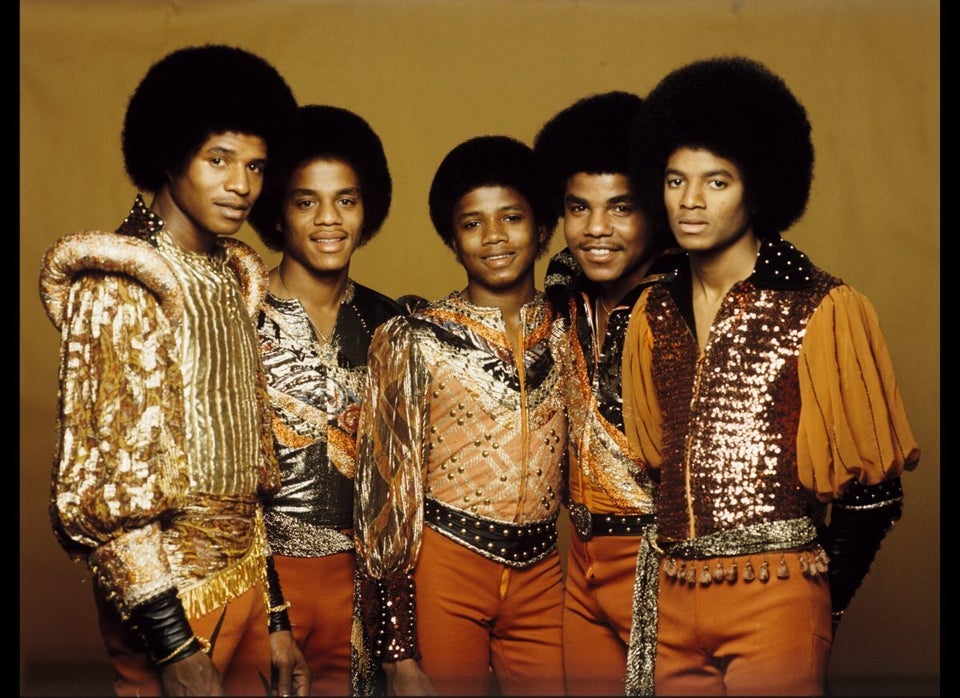 Michael Jackson in pictures