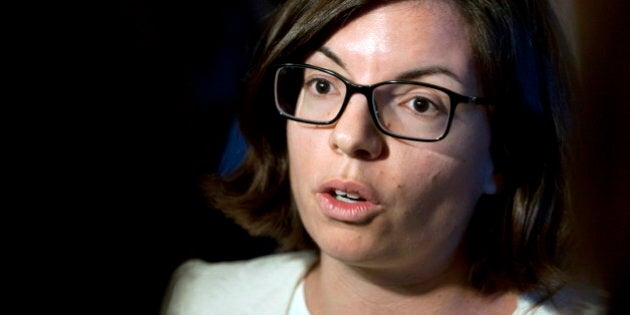 The federal New Democrats appear to be doubling down on their bid to put Liberal Leader Justin Trudeau on the spot over his party's position on abortion.
Last week, NDP status of women critic Niki Ashton served notice of a private member's motion to have the House affirm that "a woman's right to choose abortion is a fundamental question of equality and human rights, both in Canada and around the world."
It also urges the government to "lift its policy of refusing to fund international programs that support a full range of family planning and reproductive health-care options, including abortion."
Under the timeline for private members' business, that motion likely wouldn't hit the Commons floor until this fall at the earliest.
Motion could hit as early as Wednesday
But on Tuesday, an identically worded motion, also standing in Ashton's name, popped up on the notice list for upcoming opposition debates.
That means that it could be called for debate as early as Wednesday, the earliest day that the New Democrats are currently scheduled to take control of the House agenda.
A second New Democrat opposition day is slated for Thursday.
That's the same day NDP Leader Tom Mulcair is set to face a Commons committee over allegations that his party inappropriately used taxpayer funds to pay for staff at so-called 'satellite offices' located outside the parliamentary precinct.
The NDP will announce, later Tuesday afternoon, which motion it intends to put forward on Wednesday.
1st House debate on abortion since 2012
Last week, Trudeau told reporters that anyone who wants to run for the Liberals in 2015 should be prepared to vote along pro-choice lines, although he acknowledged that sitting MPs would be exempt from the new policy.
In 2012, four Liberal MPs supported Conservative MP Stephen Woodworth's proposal to set up a special House committee to look into the legal definition of "human being," as did several senior cabinet ministers.
That motion was ultimately defeated.
If the NDP does decide to put Ashton's motion before the House, it will be the first vote on an abortion-related issue since then.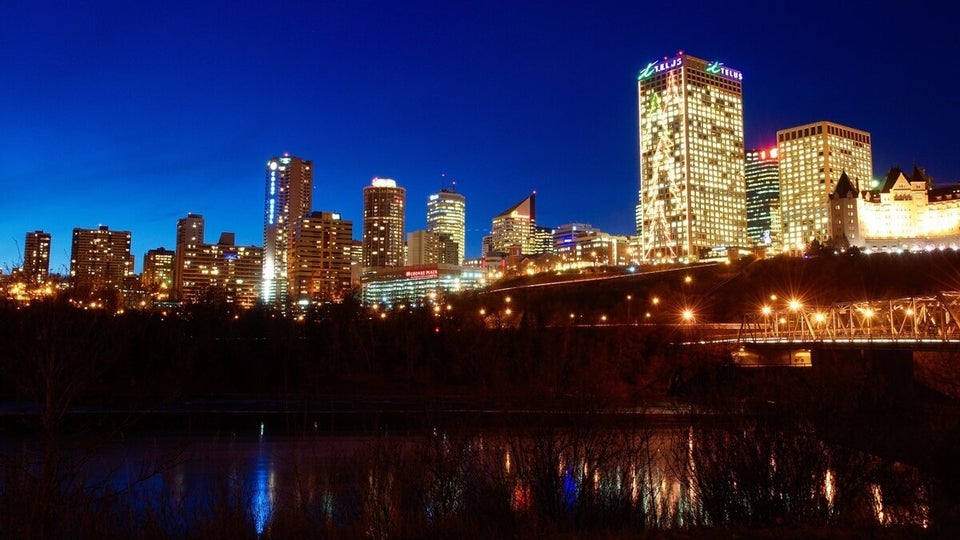 Best And Worst Canadian Cities For Women