Sure, Prince William looks great in a suit but Benedict Cumberbatch is the king of black tie.
The dashing Brit attended the Royal Marsden Dinner, hosted by the Duke of Cambridge at Windsor Castle in Tuesday, wearing a classic Ralph Lauren tuxedo that fit him to a tee.
Although the Duchess of Cambridge wasn't at the event (sob!), we were happy to see the "Sherlock" star chatting up the future King of England, who looked smart in his own black-and-white suit.
So, who do we think looked the best? It's a close call but we're going to have to go with the "Star Trek Into Darkness" actor, whose crisp suit looked as if it were made for his body. (We're also a fan of his tie over William's bow-tie.)
It's no surprise that the 37-year-old looked so comfortable in the suit. Just last week, the "12 Years A Slave" star wore tails to the 2014 Met Gala and of course, he's a huge fan of the velvet suit. (He even has Anna Wintour's nod of approval!)
Let's face it: Benedict Cumberbatch always looks handsome.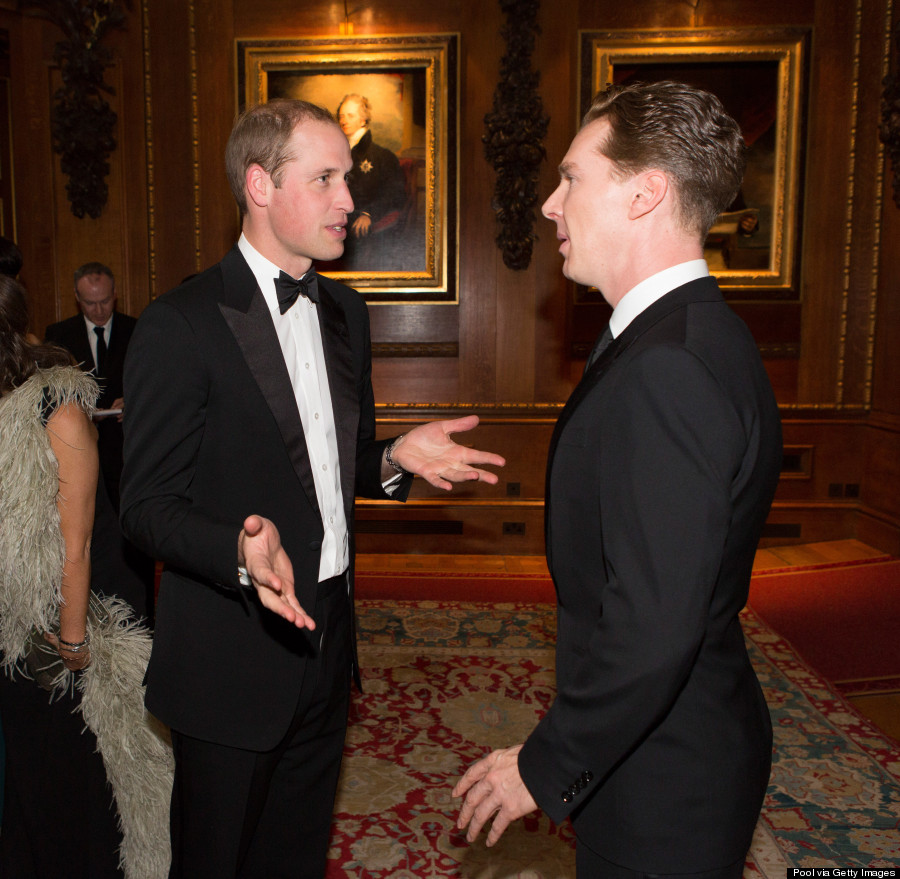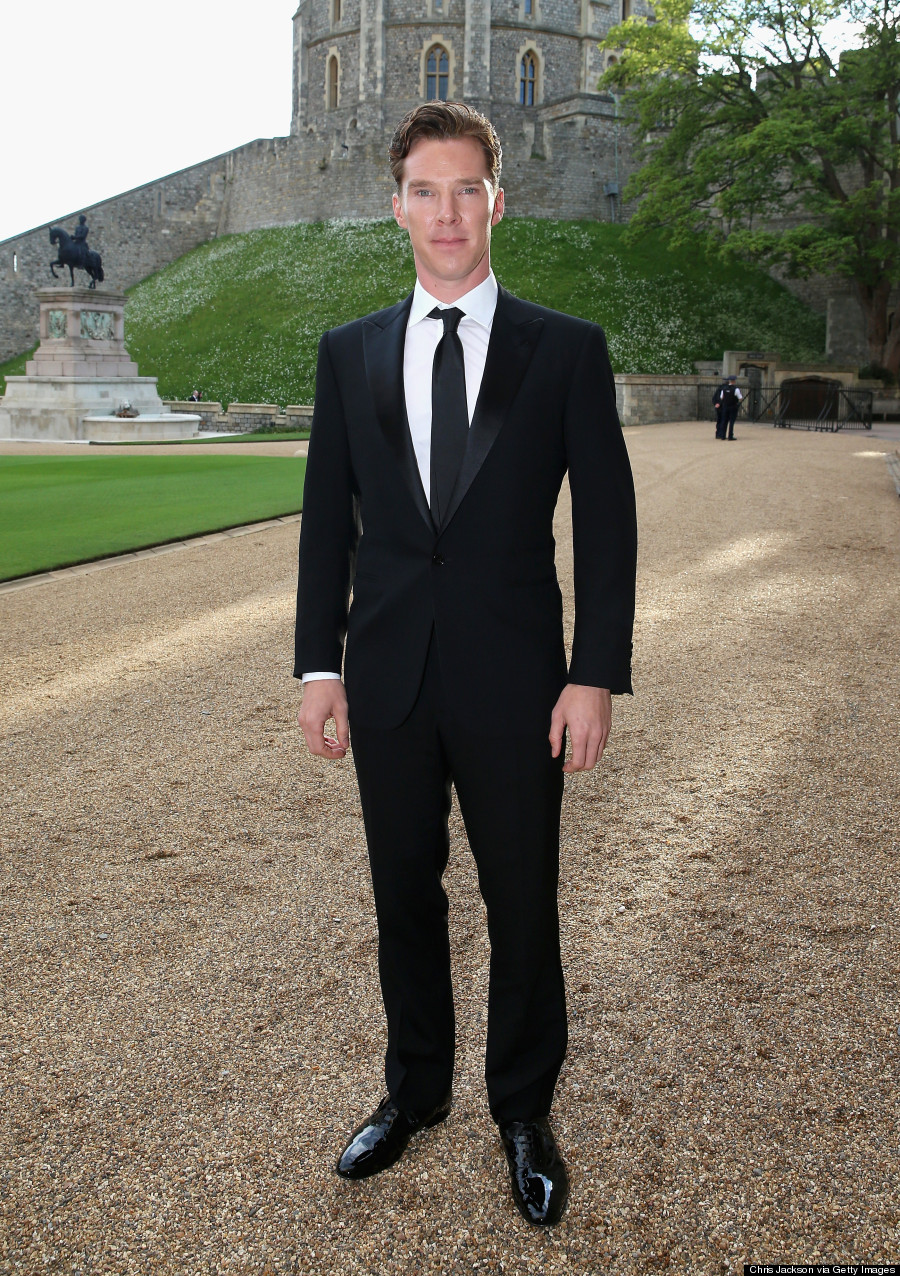 Also on HuffPost
The Many Faces Of Benedict Cumberbatch