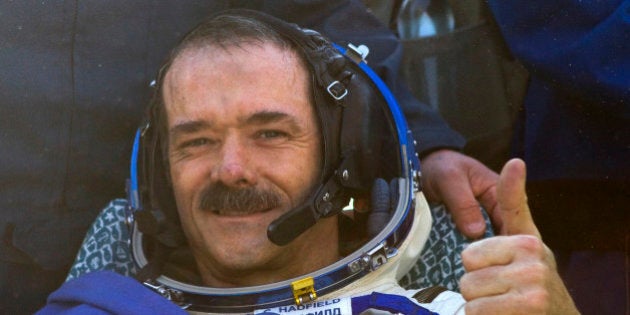 But now he's being commended for his work with a camera, as the Professional Photographers of Canada (PPOC) have awarded him the Service of Photographic Arts designation, which recognizes contributions to the art in the Great White North and, it seems, beyond!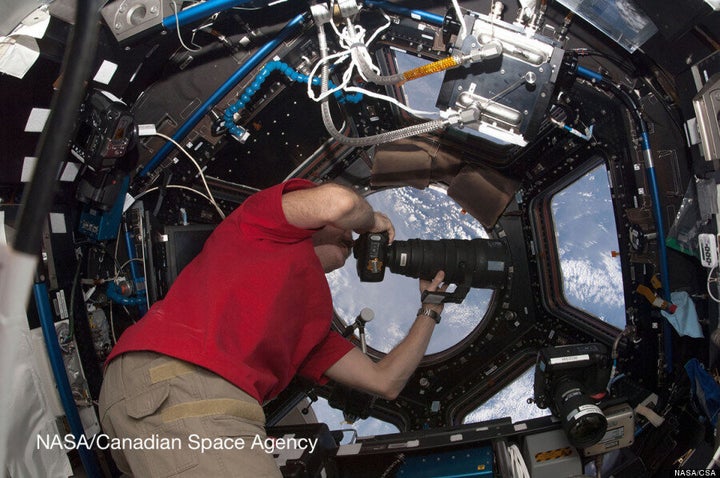 Hadfield called the designation a high honour, especially since he has never been a professional photographer, he said in a news release.
"I had the incredible honour and privilege of the best tripod that was ever built and that is the International Space Station about 1.2 million feet above the world, with a constantly, endlessly unrolling change of colour and texture and light perpetually underneath me. It was every photographer's dream," he said.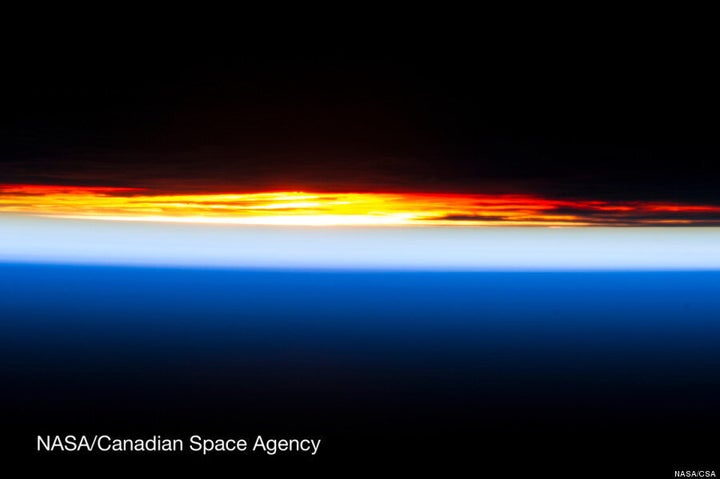 PPOC chairwoman Jillian Chateauneuf said that Hadfield enjoyed an angle that most Canadian photographers will never experience.
"Those images increased our awareness of the beauty of our planet. It was truly a photographer's delight to see them," she said.
Here are some of the photos that the PPOC singled out for recognition.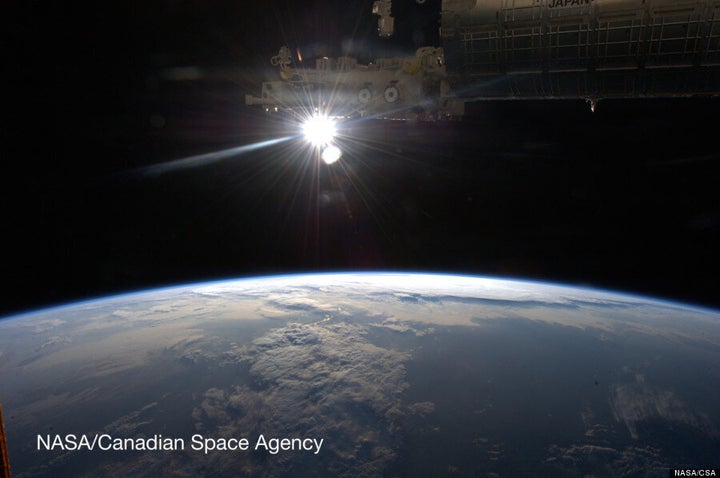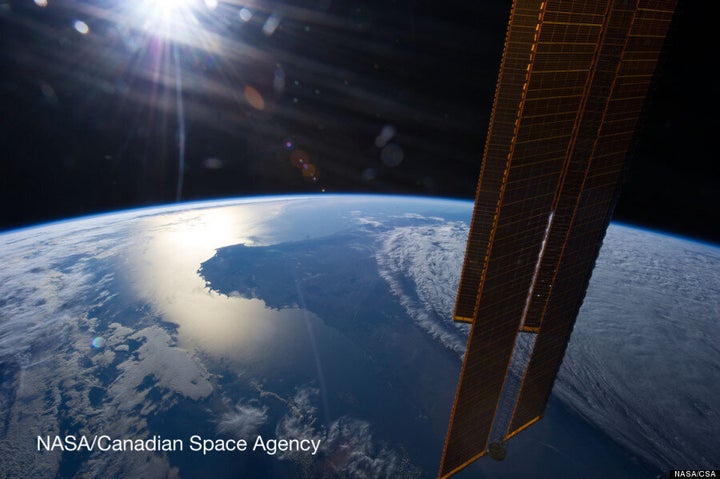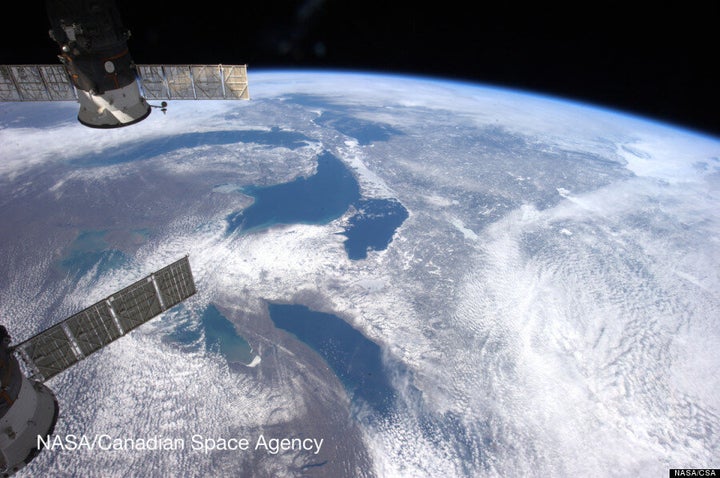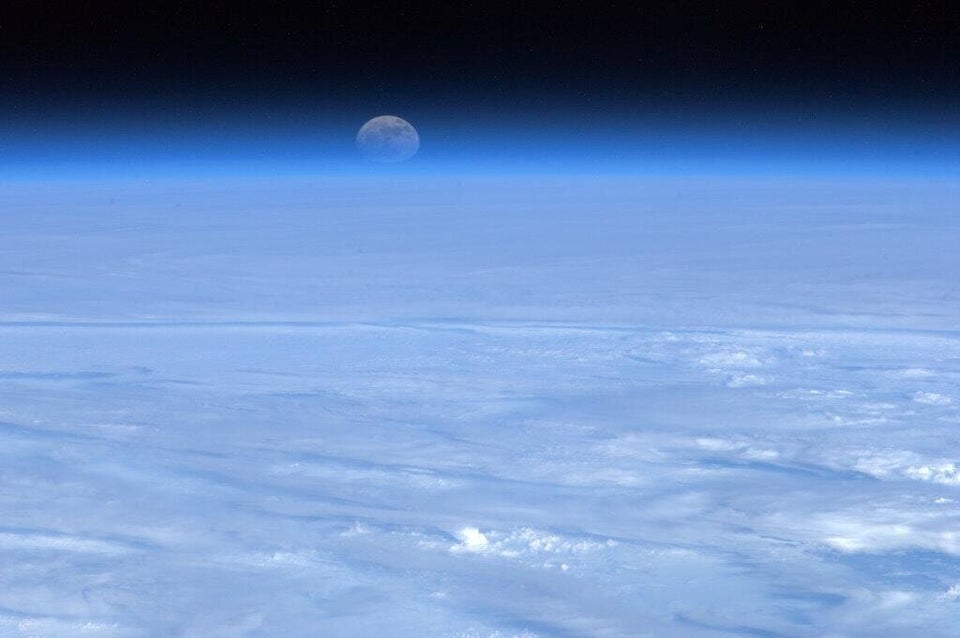 Chris Hadfield's view from space