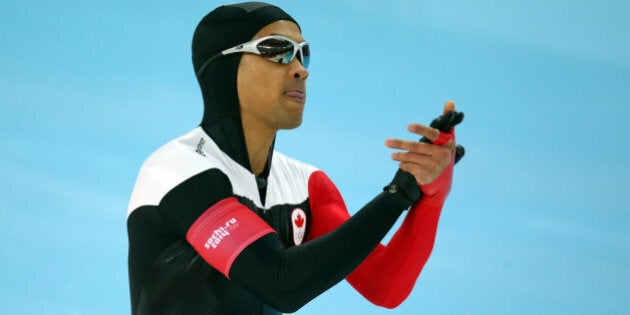 Speedskater Gilmore Junio made worldwide headlines when he stepped aside from the men's 1000 metres at the 2014 Sochi Olympics so Canadian teammate Denny Morrison could compete, and Junio is being thanked today with a special commemorative crowdsourced medal.
Morrison, who's from B.C., fell during an earlier qualifying round, and after Junio stepped aside, went on to win a silver medal.
"One of the main reasons why I made my decision was to have — to share a medal moment with Canada and have something people can relate to," Junio told Andrew Nichols in an interview on CBC News Network.
The move to give Junio a medal started with Toronto design Agency Jacknife, which led a social media campaign called "Thanks Gilmore" to raise funds. Junio, a Calgary resident, will be awarded the medal in a ceremony at King Edward School in Kitchener, Ont., on Wednesday.
"It's definitely going to be a pretty humbling day for sure, getting this medal from the guys from Jacknife and receiving it from the kids who helped crowdsource the medal," said Junio.
The medal is made out of silver to represent Morrison's medal, maplewood to represent Canada, and gold, for Junio, according to Jacknife.
"It obviously means a lot," said Junio.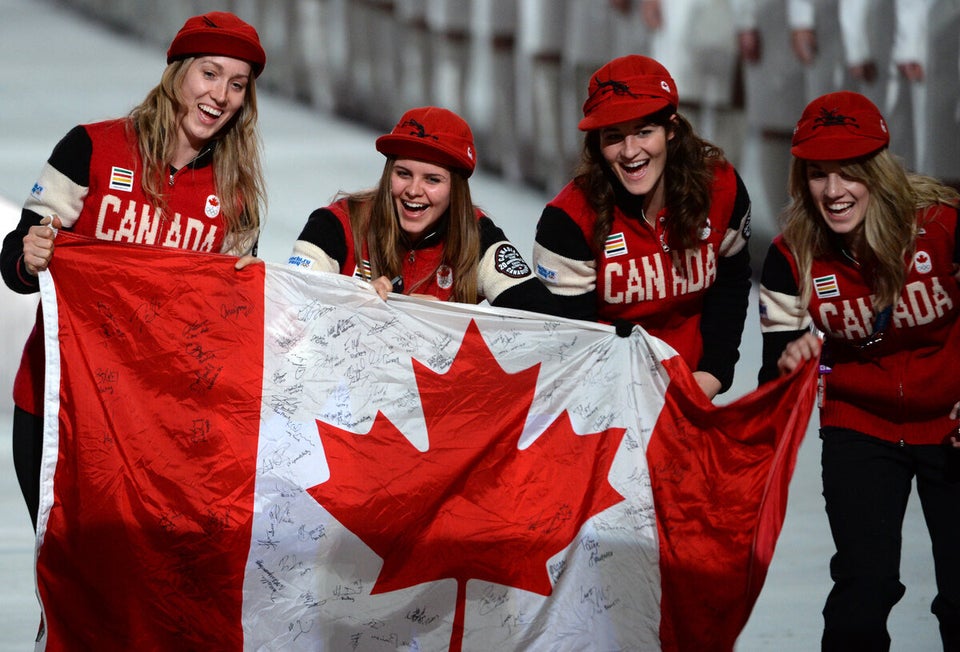 Best Photos From Sochi 2014