The dress code at Truro Junior High School in Nova Scotia is under fire after female students were disciplined for wearing shorts that administrators consider inappropriate.
Several students were given a lunchtime detention on Tuesday over shorts that were deemed too revealing, Global News reported.
Grade 8 student Coraleigh Nelson was among them. She said the school administration told her she could not wear shorts because of scars on her legs that resulted from self harm.
"(The administration) said that I was not allowed to wear shorts because of my scars and they made people feel uncomfortable so that made me want to wear shorts even more so. I did but I keep getting into trouble," Nelson told the network.
The controversy over short shorts began last Friday, when Julia Davison, mother of Grade 8 student Makayla King, had a meeting with vice-principal Shelley MacLean and was told that her daughter's shorts were inappropriate, The Chronicle Herald reported. The shorts apparently didn't meet a guideline that applies to all schools in the Cobequid region of the Chignecto-Central Regional School Board.
Davison was allegedly told her daughter's shorts were a "distraction, and the girls shouldn't be wearing them."
The guideline, which is not in the school handbook, dictates that shorts, dresses and skirts must not be shorter than a student's fingertips when they stand up and hold their hands at their sides, spokeswoman Debbie Buott-Matheson told the Truro Daily News.
She said a school is a learning environment, and that staff must find ways to make it comfortable and non-distracting for students.
But she's protesting the ban, and other students are joining in.
Davison has started a Change.org petition demanding the school board "re-evaluate the reasons that our daughters are being given for not being allowed to wear shorts."
It had 6,343 signatures as of Tuesday night.
For its part, the school board is defending the dress code. It posted the following in response to a criticism on Facebook Monday:
"Students at (Truro Junior High School) are allowed to wear shorts to school. Like any other article of clothing they must be appropriate for an educational setting. This applies to students and staff alike. If a student wears an article of clothing that is not appropriate — whether it's shorts, muscle shirts, mid-riff baring shirts or pants that don't rise high enough to cover undergarments — a conversation happens with the student and his/her parent or guardian. If possible, the student will be asked to change."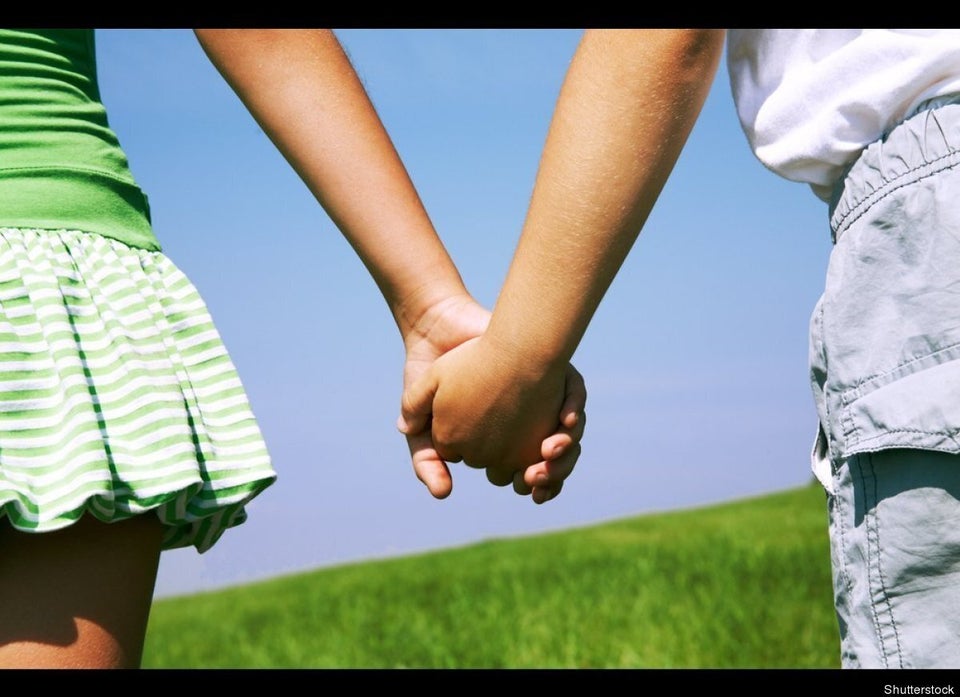 Weird Things Banned At Schools