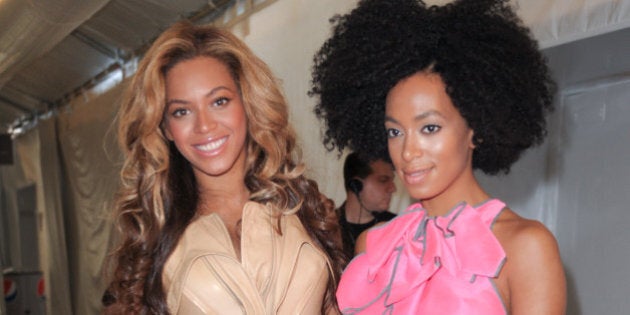 Something's rotten in the House of Knowles right now thanks to a little video, but that doesn't mean we can't reminisce about the family's happier times.
Luckily for us, there's still photo evidence of the two singers together, rocking out in their unique looks: Solange, usually in a vibrant outfit with a print and Beyonce, looking flawless as ever in body-hugging outfits.
So, while we wait for Bey and Solange to make up, we take a look back at their most stylish moments together.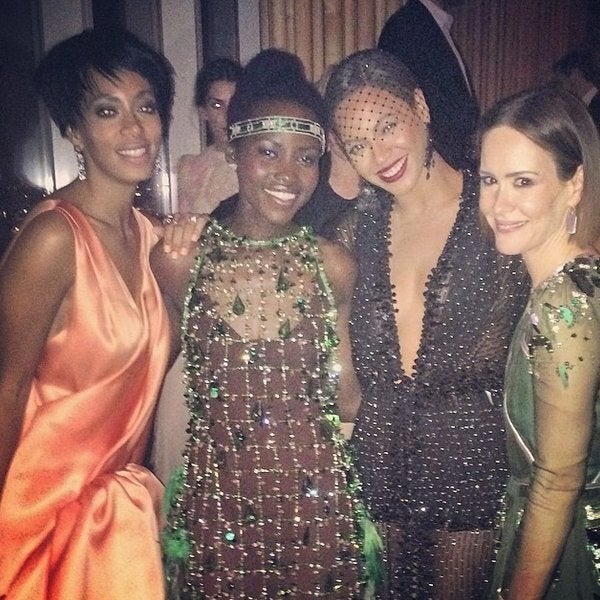 Beyonce And Solange's Most Stylish Moments Together