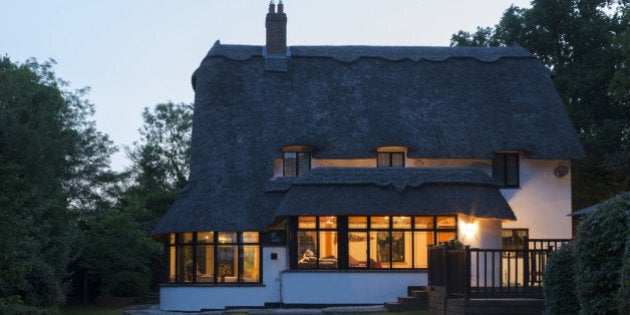 Whether you call it cottage or cabin country, it's where many Canadians are heading this long weekend to finally take advantage of the warmer weather.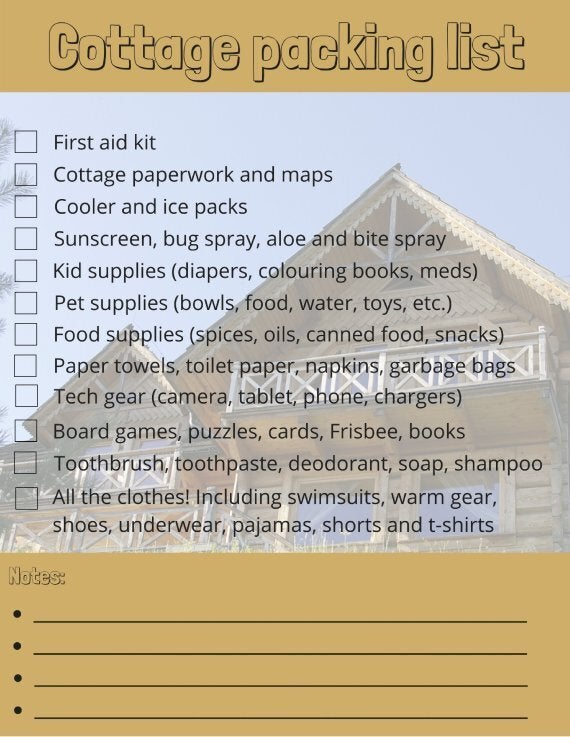 What you'll bring for the weekend can vary depending on whether you own a cottage, are renting or are visiting as a guest.
Packing is a lot simpler when you own the cottage, because you know what to expect, and likely have basic supplies on hand, such as bed sheets. Renting can be little more difficult, because it's hard to know what the cabin will already have stocked (though owners should provide a list). In this case, it's better to pack for any number of possibilites.
Your packing list will vary based on the activities you have planned and the length of the trip, but here are a few essentials you won't want to miss!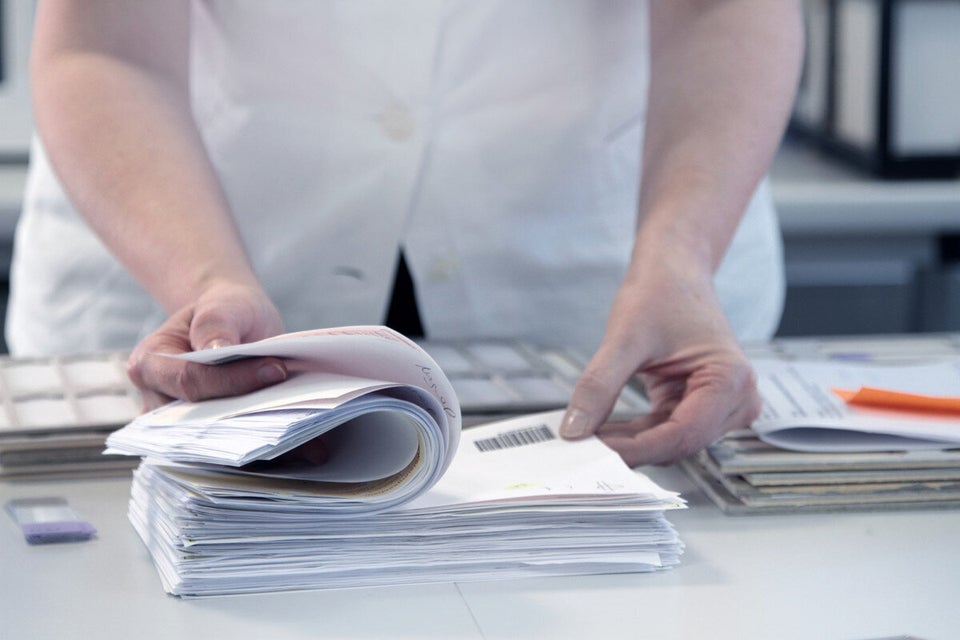 Essentials To Pack For Your Cottage Trip
Ideas and tips for the perfect summer long weekend on Pinterest