Things had certainly built up beforehand, with Habs players gunning for a good fight.
And while trash talking was certainly in evidence after the win, with the underdog Habs players expressing their dismay post-game at a lack of "respect" from the Bruins, Subban couldn't contain his excitement following an interview with NBC's hockey analyst Pierre McGuire.
"Yeah baby!" Subban exclaims, then plants one right on McGuire.
Check out the complete adorableness in the video above — and take a look at these other classic hockey kisses: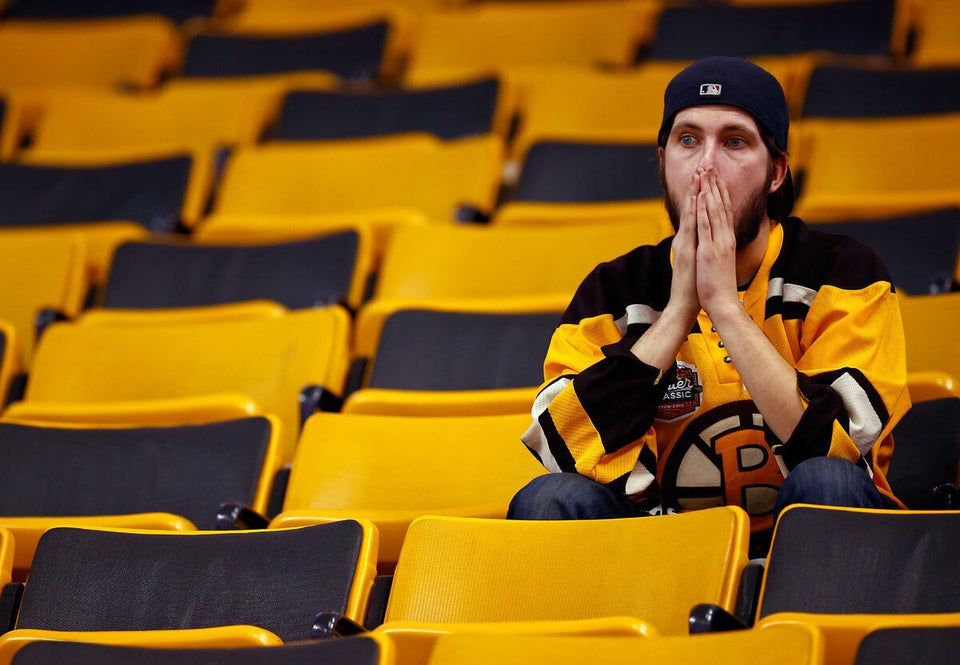 Canadiens Beat Bruins 3-1 In Game 7