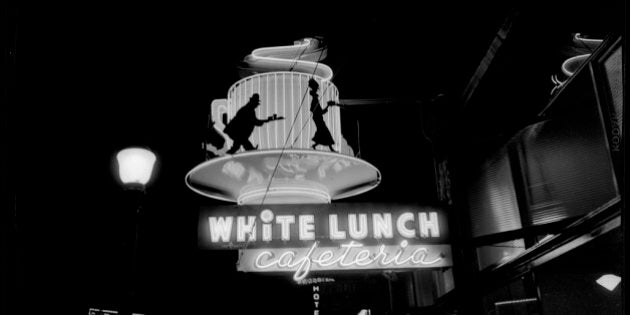 When you walk down Vancouver's bustling Granville Street at night, you are met with an array of lively neon signs. But that's nothing compared to the neon back in the day.
Vancouver Neon, a Flickr album of historical photos from the Vancouver Public Library, gives us a glimpse into what the nighttime cityscape circa the 1950s.
In 1953, an estimated 19,000 neon signs lit up Vancouver. That's one sign for every 18 residents, according to the library's description. In fact, 1950s Vancouver was believed to have the highest number of neon signs per capita, second only to Shanghai.
See the magic for yourself: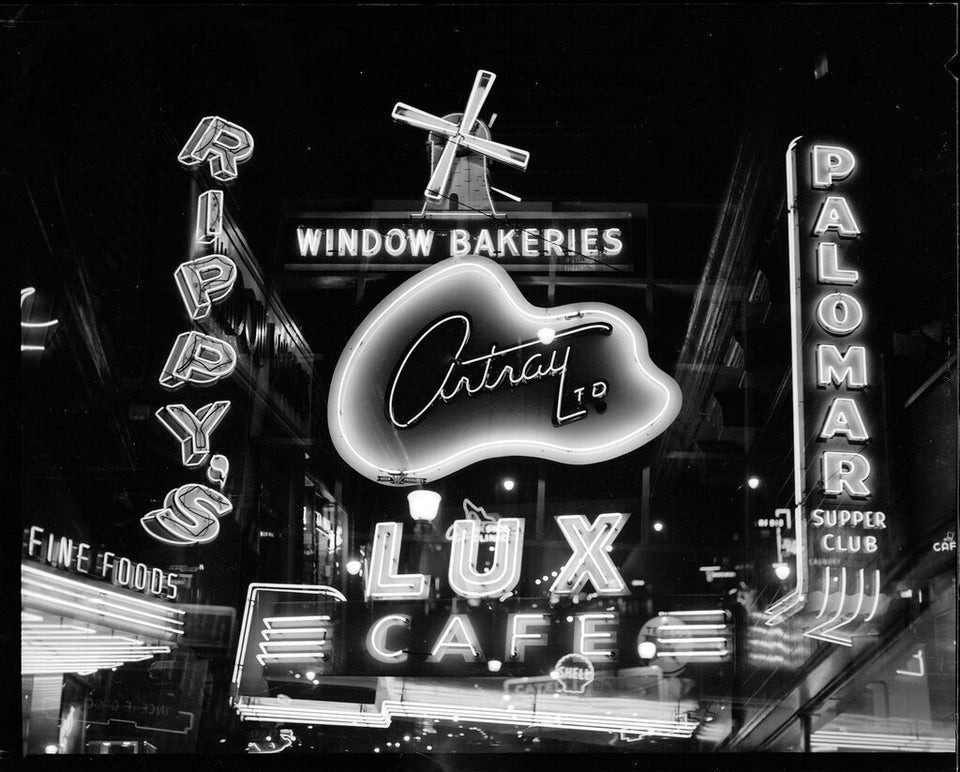 Like this article? Follow our Facebook page

Or follow us on Twitter