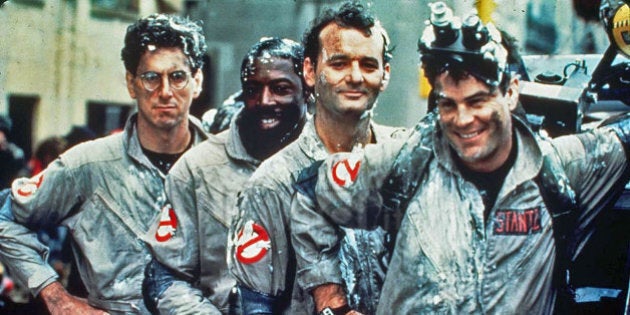 Movies have produced some of the most popular songs ever. Just consider "Happy" from "Despicable Me 2" and "Let It Go" from "Frozen," both of which remain in the Billboard top ten months after their movies came out. In fact, the "Frozen" soundtrack, released six months ago, only this week got knocked off its number one perch where the album had spent 13 weeks and "Happy" just barely got bumped down to number two after 10 full weeks at the top.
The best movie songs can stand on their own outside the theatre, or even outshine the film itself, though most are inextricably linked due the emotional power of a perfectly paired soundtrack song and movie scene.
Here are the 25 best movies songs we came up with, but there are so many great ones we would love to hear your favourites suggested in the comments.
Lights, camera, press play.