It can be difficult to keep track of all the ways in which we're messing up our health, so when an expert like Dr. Mehmet Oz says you can get healthier doing just three things a day, we are more than inclined to listen.
In an interview with the Huffington Post Canada, the renowned TV host explained there are three ways we can improve our health — immediately.
What we love about his advice is that it's completely accessible (even if we hate the idea of cutting out bagels), while at the same time, founded in science.
Check out the video above for Dr. Oz's suggestions on how to improve your life today, and let us know if you've tried any.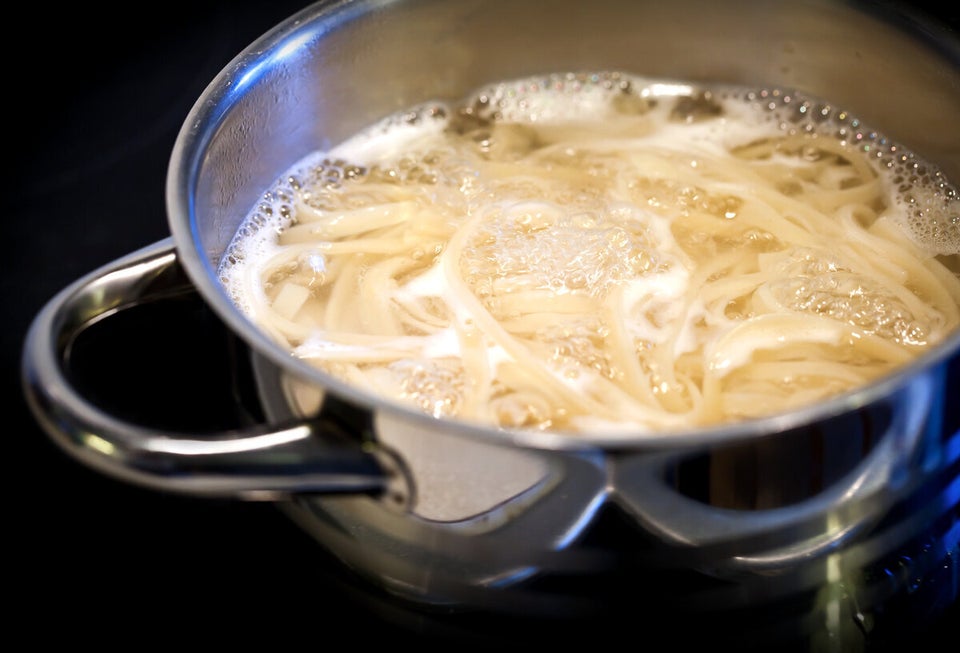 30 Secrets From Nutritionists