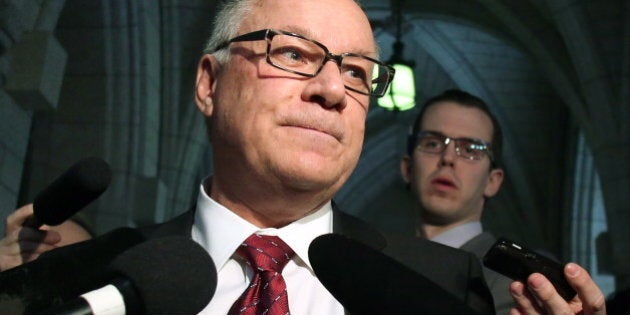 Changes made to the Conservatives' election bill help alleviate fears that some Canadians could lose the right to cast a ballot, but many could still be disenfranchised, British Columbia's former chief electoral officer warns.
Speaking to Evan Solomon, host of CBC Radio's The House, Harry Neufeld says Bill C-23, which will change how elections are run and how Canadians vote, will drive down voter turnout.
"This certainly doesn't make it easier to vote. This makes it more difficult to vote and, I think, it will effectively drive down the voting turnout numbers," Neufeld said.
At the same time, he said, the process will be more complicated, and could make it harder for election workers to keep proper records.
Neufeld, along with dozens of other witnesses appearing before a House committee, warned that eliminating vouching would mean thousands of Canadians would lose the right to vote. Vouching is a process that lets a voter without identification that proves their address have another person swear to the information.
Pierre Poilievre, minister of state for democratic reform, eventually relented on his proposed fair elections act and, rather than eliminating vouching, is replacing it with an alternative that lets a voter sign a declaration swearing to his or her address, then have someone from the polling division — a subsection of a riding — sign to confirm it.
'Administratively' disenfranchised
Neufeld said he was happy to see Poilievre compromised on the bill, although he outlined some remaining concerns.
"It's not administratively elegant, but I think [the vouching alternative] does provide some capability for people who are going to have tremendous difficulty proving their address on election day to still get a vote," Neufeld said.
"I think legally they're not disenfranchised, but administratively they effectively are."
Neufeld, now a consultant who wrote a report for Elections Canada following the 2011 federal election, says election laws need to be simplified, not made more complex. The vast majority of election workers only do the job one day approximately every four years and have little training.
"And this goes exactly the opposite. It makes it far more procedurally complex. There's many, many more steps and I truly believe that it's going to slow down the voting process for those people who don't have some piece of ID that proves where they live. People behind them are going to be waiting 10 minutes for them to be processed so that they can get a ballot," Neufeld said.
Bill C-23 called a 'Band-Aid'
At the same time, he said, it will be harder for election workers to comply with the rules for filling in paperwork.
"This is going to make it very difficult to do it perfectly," Neufeld said.
Elections Canada has committed to doing a compliance review after the next election, he added, urging the government to rewrite the Canada Elections Act to update the law.
"Its best before date has come and gone. We really need to update our procedures," Neufeld said, calling Bill C-23 a "Band-Aid" on the existing law.
"We need to make it really easy for [workers] to give high quality service and be completely compliant with the law."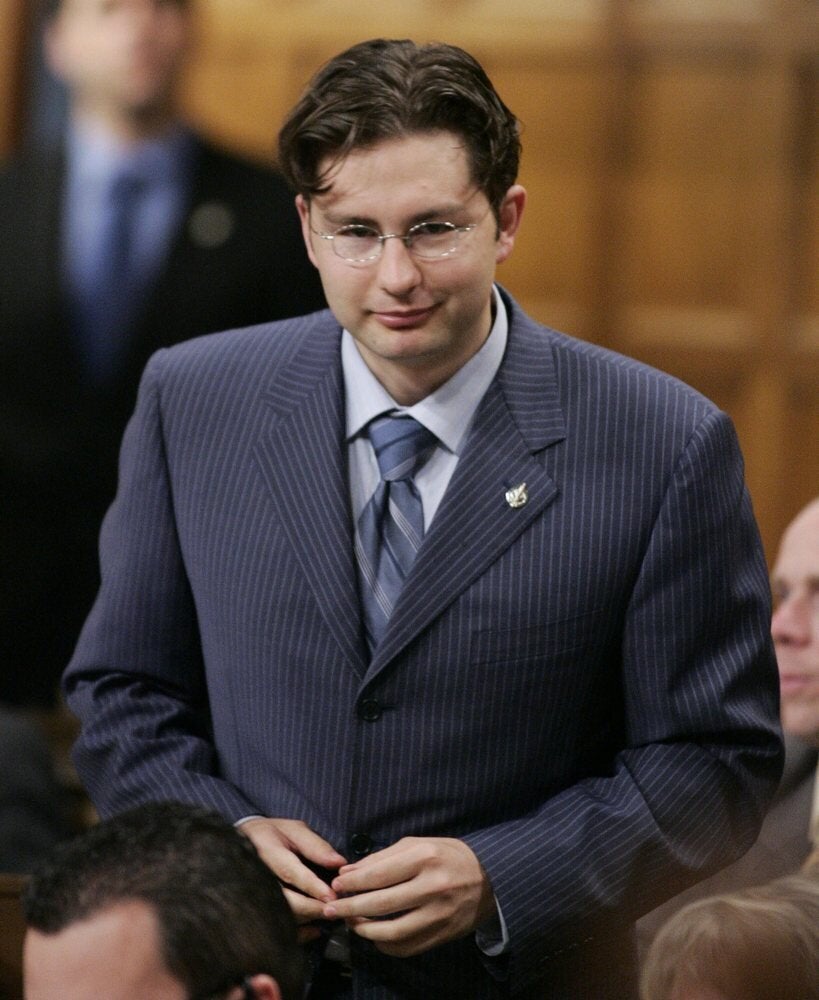 Pierre Poilievre Through The Years