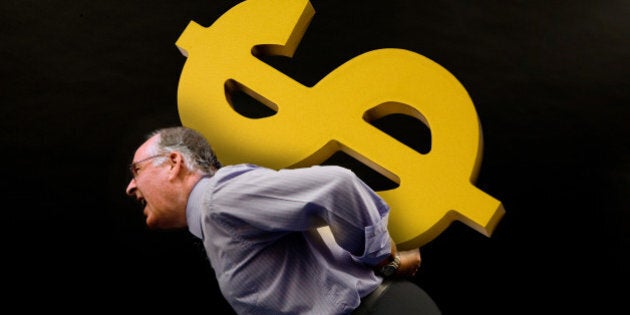 There is a wide disconnect between the data about Canada's economic strength and how Canadians actually feel about the economy, says a new consumer report.
The report from Toronto ad agency Bensimon Byrne found that, while Canada has recorded GDP growth every year since the end of the last recession, only 57 per cent of Canadians believe it's growing. That's 18 percentage points lower than before the last recession.
The study suggests that Canadians' personal financial situations — strained from years of accumulating larger and larger debt loads — are causing them to perceive the economy as weaker than it is.
If interest rates were to rise just one percentage point, more than a quarter of Canadians (27 per cent) would have a "big problem" making their debt payments, the study found. Fully sixty per cent would at least have "some" problem making payments.
"Canadians have been primarily borrowing to maintain lifestyle in the face of stagnant incomes," the report says.
Even stripping away mortgages, half of Canadians have more debt than savings, the study found.
And while the Bank of Canada may be fretting about the country's low inflation rate (a worrying sign of slack in the economy), consumers themselves aren't seeing things this way.
The cost of living has surpassed health care as the number-one concern for consumers, the study found.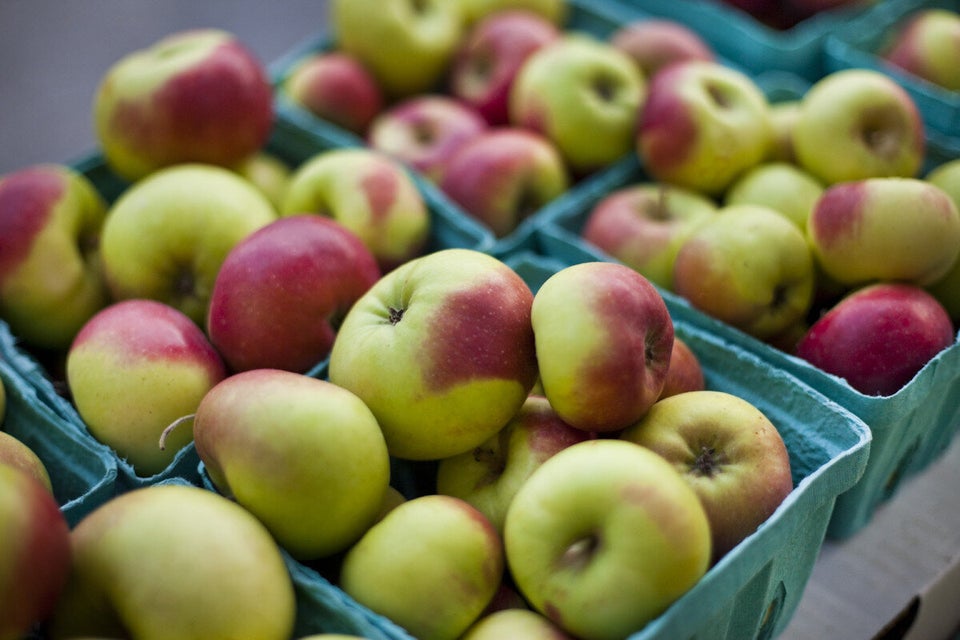 The Largest Food Price Spikes
Incomes have been growing slowly, if at all, and "things feel expensive because [people] don't feel they have any more money to spend on them," Bensimon said.
Canada's official measure of inflation strips away some of the more volatile items that consumers buy, in order to eliminate large monthly jumps and see the longer-term inflation picture. But that means that, while the consumer price index can help officials set policy, it doesn't always reflect the reality on the ground for consumers.
The survey found only about half of Canadians say they are better off than they were a year earlier, with the other half saying they are worse off.
"Those most likely to be losing ground are over the age of 45 and middle to lower income," the report says. "The more affluent one is, the more likely one's fortunes are to be improving year over year."
All of this means Bensimon Byrne expects Canadian consumers to spend less this year than they did last.
And that means "the economy cannot rely on consumers increasing their spending for its recovery," Bensimon said in a statement.