She's been attending the Cannes Film Festival for 12 years but every time Aishwarya Rai hits up the red carpet, it still feels fresh.
Proof: the Bollywood star made her Cannes 2014 entrance on Tuesday at the "Two Days, One Night" premiere in a breathtaking gold Roberto Cavalli fishtail gown that has previously been worn by Kristin Chenoweth at the 2014 Oscars.
The sparkly strapless gown was definitely a stunner; featuring a criss-cross pattern, a waist-cinching bustier and a long train, the gown brought out Ash's flawless skin and her contrasting ruby red lips.
This dress is just the beginning for what is sure to be a glamorous Cannes for the mom, who made sure to party with actress Frieda Pinto before her red carpet debut. Last year, the 40-year-old tore up the red carpet in a multitude of fabulous looks, including a gold showtopper and a regal teal gown.
Luckily for fans of the superstar, Ash's husband Abhishek Bachchan will be joining her at the annual amfAR Gala this week, and they're sure to be one of the hottest couples of the evening.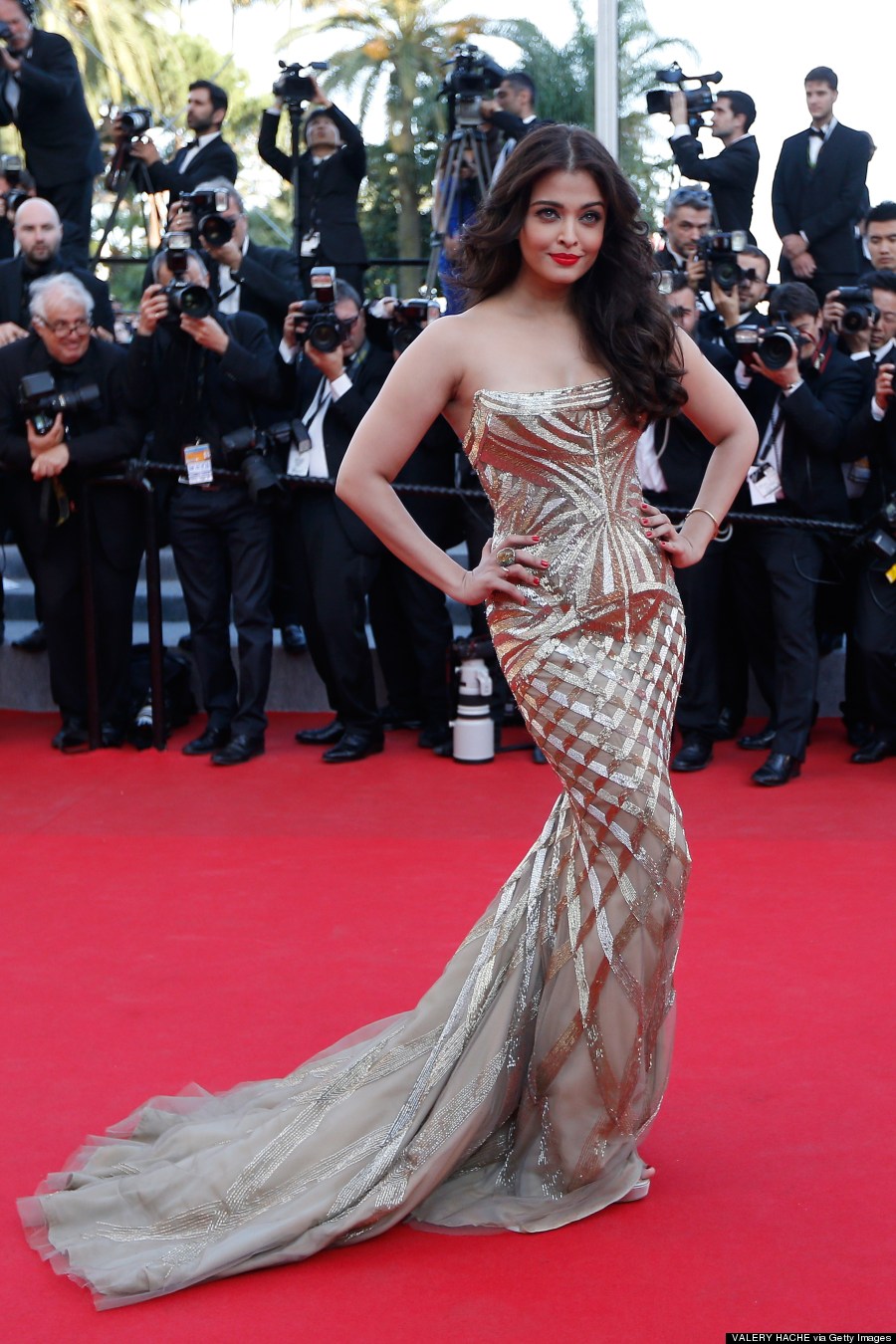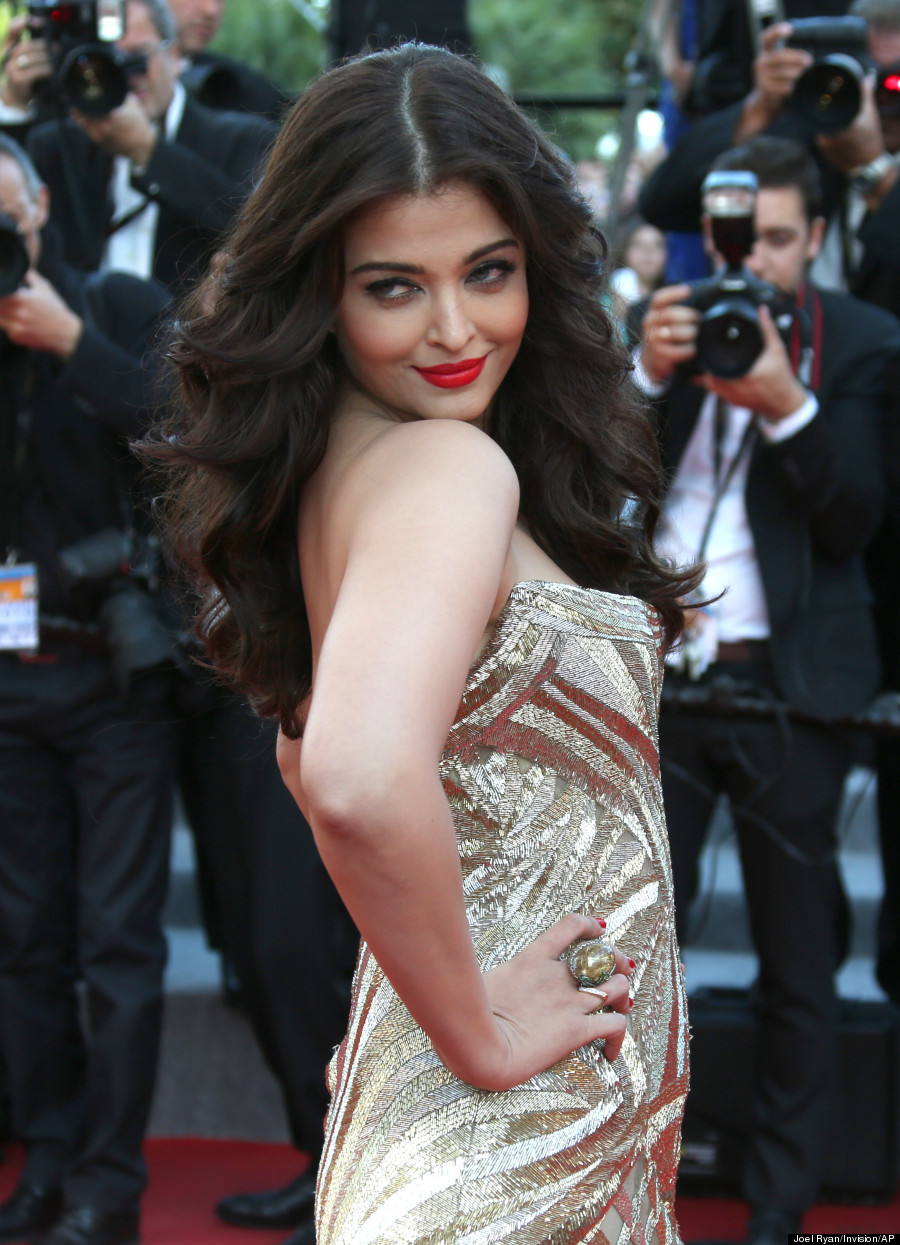 Look at how gorgeous she is:
Cannes Film Festival 2014 Red Carpet