It's no secret superfoods are on people's minds these days, with everything from chia seeds to goji berries now a regular presence in grocery store aisles (not to mention in juice store ingredient lists as well). And of course, many celebrities have jumped on the bandwagon.
What many superfoods have in common is their foreign quality, with the rest of the world "discovering" the wonders of, say, the Brazilian acai berry. But what we really love about them is how natural they are — pure ingredients that are healthy almost no matter what you add them to.
We've taken a look at the superfoods beloved by celebrities across the board, and you may be surprised by what you see. Beans are a superfood? You better believe it, thanks to their incredible digestive and protein-packed properties.
Of course, we realize many of these stars are young and/or have genetics to thank for their good looks. And yes, we readily admit they have access to trainers, cooks and other types of wellness experts we've never even heard of.
But as far as lessons from celebrities go, we're more than game to try these on for size. After all, the worst that can happen is we adopt a diet that mimics Beyonce —would that really be so bad?
Here are 20 superfoods we should all be eating more of: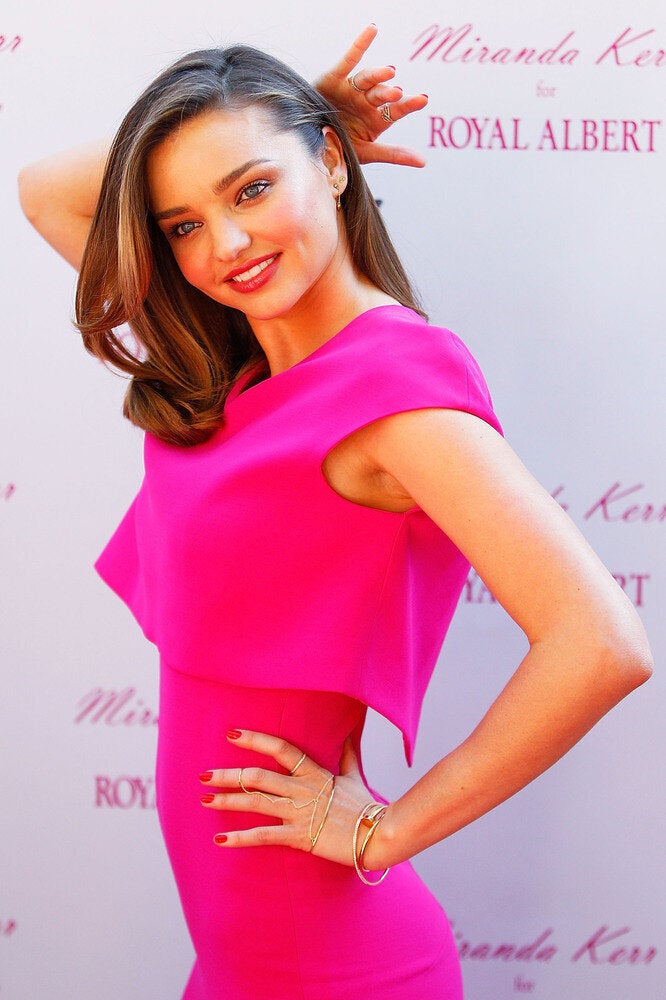 Celebrities' Favourite Superfoods