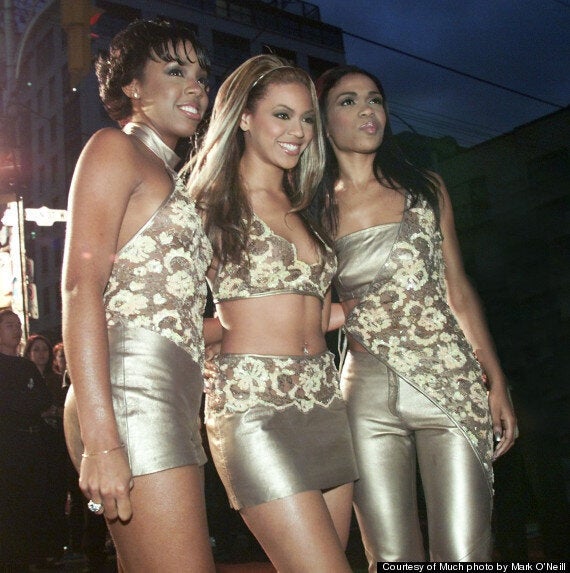 Before Queen Bey ascended to her throne, Beyoncé Knowles and Destiny's Child compatriots Kelly Rowland and Michelle Williams
were one of the biggest-selling female groups at the turn of the millennium.
In 2000, the R&B trio brought their soulful stylings to the 2000 MuchMusic Video Awards where they performed their then-new single "Say My Name" for their very first appearance at Much.
"The Destiny's Child performance in 2000 was such a thrilling one for everyone who worked on the MMVAs that year," recalls Sheila Sullivan, the 2014 MMVAs executive-producer. "It's one that really sticks with me to this day. Given how far Beyoncé has come in her career since then, it's really an incredible performance to have in our MMVA history!
"And who could forget those gold lamé outfits!"
To celebrate the MMVAs 25th anniversary, HuffPost Canada Music will be posting retro photos and staff recollections of the awards best moments right up until the MuchMusic Video Awards kick off on June 15, 2014.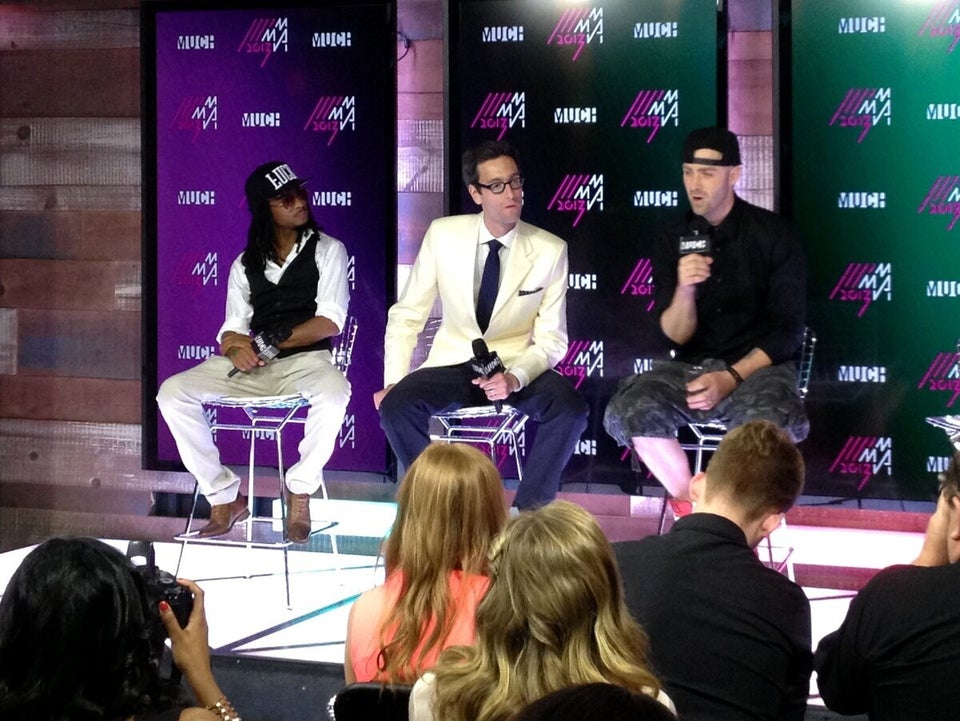 Behind The Scenes At The 2013 MMVAs