Parents of Grade 3 students in Vancouver, Wash. are furious that their kids are having accidents at school because of an unusual "pay to potty" lesson.
A teacher at Mill Plain Elementary School gave the students play money, like from the game Monopoly, and let them decide if they would "spend" it on treats or use it to go to the bathroom during class.
"What kid is going to spend money to go to the bathroom?" one of the parents, Merchon Ortega, told the TV station. "No child should have to pay to use the restroom. Are you kidding me? That's absolutely insane."
Another mother, Jasmine Al-Ayadhi, said her nine-year-old opted for popcorn like her friends, but "couldn't hold it."
A spokeswoman for the school district said "pay to potty" was part of the teacher's lesson plan, and not a district policy, KOIN reported. She added that no students are ever denied bathroom breaks.
A substitute is teaching the class, while the district is investigating the complaints.
Like this article? Follow our Facebook page

Or follow us on Twitter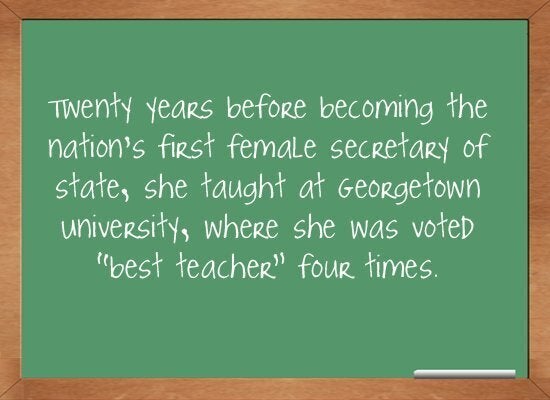 Quiz: Celebrities Who Were Teachers