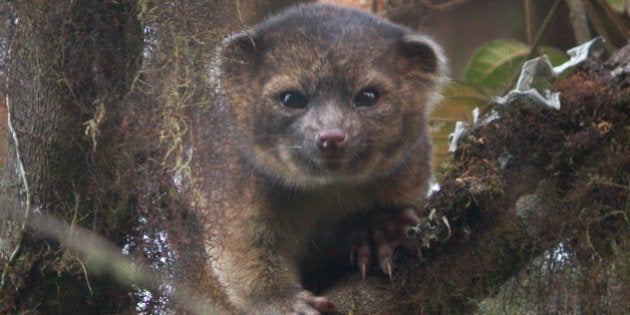 A teddy bear-faced carnivore from the Andean cloud forests and a ghostly cave snail that travels only a few centimetres per week have been named among the top 10 species of 2014.
The 10 species chosen by an international group of taxonomists from 18,000 new species named last year were announced Thursday by the International Institute for Species Exploration at the State University of New York's College of Environmental Science and Forestry.
SEE: The top 10 species of 2014. Story continues below: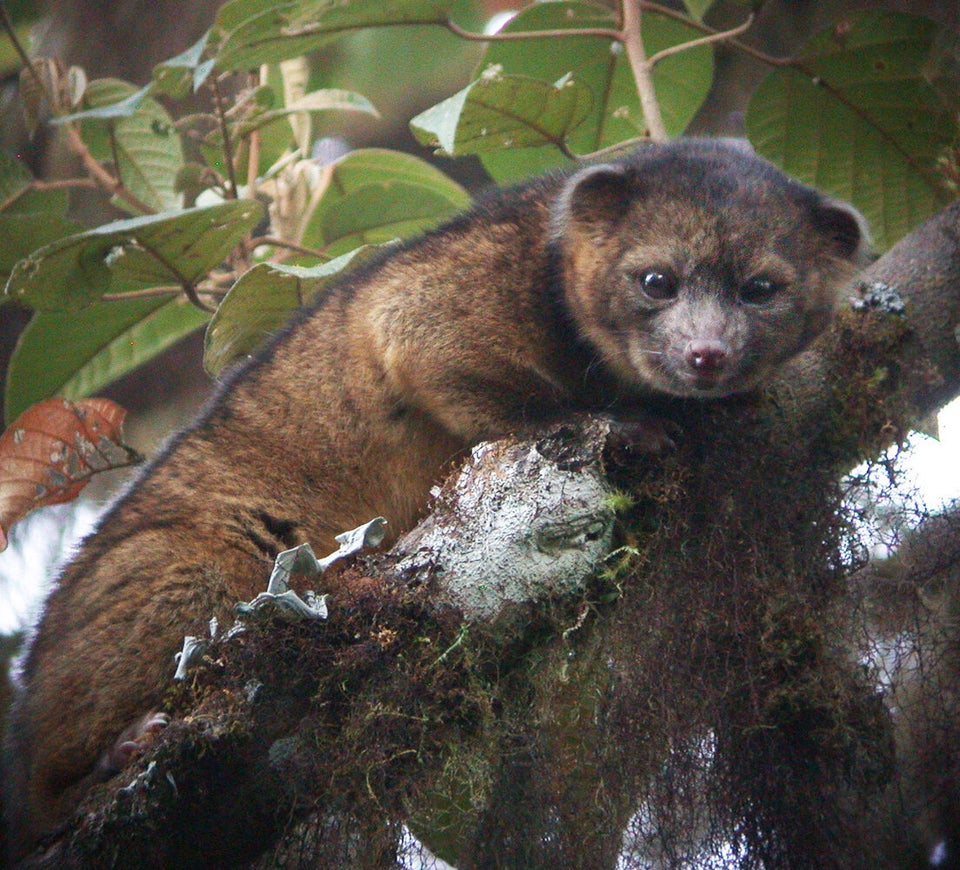 The goal of the annual list is to draw attention to the loss of biodiversity and the discoveries of new species that are made "even as species are going extinct faster than they are being identified."
"One of the most inspiring facts about the top 10 species of 2014 is that not all of the 'big' species are already known or documented," said Antonio Valdecasas, chair of the selection committee, in a statement, noting the discovery of the cat-sized olinguito in the Andes mountains of South America and the 12-metre tall Kaweesak's dragon tree in Thailand.
The list has been released annually since 2008 in honour of the May 23 birthday of Carolus Linnaeus, an 18th century Swedish botanist considered to be the father of modern taxonomy.