All hail the First Lady of Cannes 2014!
Despite being surrounded by models half her age, Sharon Stone was clearly the belle of the ball at amfAR's 21st Cinema Against AIDS Gala on Thursday evening.
The 56-year-old stole the show in a jaw-dropping red dress that left little to the imagination. Going braless for the night, the "Lovelace" star flaunted her stunning figure in the Roberto Cavalli frock which featured strategically placed cutouts on her waist, a keyhole cutout on her chest and an open back. (Seriously, what's her secret?)
Silver sequin heels, a purple box clutch and a winning smile completed the dazzling ensemble, which is just the latest in a series of sexy looks the "Basic Instinct" actress has worn to the Cannes Film Festival. This week, Stone flaunted her bod in two showstopping looks, topping her incredible red gown she wore at Cannes 2013.
There's a reason why Sharon is always the centre of attention at the annual gala; she's the auctioneer for the evening and the global fundraising charman for amfAR, which has so far raised more than $120 million.
Love it!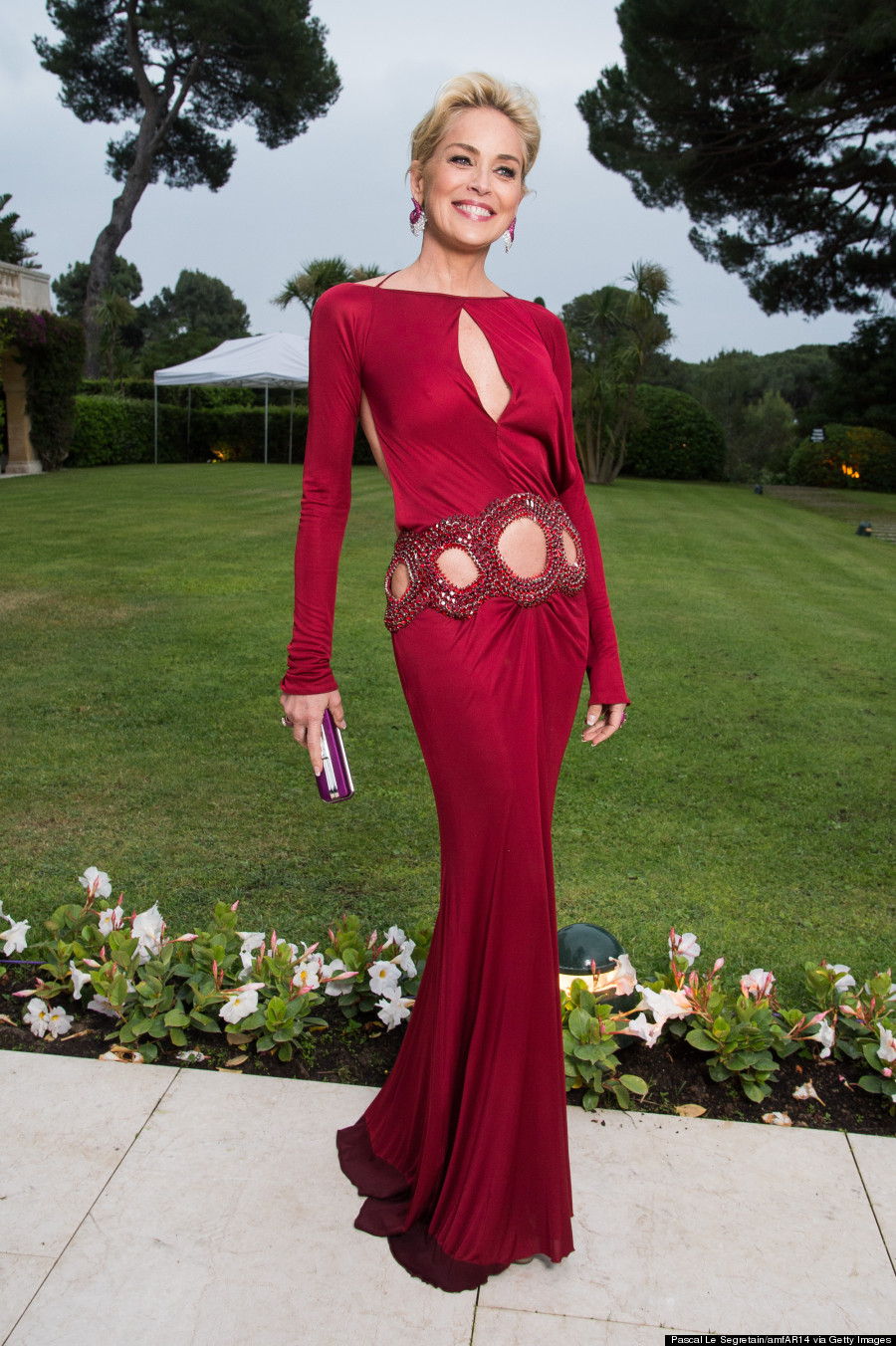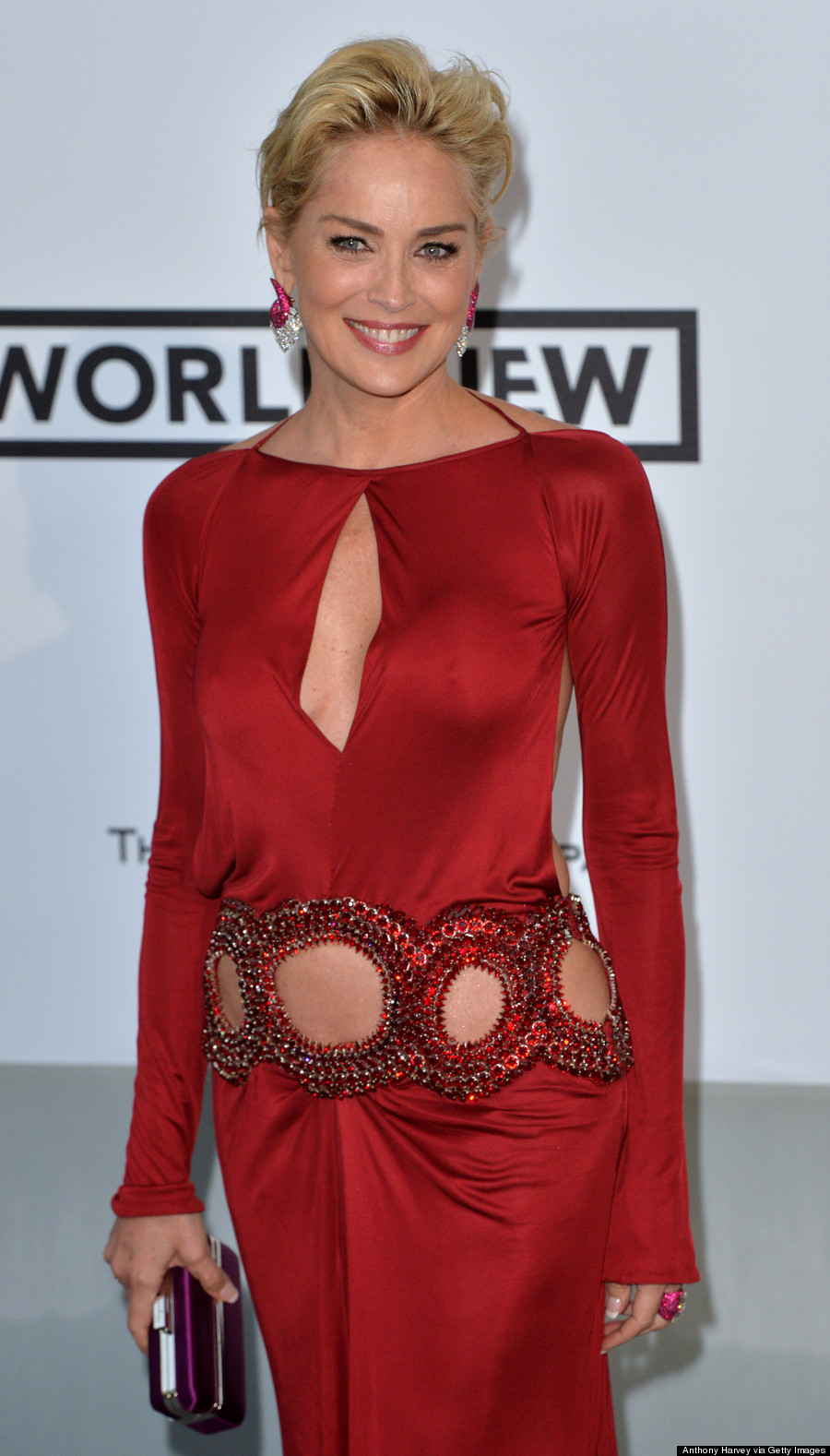 More Cannes hotness:
Cannes Film Festival 2014 Red Carpet