When it comes to bears, how close is too close?
Moffatt, filming from a tree stand, comes face-to-face with curious black bear, as the bruin shuffles its way up a tree in a matter of seconds, poking its nose at the camera for a sniff.
"Holy sh*t," says Moffat, turning the camera to face himself.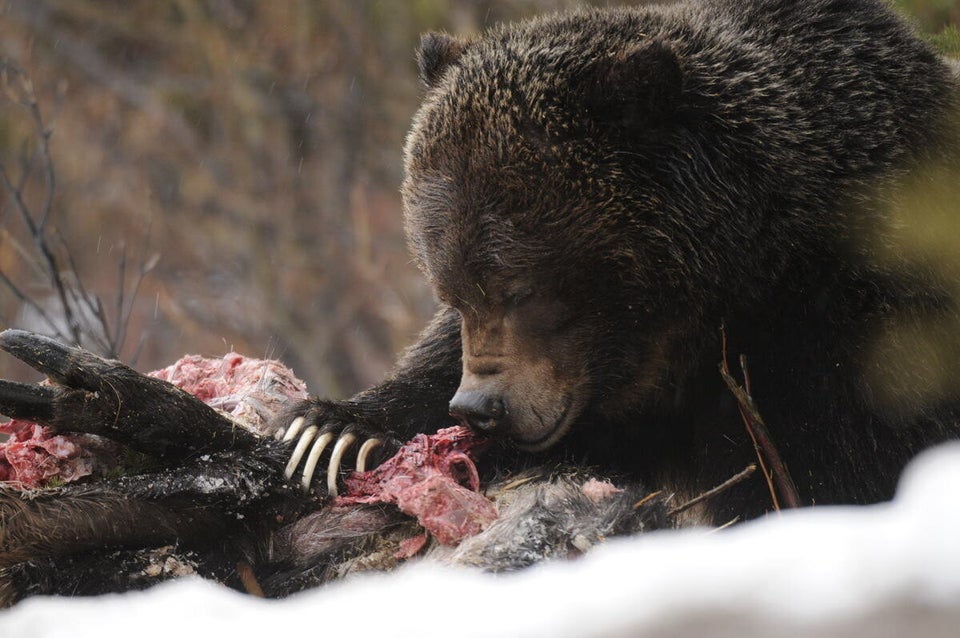 Alberta Grizzly Bears In The Rockies
Like this article? Follow our Facebook page

Or follow us on Twitter