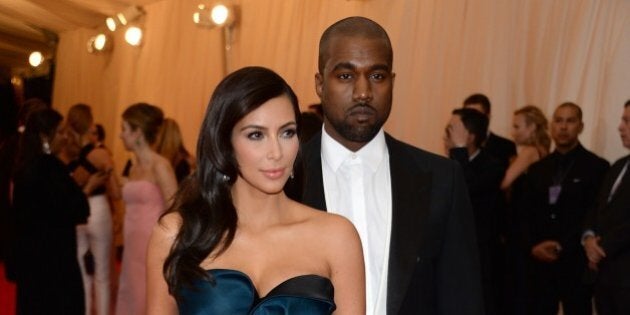 We can't say this with 100 per cent certainty, but we're pretty sure that Kim Kardashian and Kanye West had their most stylish moment together on their wedding day.
Although we've yet to see the official wedding photos, we're sure the newlyweds look spectacular (and, dare we say it, Vogue-worthy?)
To celebrate their wedding, we take a look back at their most stylish moments as a couple.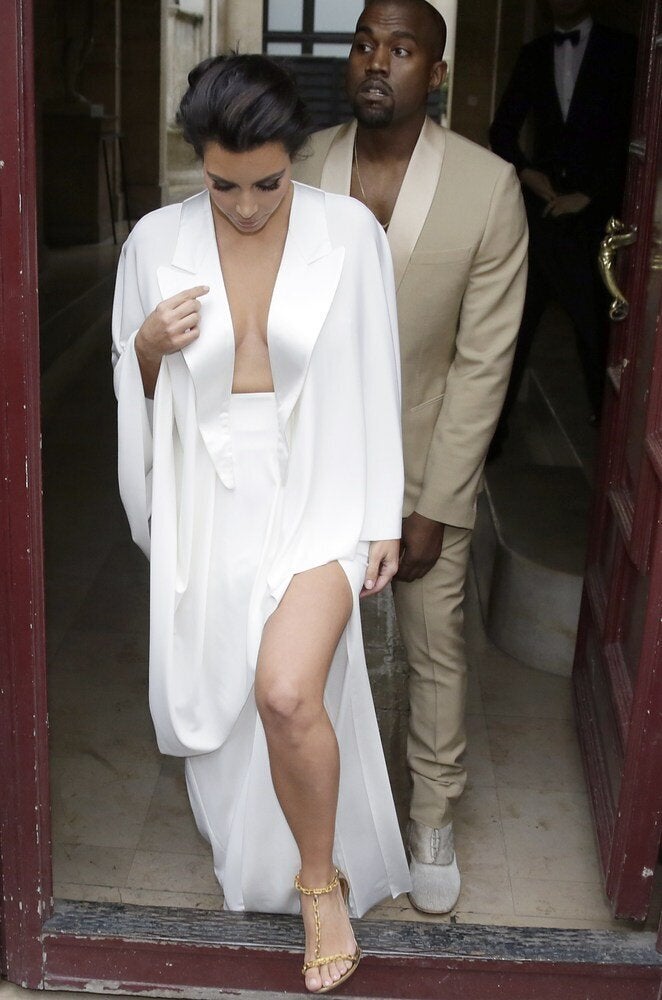 Kimye's Most Stylish Moments Together