Benedict Cumberbatch isn't sexy enough? Puh-lease.
Hot off the heels of the revelation of the BBC's initial impressions of the Brit actor, the "Sherlock" star proved the naysayers wrong when he stepped out on the weekend at the Monaco Grand Prix.
Wearing a dashing blue suit, pageboy hat and sunnies, the 37-year-old movie star looked quite at ease mingling with some of the world's richest people at the glamorous event.
Spring has proved to be a great time, style-wise for the Internet's No. 1 boyfriend. Last week, the handsome actor took his mom to the Chelsea Flower Show (aww!) and sported a casual linen ensemble and at a dinner hosted by Prince William, "The Hobbit: The Desolation Of Smaug" star wore a classic tailored tuxedo.
Lova ya, Benny!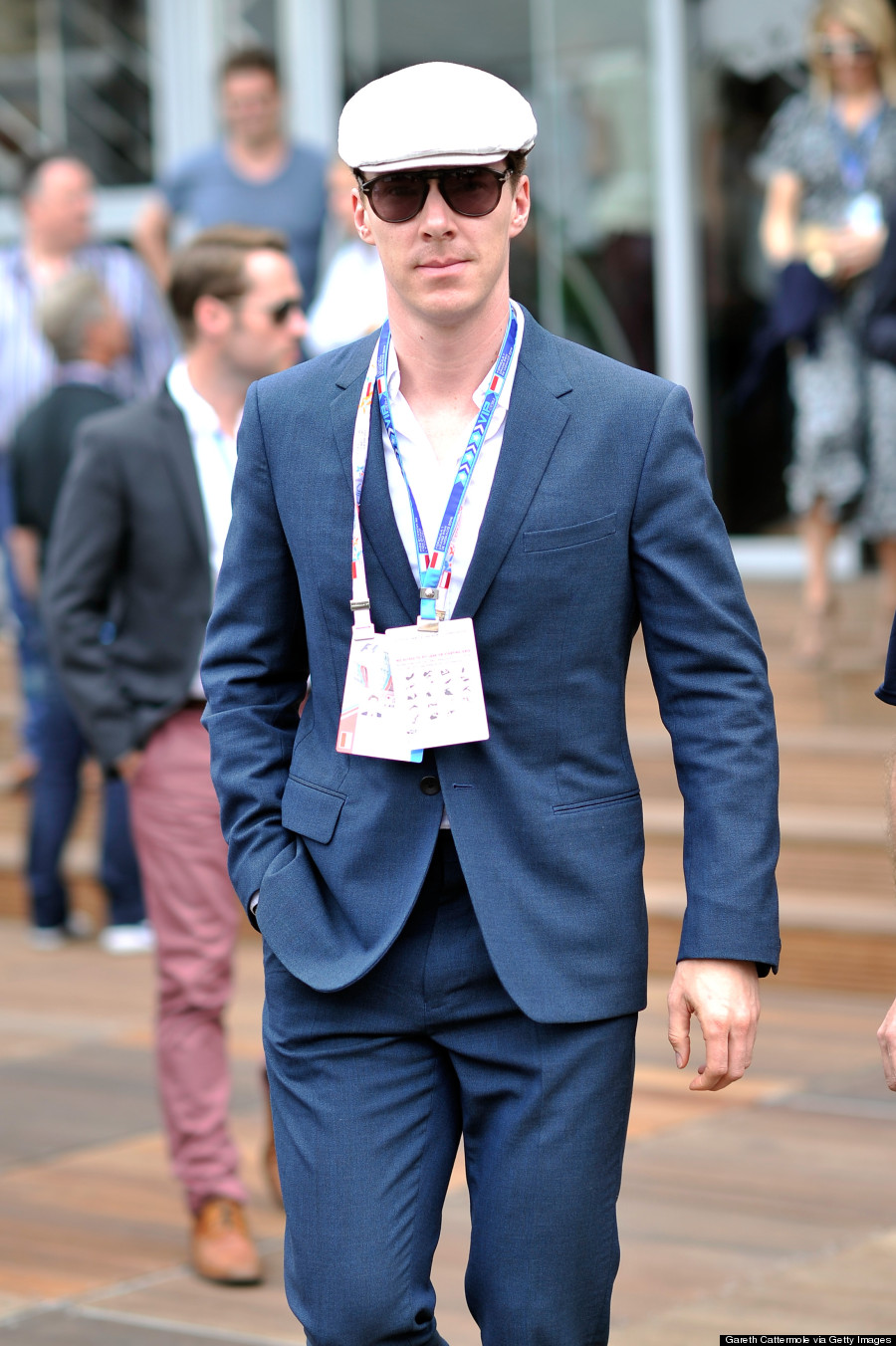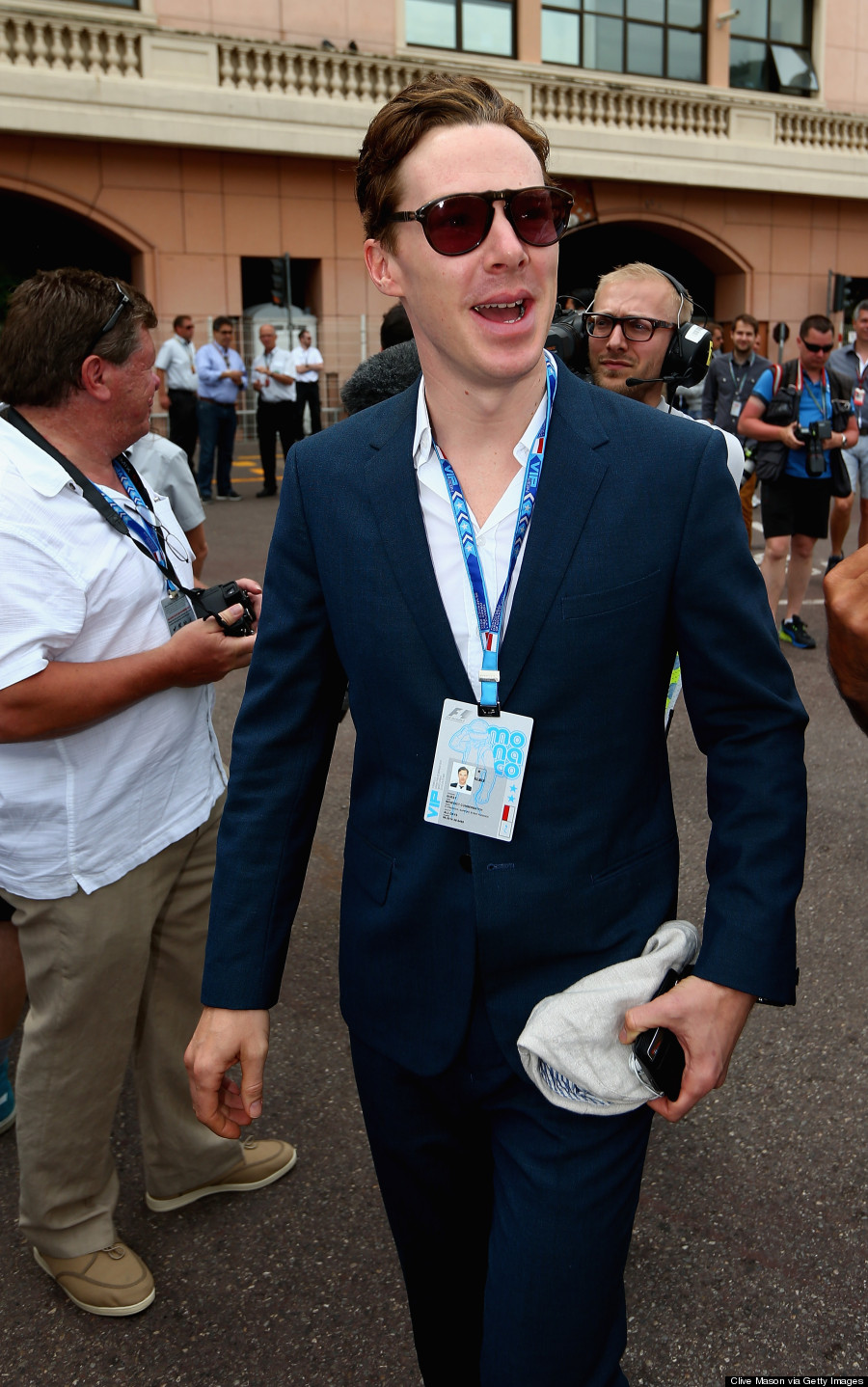 Also on HuffPost
The Many Faces Of Benedict Cumberbatch