What if a dress could help you land a job, a partner and the body you've always wanted?
Well, designer Sacha Drake may be able to help you out (not that you need any; you're gorgeous and you don't need a man to be happy).
Why burgundy? Colour theorist Dr. Zena O'Connor told The Daily Telegraph that the dark hue is actually the ideal colour to wear on a first date because it conveys confidence, power and passion and makes the wearer look slimmer. (Again ladies, you look beautiful no matter your shape!)
"Red is the colour of romance but by choosing a darker tone the message changes from lust to dependability," said Dr O'Connor.
Wardrobe consultant Dianne Cant said it's important to "highlight the good bits and camouflage the parts you don't like," when out on a date. "This dress skims the body so it works on most shapes and the scoop neckline frames the face."
"You are judged on appearance the moment you walk through the door," she said, "so you don't want to leave yourself open to criticism by showing cleavage or wearing skirts that are too short. It's not the time to take risks so err on the side of caution with a more conservative outfit that is not distracting."
"What's really important that the interviewer is focusing on your personality, skills and passion."
What do you think? Would you buy the "perfect dress"?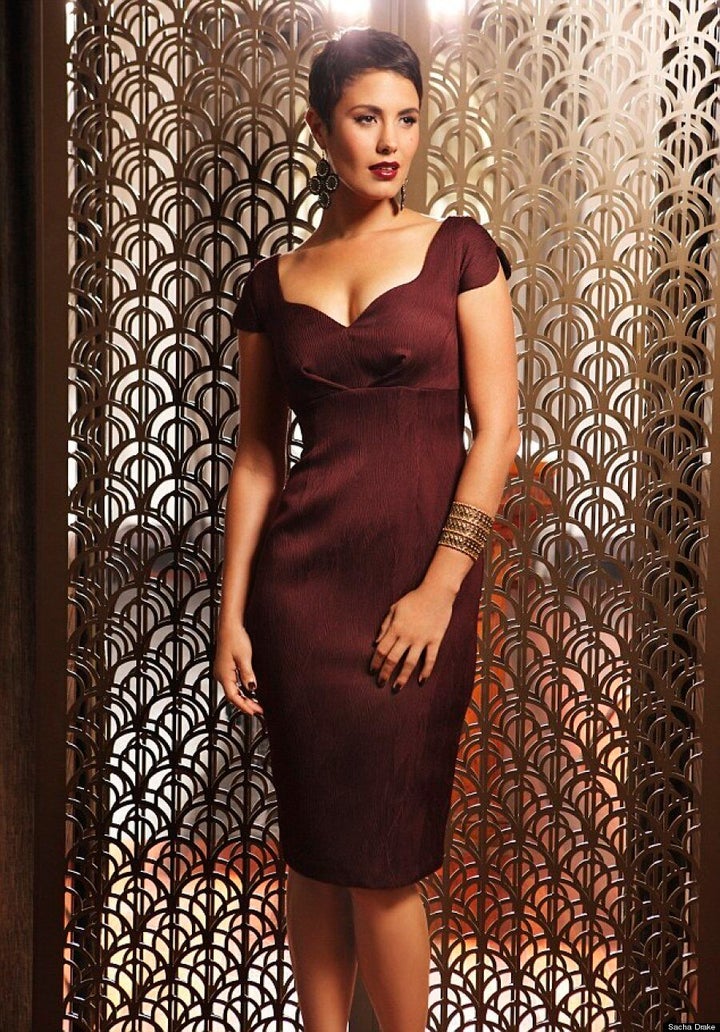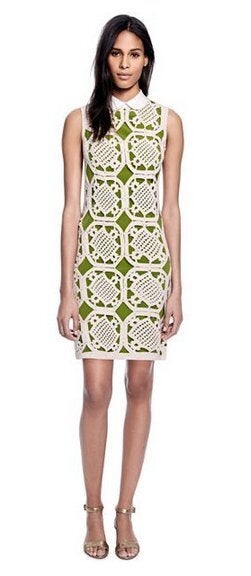 Dresses That Are Perfect For Work