Da-yum, Miley Cyrus cleans up well!
The controversial pop starlet attended the 2014 World Music Awards in Monte Carlo on Tuesday night (where she picked up the Best Pop Video and Best Female Act awards), wearing not one but two gorgeous and dramatic gowns.
Her first look of the night was a stunning silver Kaufmanfranco long-sleeve dress that covered her from head-to-toe and clung to her lean frame.
For her performance, the 21-year-old "Wrecking Ball" singer changed into a strapless floral-print Giambattista Valli couture gown, which was a totally different look from what we're used to seeing on the pint-sized cutie (remember, she's the kind of gal who likes to wear sparkly bodysuits when she's on stage).
Why the demure and arguably more grown-up ensemble? Perhaps the peroxide-blond star just wanted to change things up. After all, when you're in your twenties you're bound to experiment with your style.
We love her new look!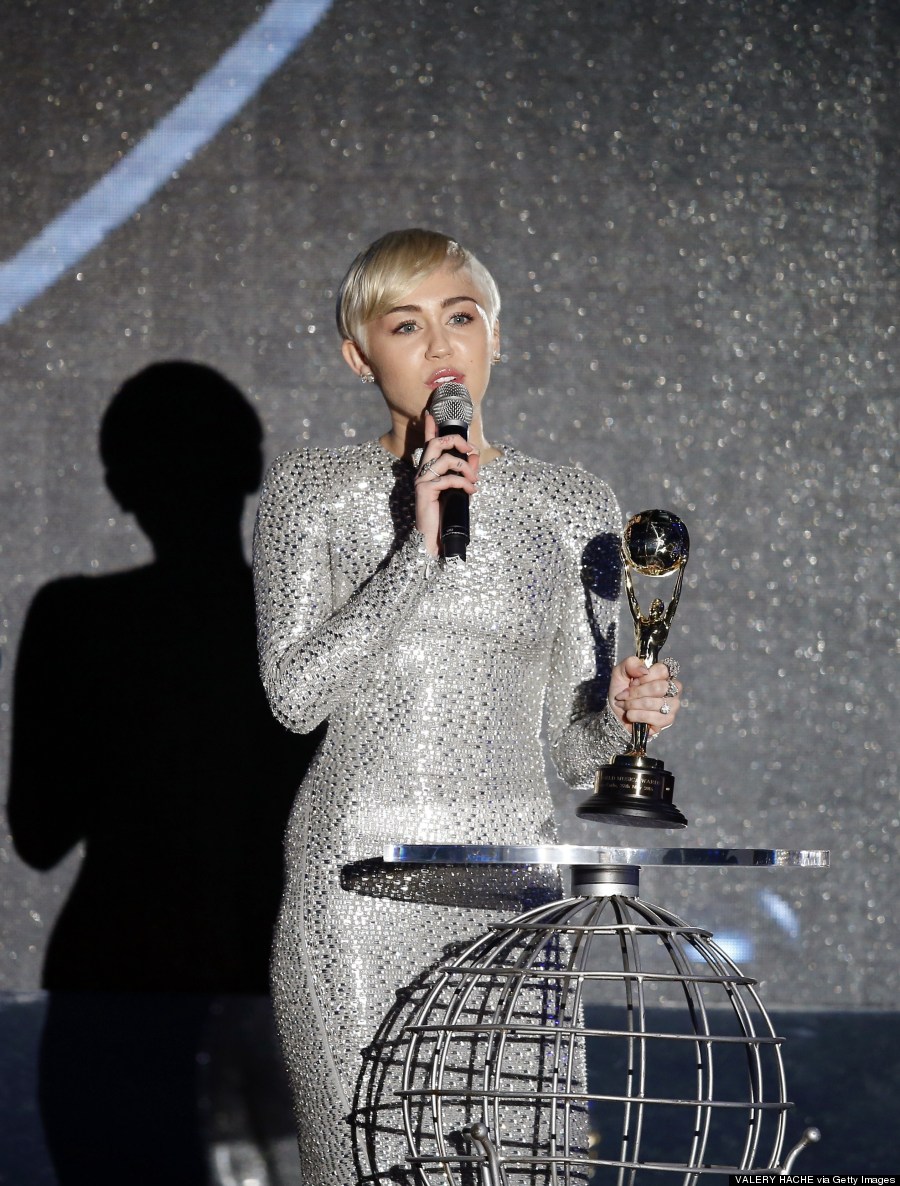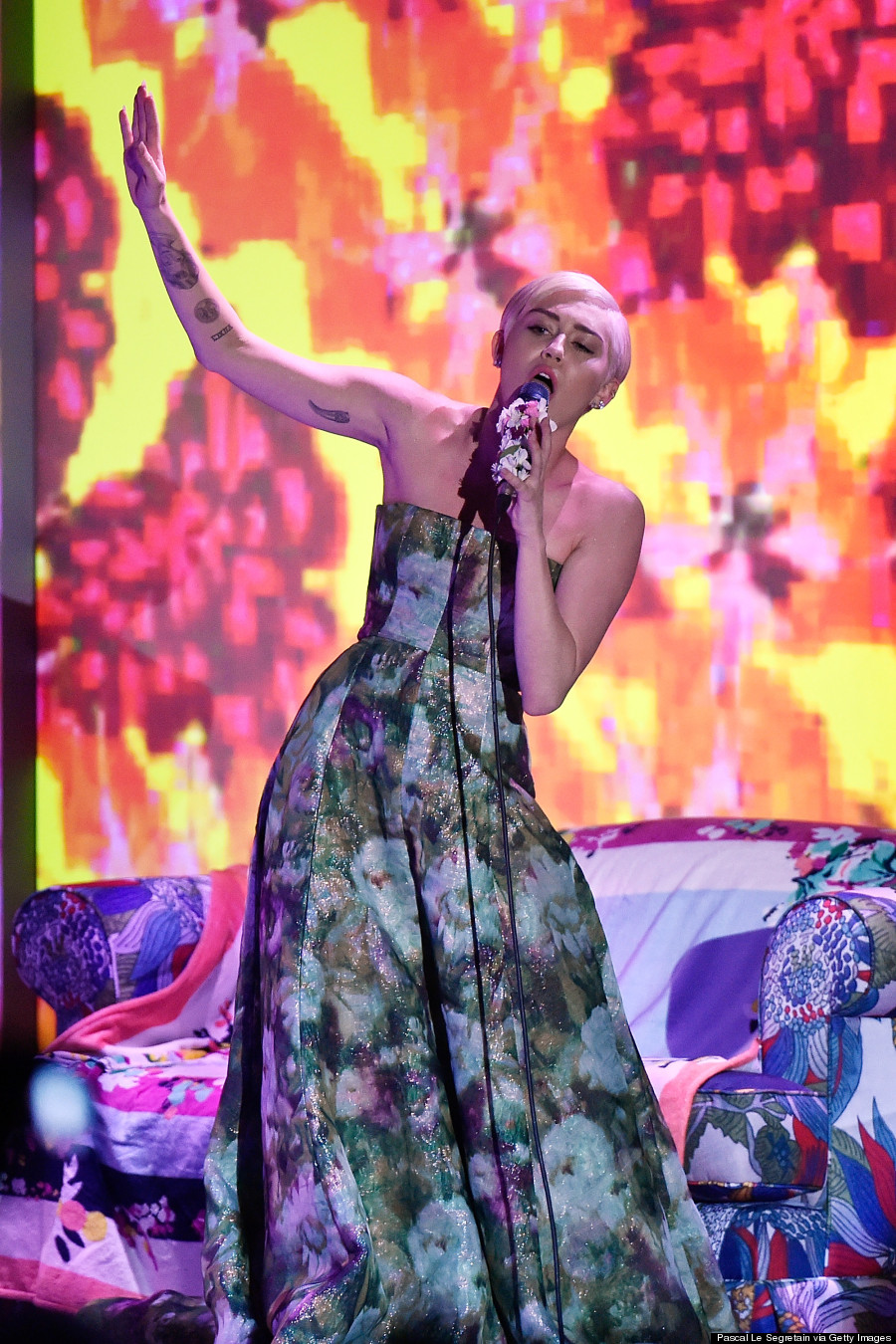 Also on HuffPost