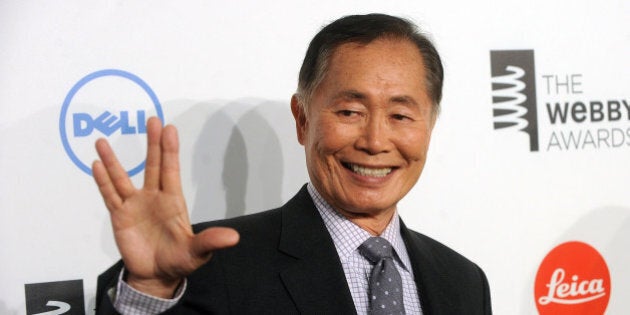 You know you've made a hilarious mistake when social media superstar George Takei mocks you on his Facebook page.
The "Star Trek" actor ridiculed the City of Ottawa yesterday for installing public art in Jack Purcell Park that honoured the wrong person.
The park was named for a man who fixed kids' hockey sticks in the '50s and '60s, but the tall, racket-like light fixtures actually honour a Canadian world badminton champion with the same name.