Call it the Angelina Jolie effect.
After the "Maleficent" actress revealed last year that she had undergone a double mastectomy, the procedure (and breast cancer itself) is once again a topic of discussion.
Now, more women are becoming the face of breast cancer thanks to a new swimwear line, Monokini 2.0.
"Who says you need two?" reads the tagline for the project, which is focused on swimsuits designed for women who have had a mastectomy and have elected not to get reconstructive surgery.
"We think that the current focus on a breast-reconstruction after mastectomy as the only way to a full life, is a breast-fixated way of seeing what a woman is," the group's Facebook page explains. "We want to incite a positive self-image of breast-operated women by showing that you can be whole, beautiful and sexy even with just one breast or with no breasts at all."
The project was created by Finnish artists Tärähtäneet ämmät a.k.a the Nutty Tarts, who made high-quality and stylish swimwear which was modeled on volunteers from Finland and the U.S. who have lost one or both breasts as a result of a mastectomy.
Breast cancer survivor Elina Halttunen is the mastermind of the operation and explained in a release that she came up with the idea for 'Monokini 2.0' after she had a breast removed.
"I do not want to hide, I do not want to stop swimming," she said. "I do not want to undergo extensive plastic surgery operations, and I do not want to be forced to use the uncomfortable prosthesis on the beach. I want to feel as free and active as I did before my cancer, and I am pretty sure that there are others out there like me."
Crowdfunding for the project opens on May 30.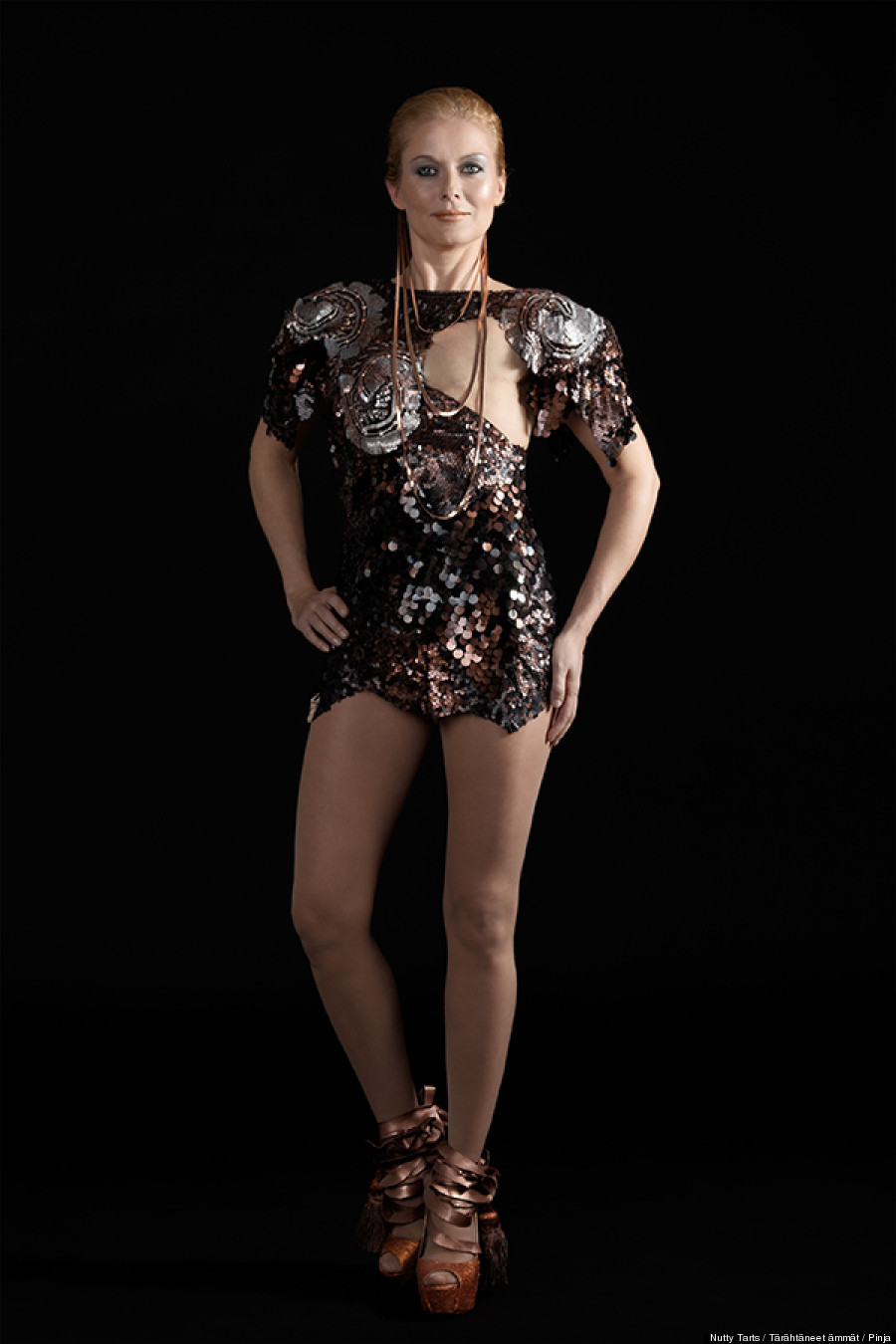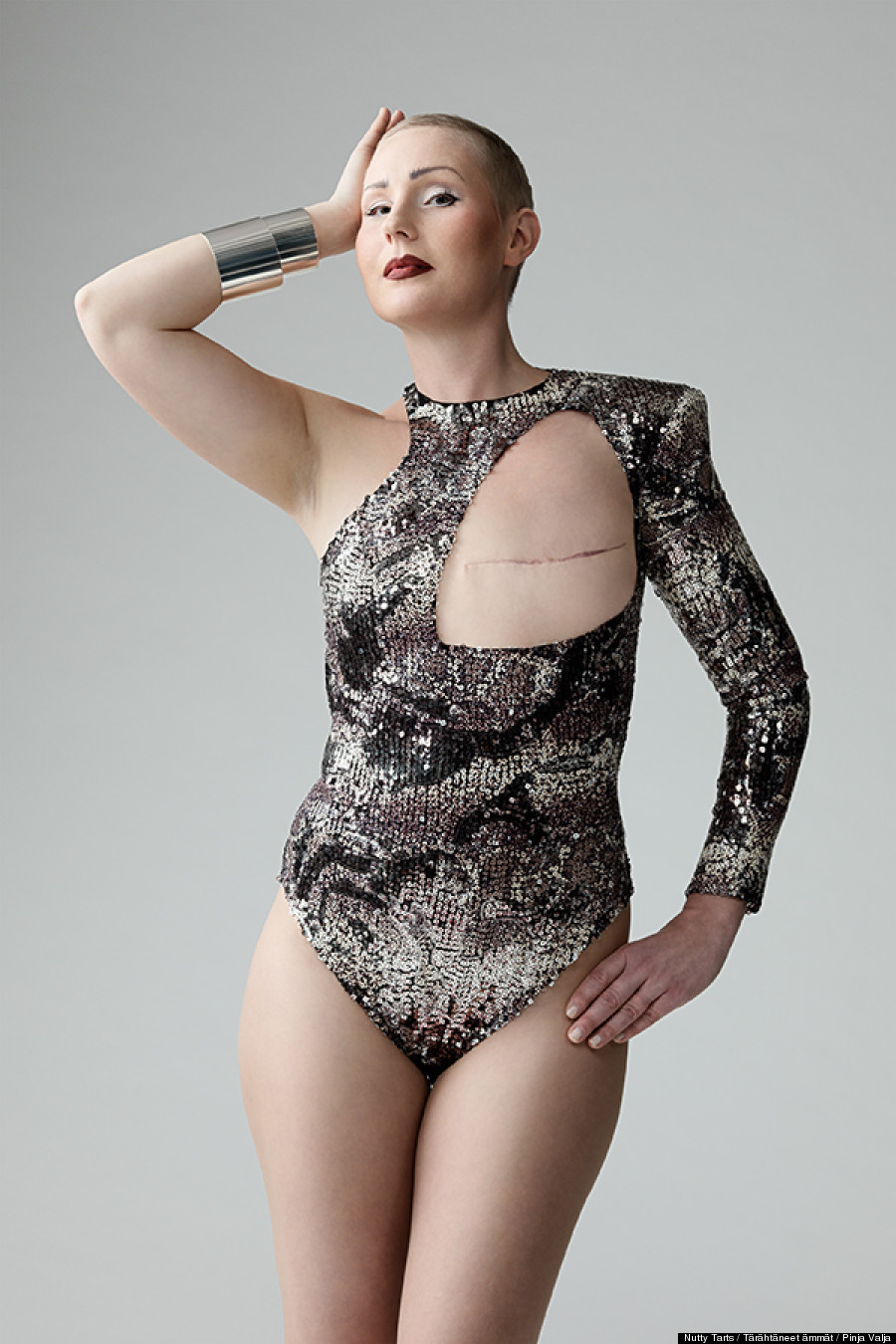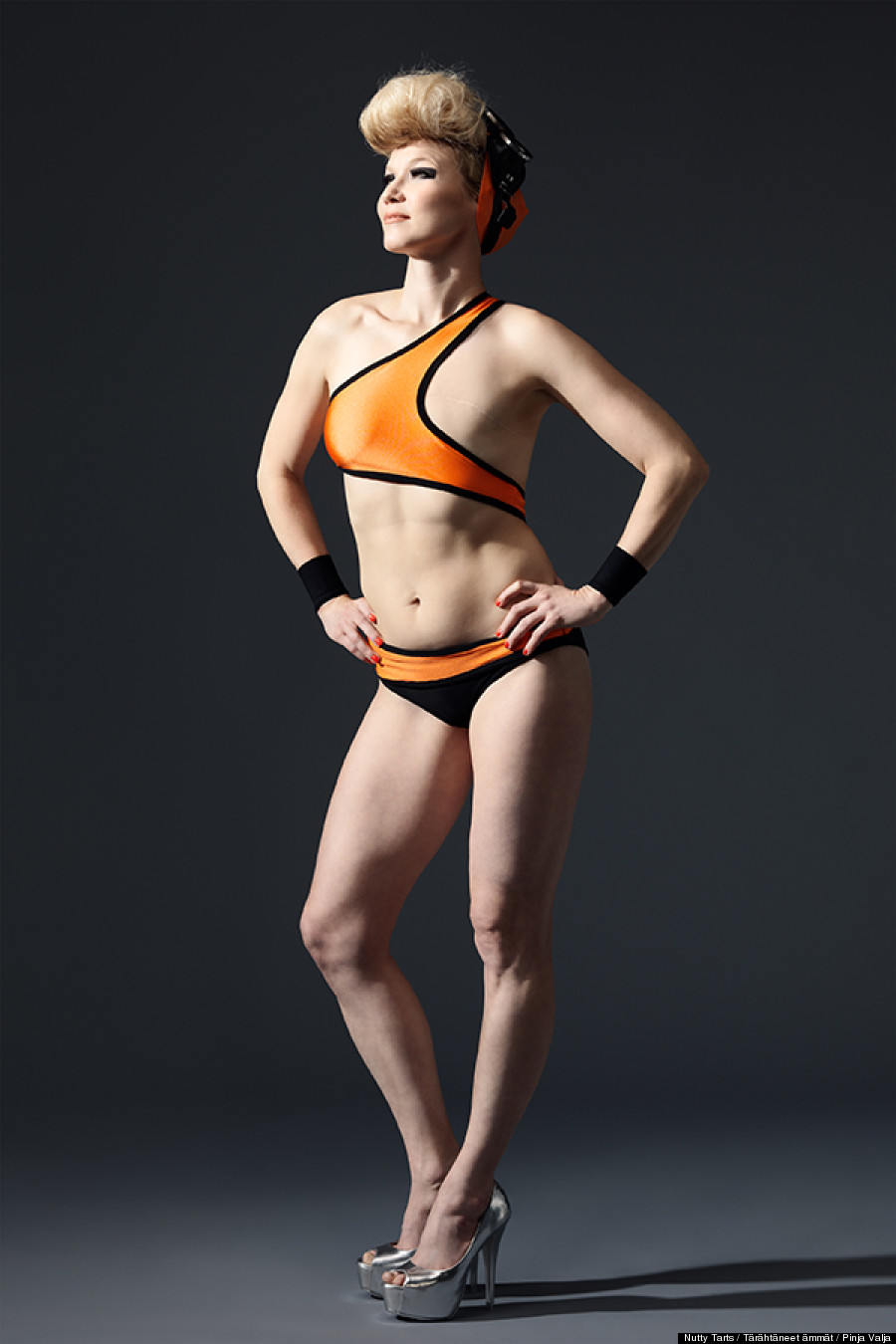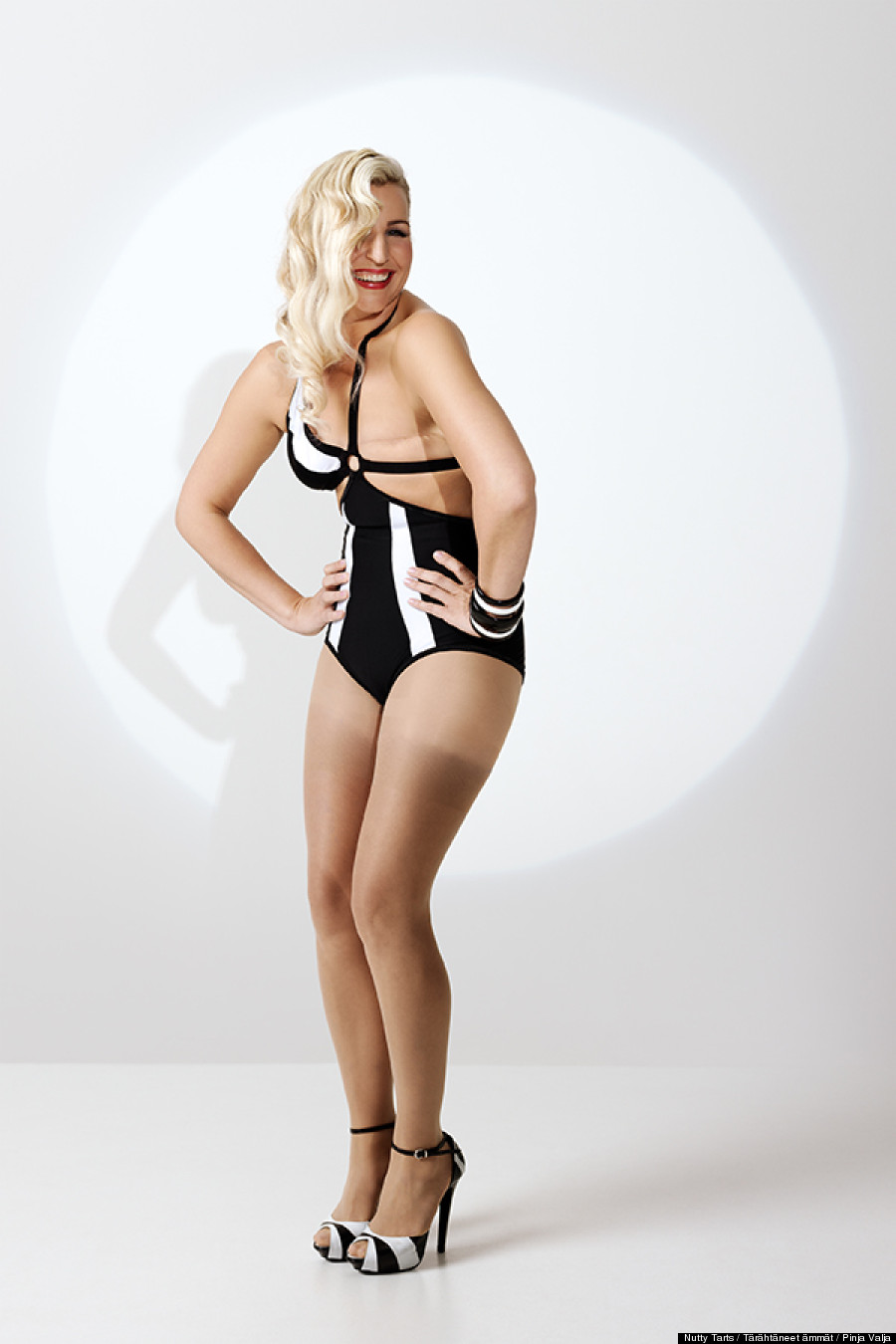 Also on HuffPost
Celebrities Who Have Faced Breast Cancer