So, you got 1 million likes on an Instagram photo? Please, that's child's play!
The Canadian pop star held the previous record with 1.82 million likes for a pic of ex-girlfriend Selena Gomez hugging him from behind. Although the Biebs has posted many pics of himself with his former flame, this pic got so many likes because it was the first clue that the on-and-off again couple were on, yet again.
The pic shows the newlyweds kissing in front of a floral wall; Kim sporting a stunning Givenchy couture gown and Kanye wearing a classic Givenchy tux.
Another wedding pic, which shows the Vogue cover stars walking back down the aisle after saying their "I dos," got 1.59 million Instagram views.
Now, let's see some honeymoon photos!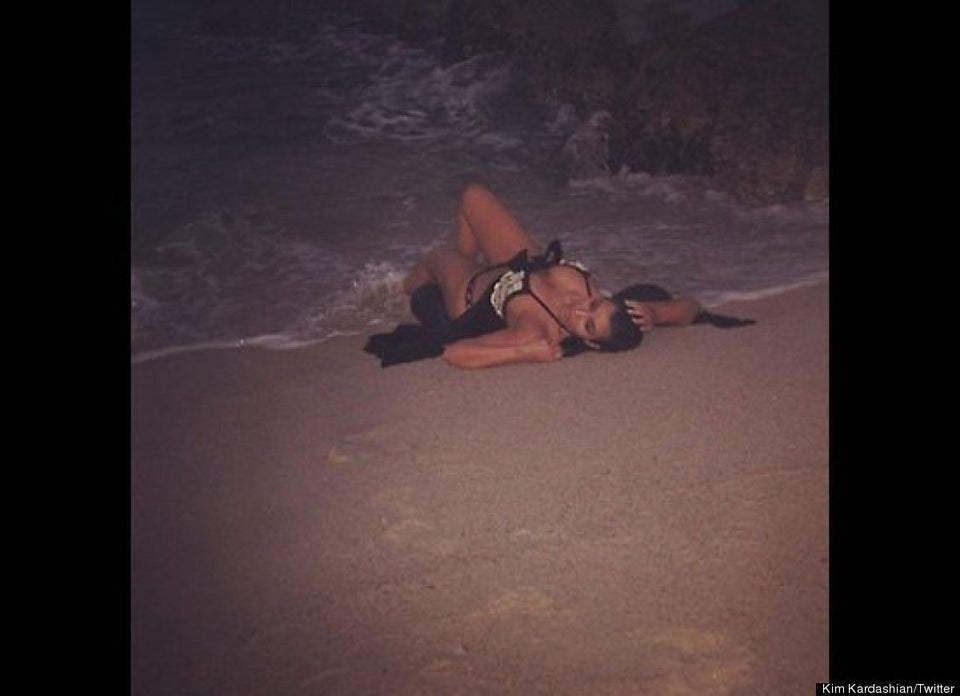 Kim Kardashian's Hottest Moments