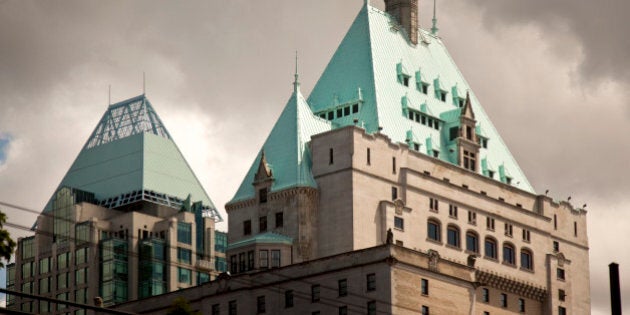 Two of Canada's most iconic hotels are for sale. Toronto's Royal York and the Hotel Vancouver, both owned by Quebec's retirement pension plan and operated by Fairmont Hotels, are being sold off as part of a restructuring.
The the Caisse de dépôt et placement du Québec has been busily reducing its holdings in hotels, which the Globe and Mail describes as the riskier side of the real estate business. It now owns 10 hotels, down from 70 just a few years ago.
No asking-price numbers are being thrown around, but when the Caisse sold off the Fairmont Chateau Laurier last year, the price was estimated to be in the $100-million to $150-million range. The pension fund's real estate investment arm says it plans to focus its business on three Quebec hotels: The Queen Elizabeth and W Hotel in Montreal amd the Chateau Frontenac in Quebec City, according to the National Post. The Empress Hotel in Victoria has also been put on sale, the Globe reports.
Part of the Caisse's mandate is to support Quebec businesses, the Globe notes.
Both the Royal York in Toronto and the Hotel Vancouver were built by the Canadian Pacific Railway as part of its nationwide chain of resort hotels.
The somewhat smaller, 17-story Hotel Vancouver opened in May, 1939. Besides being a favourite destination for visiting royals, it was also home to the CBC's Vancouver bureau until the broadcaster opened its own building in the 1970s.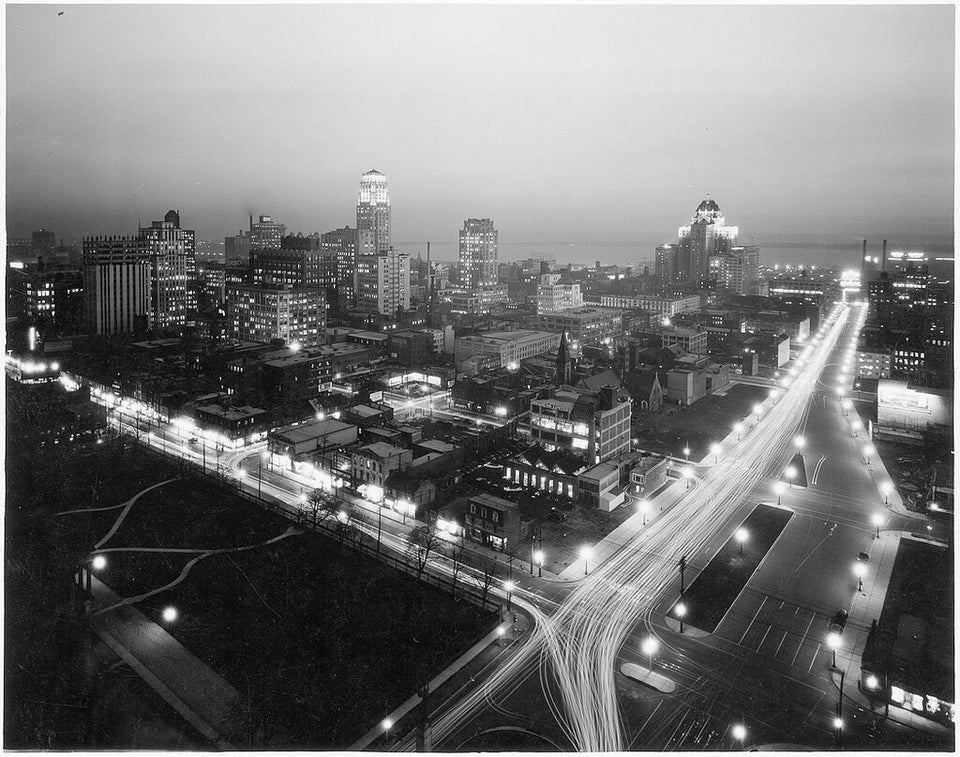 Royal York and Hotel Vancouver For Sale