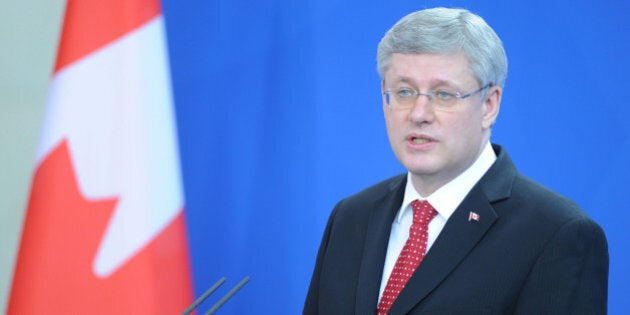 In a rare interview that saw Stephen Harper speak out on issues that affect families personally, the Prime Minister gave a definitive response about vaccinating children — and people who are choosing not to do so.
"It's hard for me not to get very emotional about this because we know, we scientifically know, what vaccinations and immunizations have done for us, personally, in our generation and for generations after us," he told CBC's Hannah Thibedeau.
The prime minister was speaking to the network on the occasion of the government's summit on maternal, newborn and child health, which has been held in Toronto throughout this week.
Melinda Gates, who spoke at the summit as head of the Bill and Melinda Gates Foundation, said it's the responsibility of parent to vaccinate their children, and people should realize the benefits of vaccines.
"We so take advantage, take for granted, vaccines in the U.S. or in Canada, that we forget what those diseases were, and what a scourge they were, to children before," she told CBC.
"Don't indulge your theories, think of your children and listen to the experts," he said.